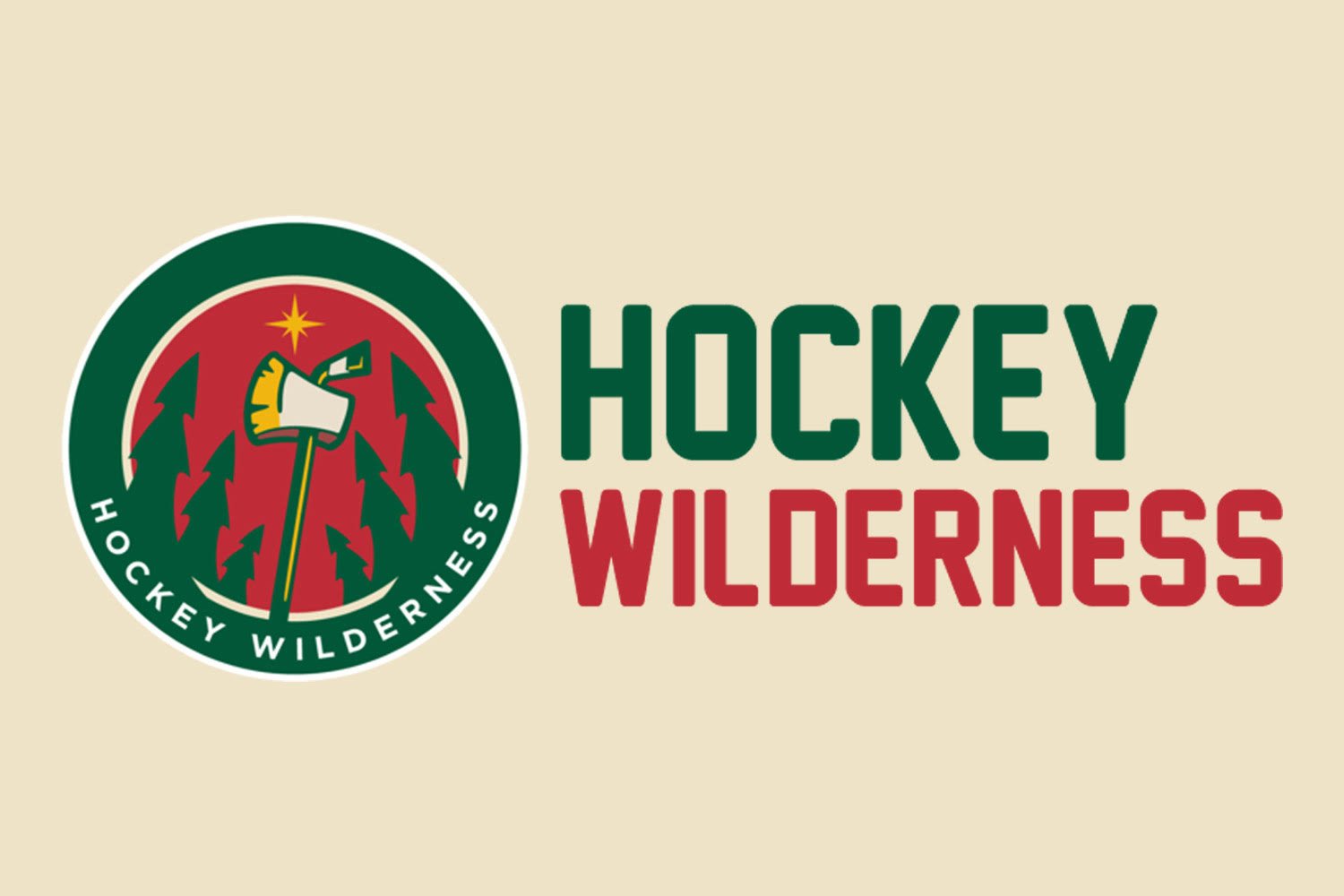 Welcome back Wilderness to NHL hockey. Our boys representing the Wild had a decent tournament in the 2014 Sochi Olympics, even though the result for the United States was a colossal disappointment.
The trade history of the Wild at the deadline has been lackluster at best.
With this year's trade deadline fast approaching, after seeing the past deadline trades, do we trust the Wild to make a substantial move to improve the team for a playoff run? Outside of last year's Pominville trade, when has the Wild made a deal that actually improved the team? With the Wild salary cap strapped, does the Wild even have the flexibility to make a move?
Some names out there possibly being shopped around are:
We all know that Vanek is being shopped by Garth Snow and the Islanders, especially since Vanek before the break told Snow that he would not agree to an extension and test free agency.
Chuck Fletcher and the Wild need to find players that can help this team now, but also fit into their long-term plans. As we saw during the Risebrough tenure, the trade deadline moves hardly did anything to improve the team for the future or even that year. Most of you probably asked yourself many times as you read over that chart, "Who in the hell was that?" as did I. Not even the picks received in return for the players traded away became anything worth noting, nor were they here for any substantial amount of time.
It will be interesting to see if there are a number of NHL rosters appearing quite fluid after being frozen.