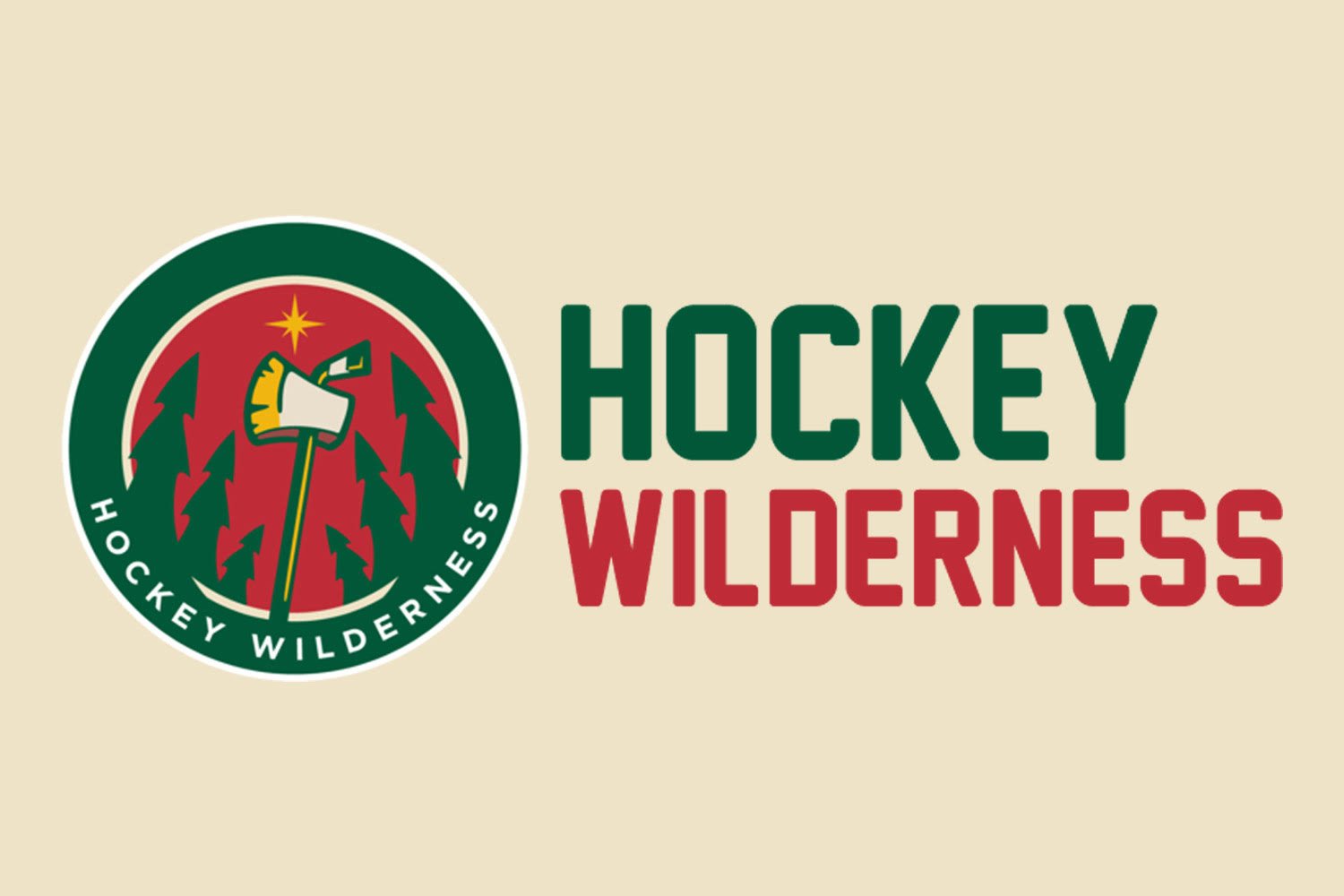 There could have been more scoring chances but the Wild were looking for the drop pass more rather than crashing the net. It got pretty frustrating as the Wild misfired in the passes; not to mention the constant passes back to the point that get broken up and make for any easy breakout by the Stars.
Jason Spezza would get one back for his second of the night with just under two minutes remaining. But the damage was done and the Wild looked up and saw itself up 6-2 at the final horn and back inside the playoff picture.
Granlund finished with three points with a goal and two assists. Parise had two goals as did Christian Folin. Ryan Suter saw 26:29 of ice time and hurled four shots on goal.