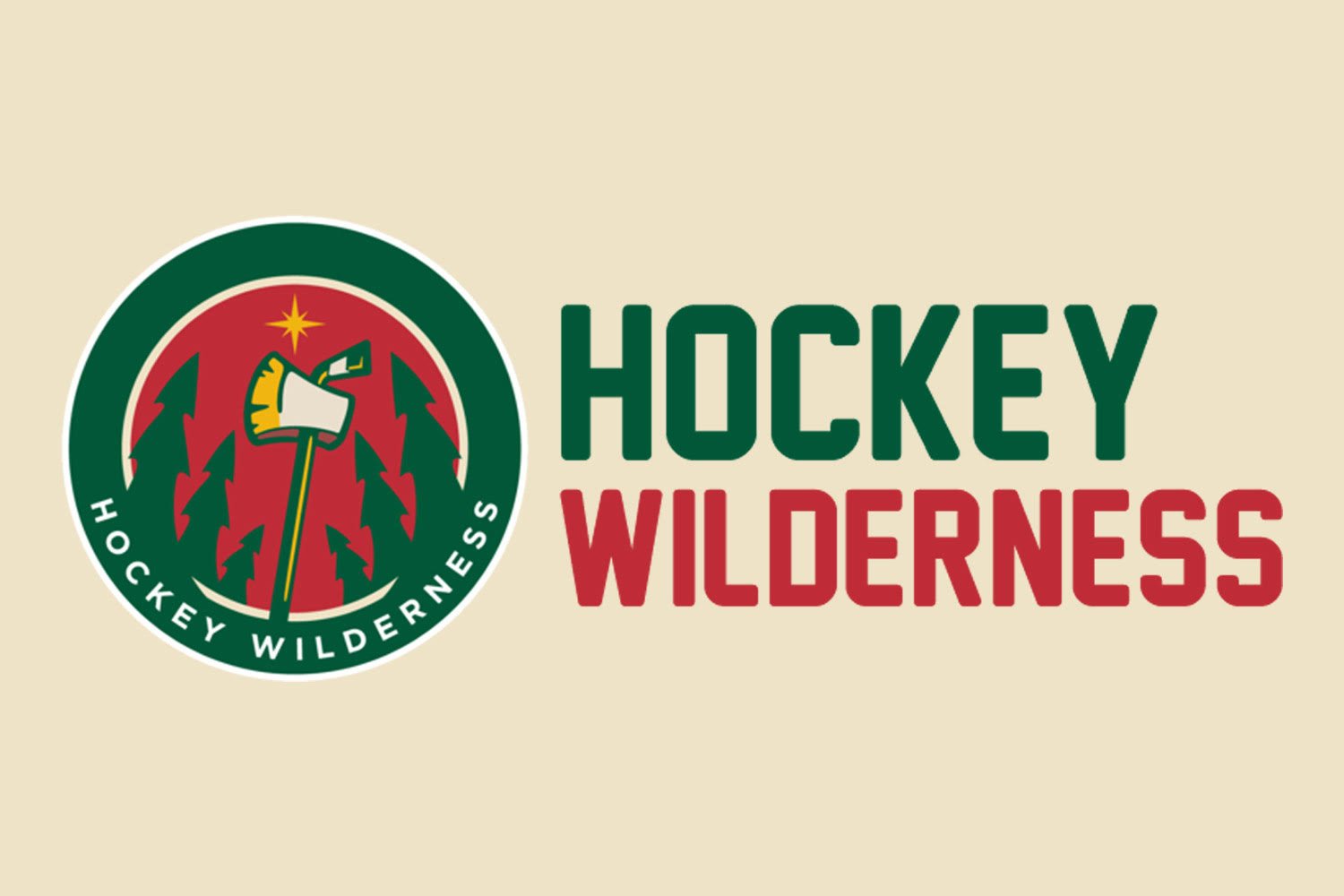 The Iowa Wild won 6-1 last night against the Milwaukee Admirals. The game was a change of fortunes for the Baby Wild after being blown out in their most recent 7-3 loss to the Cleveland Monsters.
The first period saw the Wild out shot 14-5 but Tyler Graovac scored off of beautiful pass by Mario Lucia to make it 1-0 for the Wild. Graovac played a great game scoring twice and assisting on one goal and eventually being chosen first star.
In the second Jordan Schroeder got his 2nd of the year on the power play and Colton Beck got his 1st of the year by redirecting a shot by Gustav Olofsson in front of the net to make it 3-0. Even though taking a 3-0 lead Iowa got out shot 16-9 in the second period.
In the 3rd the Wild really turned it on and out shot the Admirals 17-7 but even still got out shot in the game 37 to 31. Only 3 minutes in to the period Schroeder got his 2nd of the night to make it 4-0. Graovac got his 2nd of the night on a rebound and Bertcshy made it 6-0 on the power play. Adam Pardy then managed to get one for the Admirals.
Steven Michalek played a very good game for Iowa making 36 saves including a few key saves. Michalek got 2nd star behind Graovac and Mike Reilly with 3 assists got 3rd star.
Adam Vay was the back-up for Iowa as Alex Stalock was apparently scratched. No info on Stalock has been released to say if he is injured or just scratched or possibly even released but we should see some info soon.
Iowa scored 3 times on the power play and went 1 for 1 on the penalty kill.
Also positive news from Russia as Kirill Kaprizov has really taken off as he had a 3-point game just last night. His most recent performances are really good and somethign to hopefully look forward to in a few years.
The finally the highlights for the Iowa game on YouTube