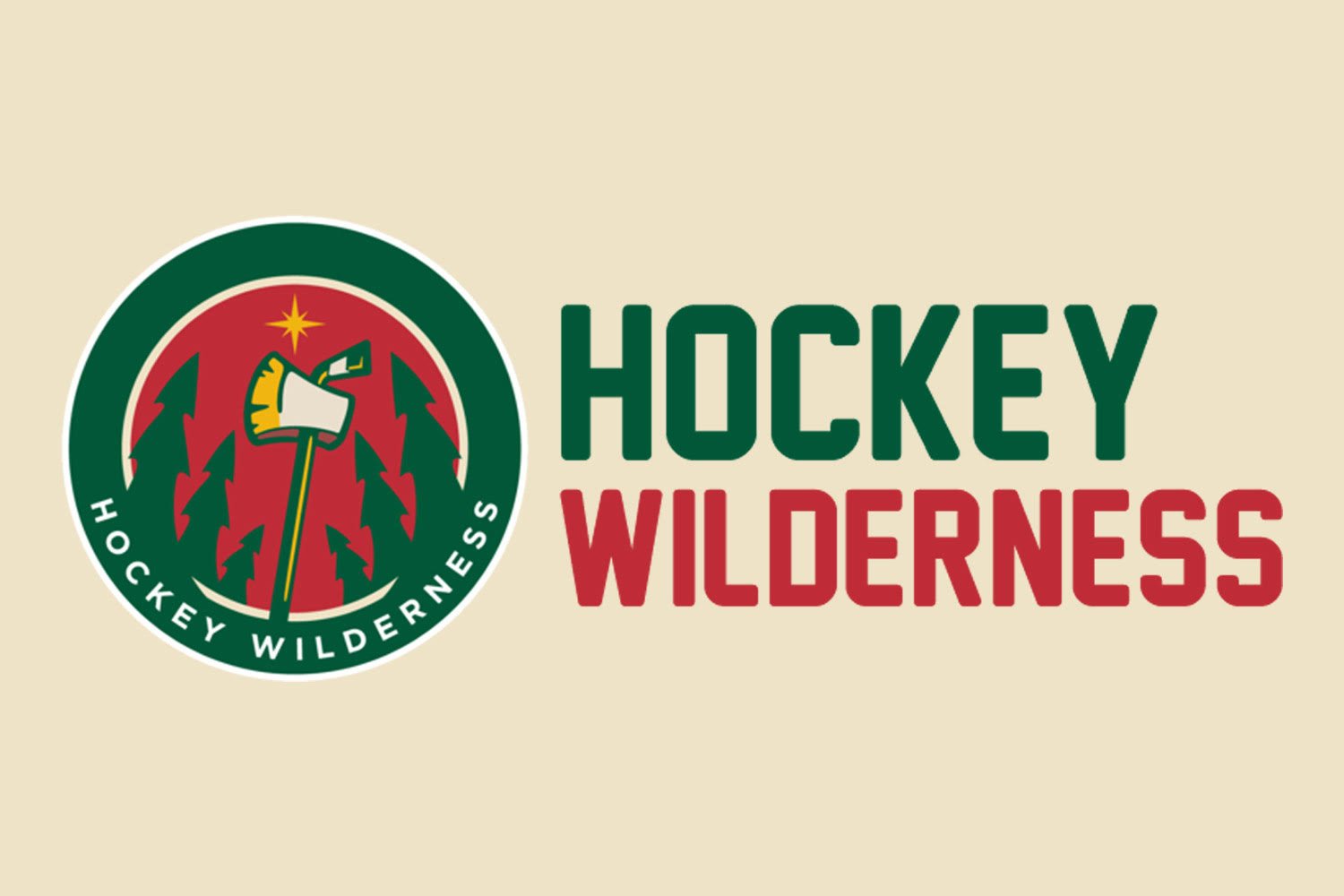 Let's break down the likelihood that this trade would even have legs in Minnesota.
This brings us to Josh Harding. Harding has been playing fantastic while healthy this season, but the key word is healthy. The elephant in the room is his MS, and the likelihood that another GM will most likely be un-willing to take on Harding (especially with the struggles he's had with his medication recently). While it sucks for a goaltender who has proven himself time and time again when it comes to rehabilitating himself from injuries and illnesses, it is the situation he is in.
As far as Ryan Miller goes, Ger has complied this chart with a few notes in order to summarize his career over the last few years:
Notes:
The supposed players being shipped out in this trade would be Dany Heatley, Mikael Granlund or Charlie Coyle, and a 1st round pick for 2014. There are a few very important things to consider when looking at this group of players.
First, contrary to popular belief and Capgeek.com, Dany Heatley does NOT have a No Trade Clause. This has been told to me directly from Russo. When Heatley was traded to Minnesota, he had a limited no trade clause that would require him to submit a list of 10 teams he wouldn't accept a trade to. His contract has not been reworked since that trade. (An article from SBN hockey has some more information on it from Darren Dreger here). This bring sup the question, would Heatly waive his LTC to head to Buffalo. Probably not.
Finally, we get the draft pick. The Wild gave up their 1st round pick to Buffalo last season and spent most of the time leading up to the draft trying to get their hands on another one. There is no way they are going to give up another first round pick, especially for the 2nd year in the row.
This rumored "trade" has very little credibility to it. Michael Russo and Bob McKenzie have both come out and said that this isn't happening. As a matter of fact, this story seems eerily reminiscent of the time where someone who had no ties to the organization or anyone in it claimed that they Wild were leaving Minnesota because they lost money during the lockout.
EDIT: I spoke with Heatley's agent this afternoon to clarify what his contract is since it's been mis-reported all over the place the last few years. Directly from his agent, Heatley has a NMC (which only means he can't be sent to the minors without his consent), as well as modified trade clause. If the Wild were looking to trade him, he's allowed to make a list of 10 teams he won't accept a trade to (same as his contract was in SJ).