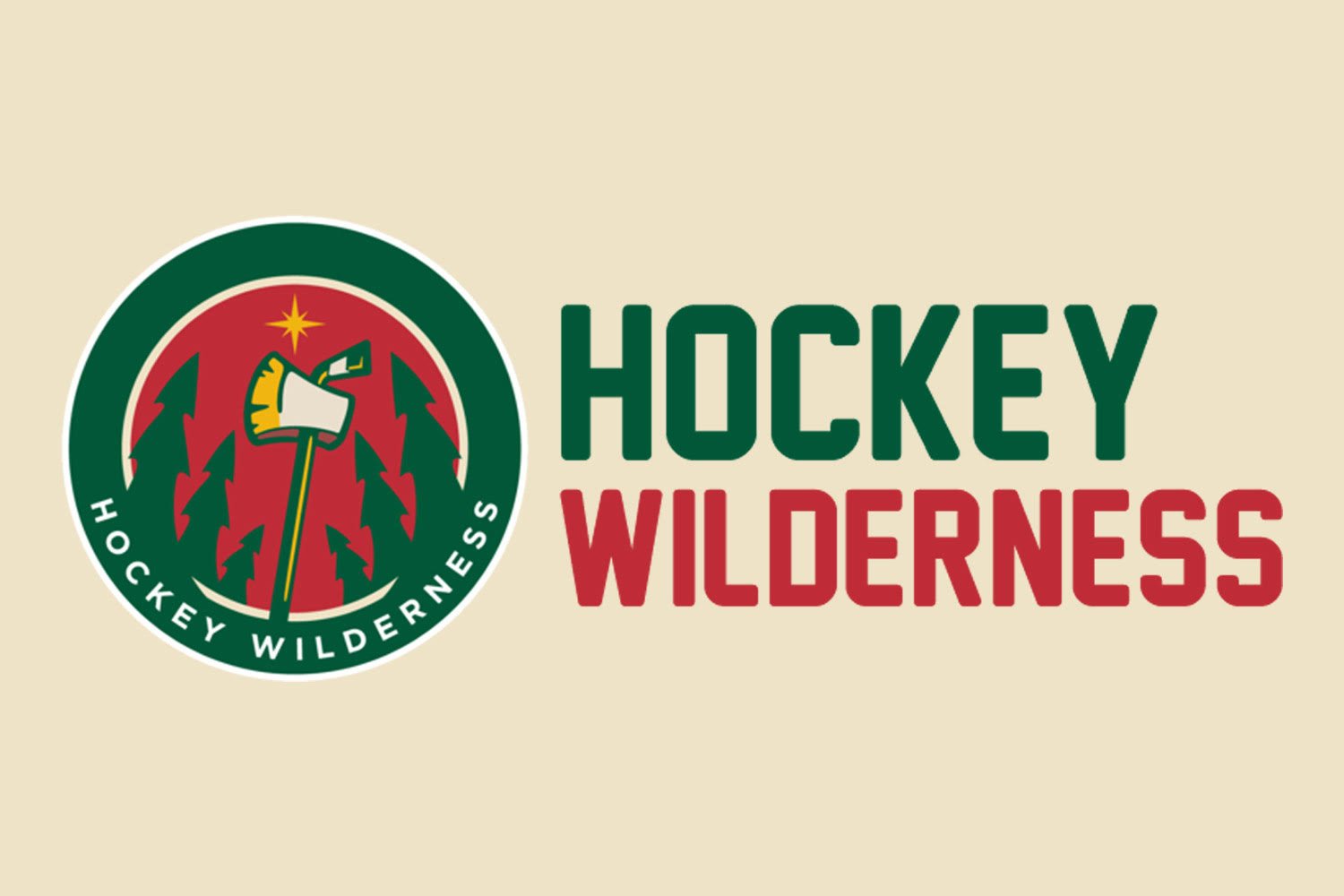 MINNESOTA WILD AT DALLAS STARS
7PM Central, American Airlines Center, Dallas, Texas
TV: NBCSN
Radio: KFAN 100.3 and affiliates
Streaming: NBC Sports App
Minnesota Wild are coming off a solid game against Arizona, one in which they picked up their second win of the season improving their record to the ever so eye appealing 2-2-2. Minnesota won 2-1 on Tuesday with goals from Mikael Granlund and Eric Staal. The Wild got a bit of puck luck for the first time this season, the biggest on Granlund's goal to tie the game in the second period. Sometimes, all you need is a bit of luck to turn struggling into thriving.
Tonight, the Wild start another tough set of back-to-back games. They play tonight in Dallas, a place the Wild never seem play well and then play the Tampa Bay Lightning at the X tomorrow night. Two tough opponents in two nights should be a good test for a struggling team like the Wild. At 2-2-2 we really don't know if this team is good or bad yet. Winning both games would be huge for the team. Possibly creating an early turning point going forward. Splitting the games and going 1-1 will have us still wondering if this team is good or bad. If the Wild go 0-2 (cross your fingers and hope they don't) it will be tough to stay positive going forward.
During Tuesday's win against Arizona, Wild 4th liner and #OneOfUs Matt Hendricks suffered a lower-body injury and is out for 2-3 weeks. Thus, propelling locker room guy and 10-year NHL defenseman Nate Prosser into the lineup as a 4th line forward for the time being. I'm just kidding. Sorry for all you Nate Prosser fans (I assume there aren't many) but the Wild called up NHL veteran Matt Read from Iowa yesterday. With 437 NHL games of experience, Read should be able to jump right into the lineup with ease.
DALLAS STARS
The Dallas Stars got off to a strong start with a 3-1 record through the first four games, all of which were at home. They beat Arizona 3-0, Winnipeg 5-1, Anaheim 5-3 and lost to the scorching hot Toronto Maple Leafs 7-4. All in all, a good start for the Stars. Then they went on the road. Two losses later (Ottawa 4-1 & New Jersey 3-0) and the Stars now have many question marks. Will Ben Bishop return to a top tier goaltender? Can Jamie Benn, Tyler Seguin, and Alexander Radulov actually carry this team into the postseason? Is the defense core good enough? Where is the depth scoring?
The Dallas Stars once again are a one trick pony. They have one line that is ridiculously good and the other three lines are just for show. They really haven't done much. The 9 forwards not named Benn, Seguin, or Radulov have a combined total of 0 goals and 6 assists through 6 games. Take out Jason Spezza's 4 assists and that leaves 8 forwards on Dallas combing for only 2 points. I think it is safe to say secondary scoring is a major problem in Dallas right now, just as it was all year last season.
It's a good thing for Dallas they return home, not so much for the Minnesota Wild. The Stars are 3-1 at home outscoring opponents 13-11 compared to the Wild who are 0-2 on the road this season, getting outscored 8-3.
Last year the Minnesota Wild split the season series with Dallas 2-2-0.
STORYLINES
Matt Read is going to make his season debut for the Minnesota Wild tonight. He's not only making his debut, but is joining the top line with Eric Staal and Jason Zucker. "I was shocked to see that when I walked in this morning" said Read after finding out where he fit into the Wild's lineup. Playing top line minutes with skilled players like Staal and Zucker is no new barrier for Read. In Philadelphia, he often played with Claude Giroux and Jacob Voracuk. It should be a fun night for the former Bemidji State Beaver.
With the addition of right-handed shot Matt Read to the Wild lineup, Nino Niederreiter gets the chance to play his natural position of left wing. Tonight, Niederreiter should be the left wing on the 3rd line, centered by Charlie Coyle and Jordan Greenway on the opposite wing. This is a big boy line and there is no reason for this line not to dominate play every time they're on the ice against one of the Stars bottom 3 lines. Playing left wing instead of right wing might be just what the doctor ordered for Niederreiter to snap out of the funk he is in.
This past summer, the Wild signed defenseman Greg Pateryn to a 3-year, $2.25 million-dollar deal. Tonight, Pateryn returns to Dallas and tries to beat his former team. The 6'3" d-man played two seasons in the Big D, making a grand total of 85 appearances for the Stars on his way to becoming an NHL regular.
INJURIES
The Wild now have two players with injuries; Matt Hendricks was injured during the first period of Tuesday's game against Arizona and is out 2-3 weeks with a lower body injury. Joel Eriksson Ek is still sidelined and is week-to-week with an upper body injury.
The Stars double the Wild and have 4 players with injuries; Ex-Wild and waste of a 1st round pick Martin Hanzal, Stephen Johns, KHL-fresh Valeri Nichushkin, and "Thank God I'm Outta Ottawa" Marc Methot are all sidelined with various injuries.
The Gamethread will post at 6:30PM Central. Below are the projected lineups, thanks to DailyFaceoff.com.