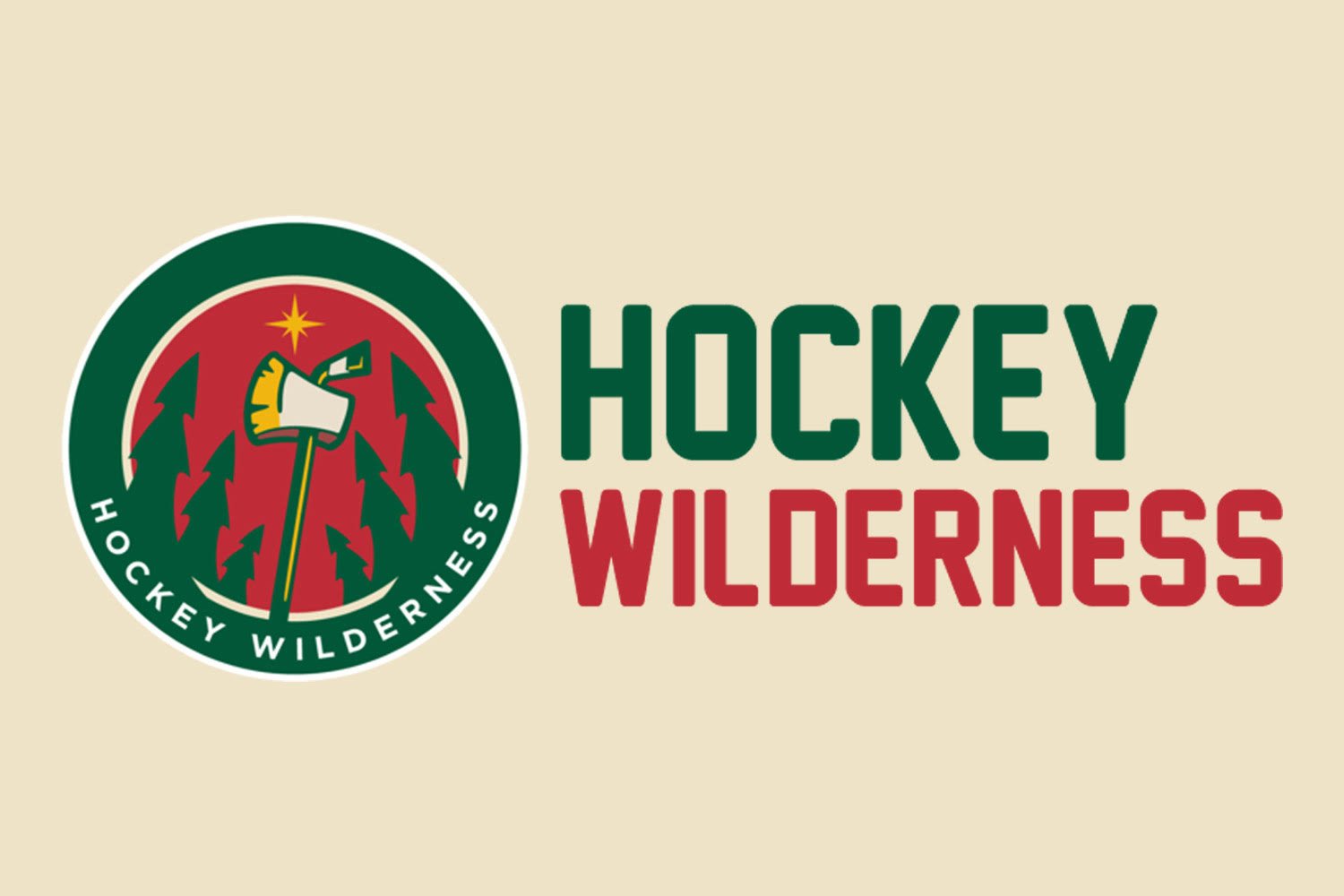 In addition to the Corsi and Fenwick data ExtraSkater provided, War on Ice introduced multiple new tools, including two favorites of mine: the Adjusted Save Percentage and the Hextally tool.
Adjusted Save Percentage does a few things. Functionally, it adjusts a goalie's save percentage based on the number of shots they face (and saves they make) from high- middle- and low-danger areas. This allows us to use this adjusted sv% to compare goalies directly; it accounts for both shot volume and quality in order to facilitate direct comparison. In other words, it turns Sv% into a better tool for goalie comparison.
now, these tools are wonderful and useful, and the fact that two people who are familiar with them are now working for the Wild is exciting, it is not the best part of these hirings. The fact that Mr. Thomas and Ms. Mandrycky developed these tools shows two very important things that they bring that the Wild have been lacking.
First and foremost: they think about the game differently from Yeo, Fletcher, and many other "old time" hockey people. This is not a knock on "old time" knowledge; but a new approach can be very valuable. This is particularly true when it feels like a team has been stuck in a rut for a few years; on the cusp but never breaking through. Perhaps the new points of view these two bring will help push the Wild further.
The other tool they bring is their ability to use technology to make data easily sortable, identifiable, and visually represented. This helps in finding patterns, and their ability to code means they can find connections and patterns even easier than otherwise possible.
This brings us to the future of War on Ice. When ExtraSkater's creator was hired by an NHL squad, the site was immediately shut down. This is not the case with War on Ice. The site will remain functioning for the immediate future, and the creators have promised that their code and data will be free to use to whomsoever wishes to. This allows their work to go on, and lets someone else pick up from where they are leaving off.
Ultimately, this is a great move for the Wild. They are bringing two smart and talented people on board. They likely will not have an immediate impact, and there's no telling what kind of real power they'll have. If the Wild are smart, it's more than my cynical side says. But it is a good move; the effects of employing analytically minded people can be seen in Toronto, who have improved significantly since employing Kyle Dubas.
In other words: they probably won't turn this season around, but it bodes really well for the future.