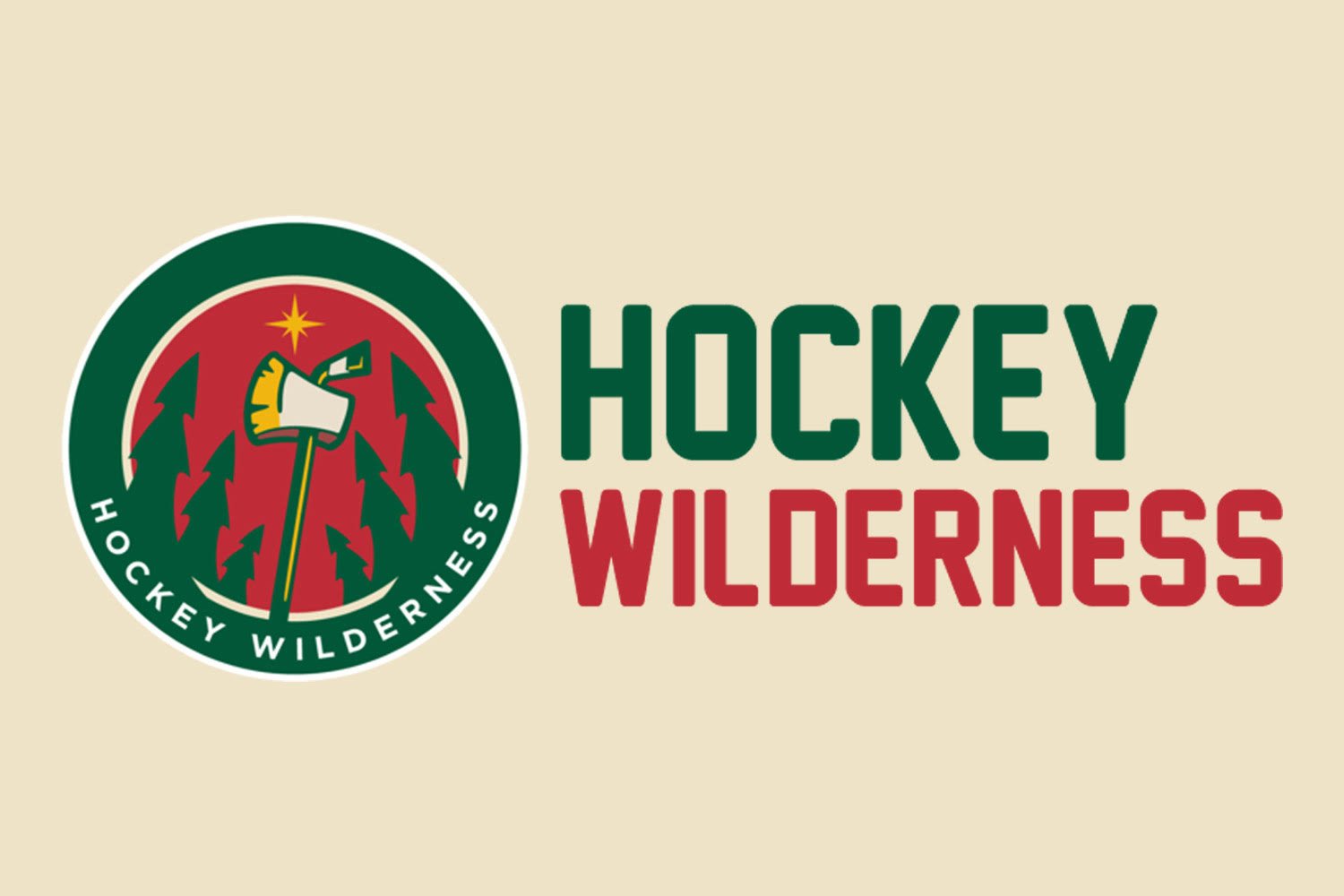 The All-Team keeps getting harder and harder to pick every week with more guys stepping up and playing the hero for their respective club. It's hard to believe there is only three weeks left in the regular season. Without wasting another second let's get into this week's team.
Game 1 vs. Toronto: 0G-2A-2P, +1, 2 shots, 19:01 TOI
Result: 4-1 Win
Game 2 vs. Columbus: 1G-0A-1P, +1, 6 shots, 22:13 TOI
Result: 4-3 SO Loss
Game 3 vs. Philadelphia: 2G-1A-3P, +3, 2 shots, 20:47 TOI, GWG
Result: 5-4 OT Win
Ranking Analysis: Turris is undoubtedly deserving of the top center spot this week because his team won all three games, he scored more goals than anyone else including a game-winner, and Ottawa now just sits one point out of playoff contention. RNH gets the No.2 spot because Turris had a slightly better week and just played in more important games, fair or not. Nugent-Hopkins definitely gives Oilers fans a reason to hope for better next season with his play as of late having already beaten his season-high in goal scoring and essentially a lock for a season-high in points as well. Plekanec comes in at the No.3 spot this week, however, any other week he might've had the top spot. Pleks is having a really good and underrated season for Montreal as he is second the team in points (52) and goals (22) this year.