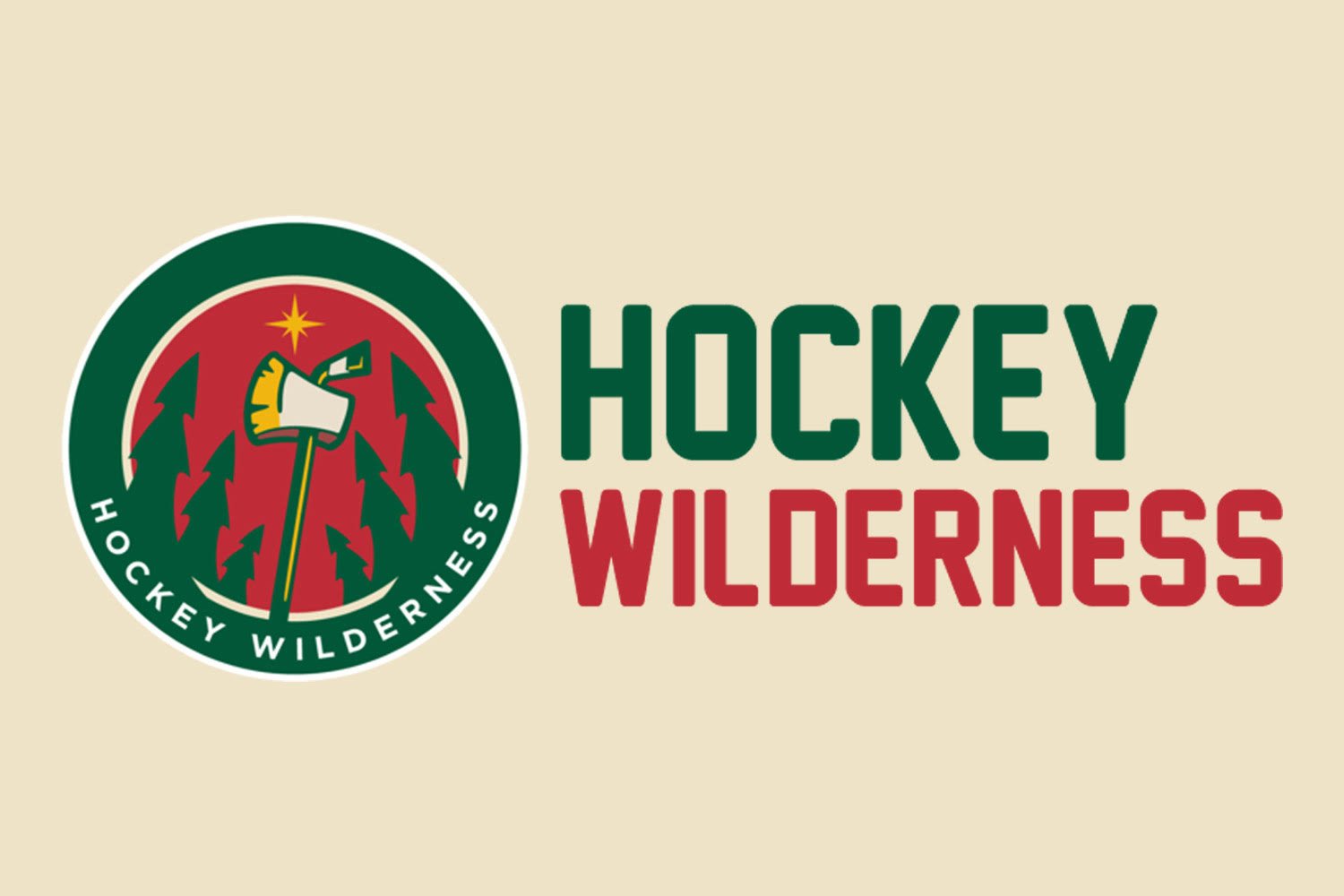 The NHL season is long, 82 games long to be exact, and each week of the season is significant. Just over halfway through the 2014-2015 schedule and a few dropped points here or there might not seem like a big deal but when April comes around and your team is fighting for a playoff berth getting that extra-point in overtime or beating a divisional rival in regulation may make all the difference. That is why looking at how players impact their team on a week-to-week basis is so fascinating. Every single point in the NHL standings is equally important.
In the debut of the All-NHL Team three forwards, two defensemen, and a goalie were chosen to represent the best of the best from the 48 NHL games played last week. To refresh your memory here were the selections:
F: TJ Oshie, STL
While last week's team was great and definitely had some memorable performances, I believe the performances this week were even better and the new faces in the lineup reflect that. Without wasting anymore team here is who made the cut:
Letang joins his Penguins teammate on the All-NHL Team this week by being an offensive force from the blue line. Even though his team lost two of three games, Letang managed to contribute six points over that three-game stretch. Letang added a goal and an assist as Pittsburgh beat the Wild 7-2. After scoring seven goals in a game against the Wild Pittsburgh only managed five goals-for in their final two games for the week. Letang assisted on four of those five Penguins goals picking up two assists against both the Islanders and Rangers showing exactly why he ranks among the best offensive-defensemen in the league.