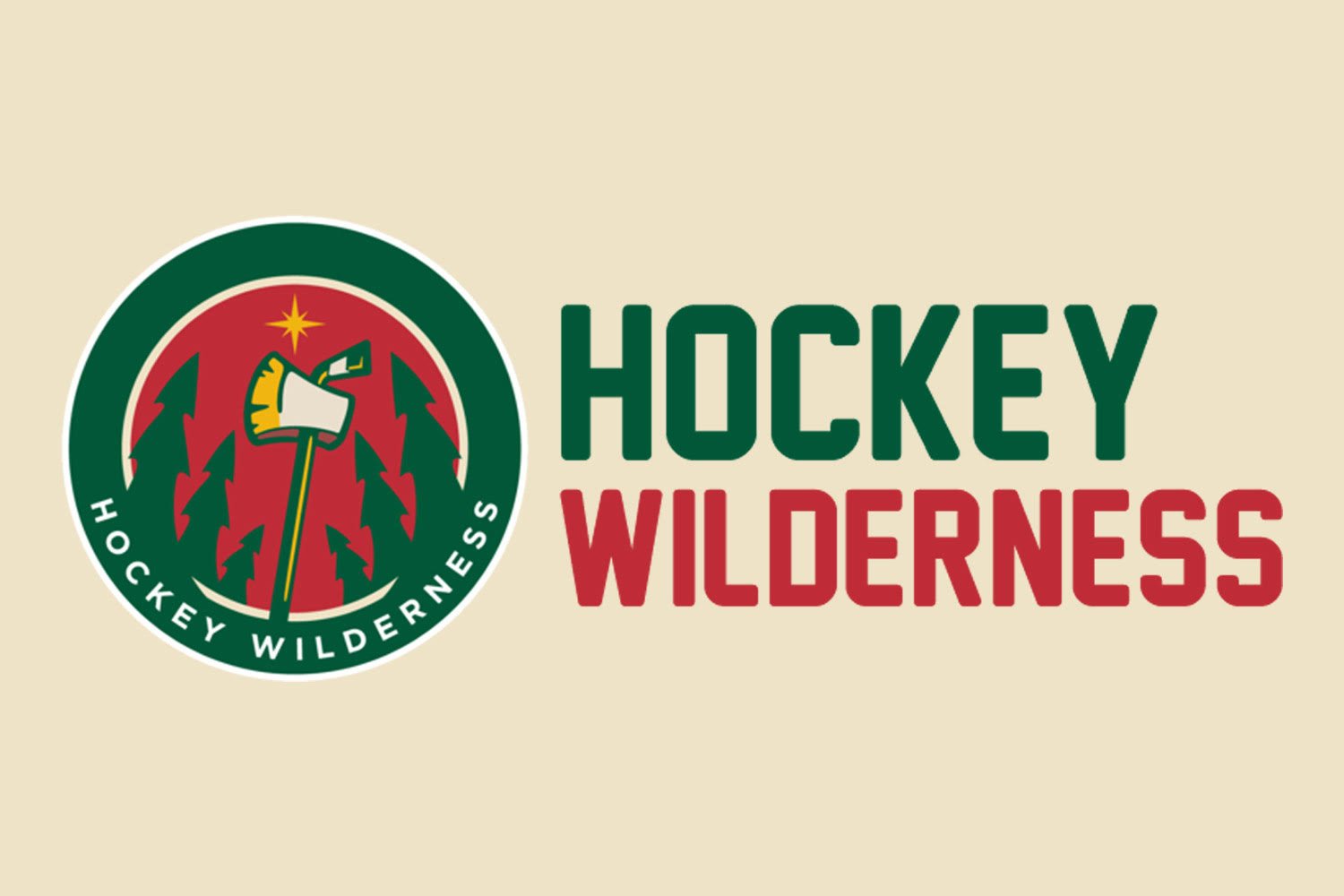 Conducting this kind of list can be tough. There is so much criteria to take into account that it gets a little tricky on how to weigh everything. What is more valuable, a player with a high ceiling but low floor or a guaranteed mid-tier player? Does a single poor season justify a five spot drop? Does one solid season a few years ago result in an annual top five spot? It's completely subjective.
Then again, sometimes a choice is made for you. You can resist it, arguing for a flashy Finn or the blue liner with the booming slapper. But come on, we all know that the one, true king of the wilderness is Nino Niederreiter.
There isn't a shortage of reasons as to why Nino reigns supreme. He makes everyone around him better, he plays any role his coach pigeonholes him into and he is a possession god. These are the things we know about Niederreiter, but that's not exactly the reason he tops the list. What makes him such an intriguing player is that we don't really know what kind of player he will become. 
That's not something you'd expect from a former fifth-overall pick who has logged 272 career NHL games. At this point there should be a consensus on what his future will look like. But the shroud that encompasses Nino's future was placed on him the moment he joined the Minnesota Wild.
For three years he has spent the majority of his ice time in the bottom-six, getting 10-14 minutes of ice time and barely sniffing the power play. And to his credit, he crushed that role.
It wasn't until early in the 2015-16 season that he saw consistent time in the top-six, and all he did with that opportunity was post a team high 1.98 points per 60 minutes at 5-v-5 while simultaneously being the best puck possession player relative to his teammates in the entire NHL. And yet, despite that production, he was reduced to a bottom-six role to close out the season yet again.
But times they are a changin'. Bruce Boudreau is now in charge, and with his addition comes a wave of optimism regarding Niederreiter's role on the roster.  
What does that role look like? No one really knows yet. Niederreiter's prolonged run with Team European in the World Cup of Hockey has reduced him to just a single preseason game so far.
Boudreau has made a few comments regarding Nino's place on the squad, mentioning the possibility of the 24-year-old playing alongside Koivu and Granlund on the second line while also recognizing the chemistry he had with Pominville and Haula towards the end of last year.
Either role would suit Niederreiter nicely, but at some point the Minnesota Wild need to find out what they have in Nino.
We have seen what Niederreiter is capable of. He has already proven his defensive efficiency, finishing in the top 20 of NHL forwards in shot attempts against, shots against and scoring chances against per 60 minutes at 5v5. We know that he can score, tallying 0.91 goals per 60 minutes at 5-v-5.
But there is still so much that we still don't know about him. Is he destined to be an efficient third line winger? Can he become a 40-goal scorer on the top line? Is he the key to the Wild's Stanley Cup run?
Based on our rankings, you know what we think the answer is, but now is the time to know for sure. It's time to loosen the restraints on Niederreiter and let him run rampant on the NHL.