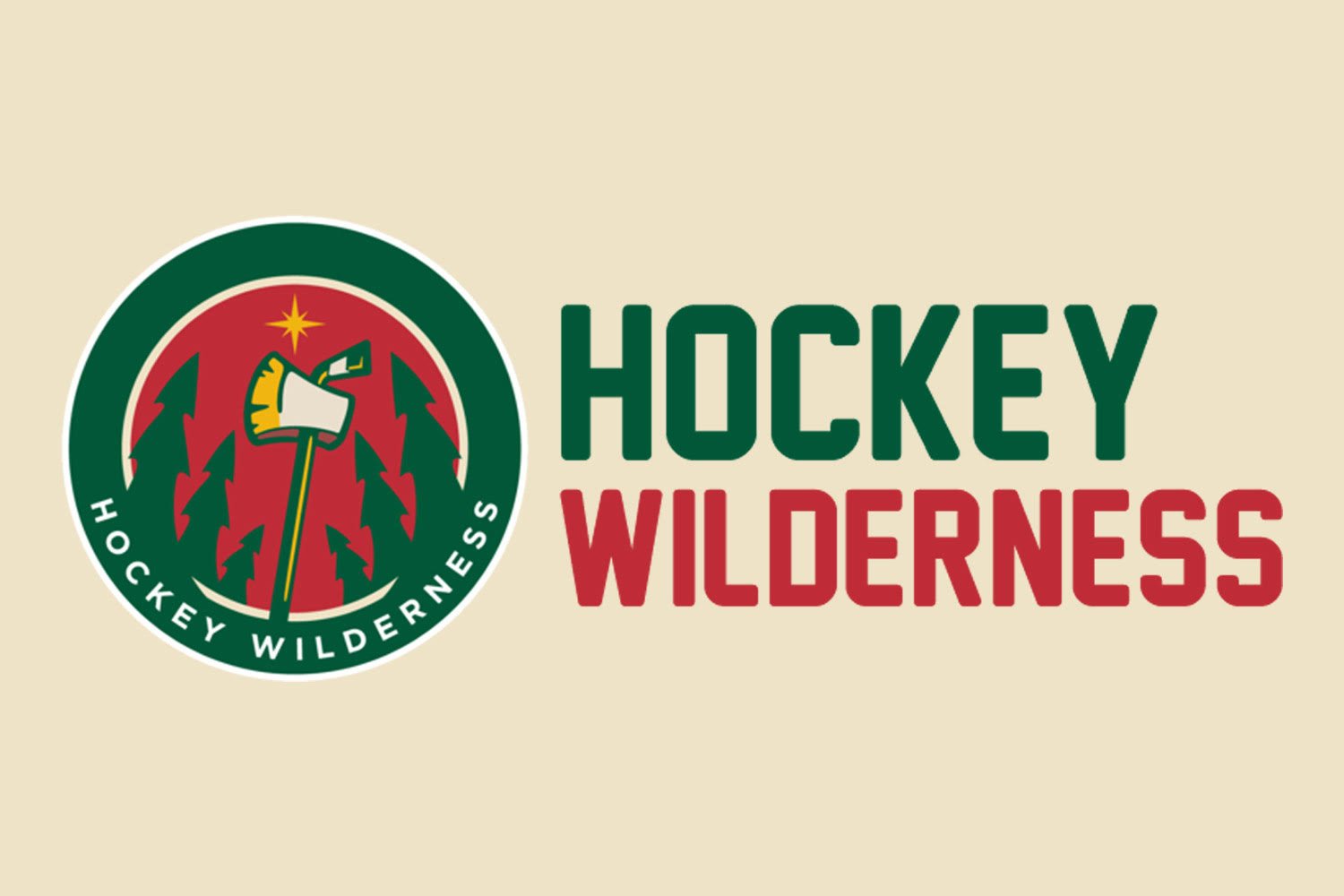 The Montreal Canadiens are a solid team, for sure. It's hard to knock a team that includes all-world defenseman P.K. Subban. Couple that with one of the most underrated goal-scorers in the league in Max Pacioretty, two young players with 30-goal potential in Alex Galchenyuk and Brendan Gallagher, and a solid supporting cast, and you have a team that maybe should've been better than they were last season.
Of course, I didn't mention all-world goalie Carey Price, whose exit from the lineup after 12 games tanked Montreal's season after a hot start. The loss of their rock in goal was something the Habs couldn't recover from, despite this largely still being a team that made the Eastern Conference Final two years ago and won another playoff series last year.
But the needs and fates of the NHL club might be irrelevant at Montreal's draft table. At Pick 9, you're far less likely to select a player that will make an immediate impact in the NHL than you are in the Top-5. So if you can't reasonably expect to fill an NHL need at this point, it's better to go with the best player available.
With that in mind the Montreal Canadiens will select Alexander Nylander, a Right Wing from the Mississauga Steelheads.
A Look at Montreal's Prospect Pool
The Canadiens are sort of in-between prospect waves right now. They've long since graduated Galchenyuk, Gallagher, and Nathan Beaulieu, and they're the only players in the organization under 25 playing a significant role on the big club.
Luckily, help is on the way. Two recent Habs first-rounders (skilled Russian Nikita Scherbak and hulking American Michael McCarron) made their AHL debuts this season and acquitted themselves. 21-year-old Charles Hudon racked up 28 goals en route to his second straight 50-point season in the AHL. On the back end, Darren Dietz showed growth, becoming more involved with the offense. When it comes to players who aren't in the AHL, Noah Juulsen leads the pack as a two-way puck-moving defenseman, and St. Cloud State alum Charlie Lindgren will certainly see time in net in the AHL after Montreal signed him as a college free agent.
Montreal is a team that has prospect depth, but little in the way of future superstars- Scherbak being the most likely bet to achieve that level. Montreal will be best served by drafting a player they feel can be a game-breaker and elevate the play of others, and probably couldn't go wrong selecting either a forward or defenseman. This will only be their second Top-10 pick in 10 years, so they really just need some high-end talent.
About Alexander Nylander
Judging by consensus Alex Nylander's the top player left on the board, with most places ranking him as a borderline Top-5 player. But why does he deserve his high ranking?
Simply put, Nylander is an all-around offensive threat. He can create offense with either his skating, his shot, and especially his playmaking. He's an excellent passer who is preternaturally aware of what's happening on the ice and has the hands to make use of that vision.
While Nylander had a very good showing for the Steelheads in the OHL, perhaps the most impressive performance on his resume was his showing at the World Junior Championships this season. Team Sweden was supposed to be led by his brother, William, but he exited the tournament due to injury in the opening game. Despite that blow, Sweden was able to go 4-0 in the preliminary round, getting all the way to the Bronze Medal game. Alex was a gigantic part of that, leading Sweden in goals and points as a 17-year-old while playing against older competition.
That's not to say there aren't criticisms of Alex. There are. He's not a physical player and there are concerns that his game is too based along the perimeter. This should improve as he gains strength and grows into his body, but even if those don't improve much, there's enough skill there that he should be able to make an impact given the proper linemates as support. In that way, he'd be a fit in Montreal, where he would eventually be around many two-way players, with a still-elite goalie backing him up.
Besides, his brother William? He's a top prospect for the Toronto Maple Leafs. What better way to inject some juice into that Montreal-Toronto feud than some good-old-fashioned sibling rivalry? Put Alex in red, William in Blue, and let's see them duke it out to decide who is in fact #BestNylander.
How would Nylander fit with the Wild?
A European winger whose best skill is his playmaking? Were the Wild to somehow get Nylander in this year's draft, there would no doubt be a barrage of hot takes writing him off as being a Mikael Granlund clone.
But honestly, even though the Wild don't necessarily need a winger, they could really use a player like Nylander. Think on this: Minnesota has Zach Parise, Nino Niederreiter, Jason Zucker, and Charlie Coyle. These wingers are either high-volume shooters or power forwards. But who's getting them the puck? If the Wild buy out Thomas Vanek this offseason, that leaves Granlund as the only elite playmaker in the organization. This franchise desperately needs someone who can make difficult passes and set up their shooters for easy goals. It's also worth noting that- at least at the levels he's played at- Nylander's shot is good, rather than the non-factor Granlund's has become.
Nylander's not the center the Wild need, but he would fill a massive void in Minnesota's system, which lacks elite offensive talent. If he falls to 15, or Chuck Fletcher finds some way to trade up for him, do some cartwheels on draft day.