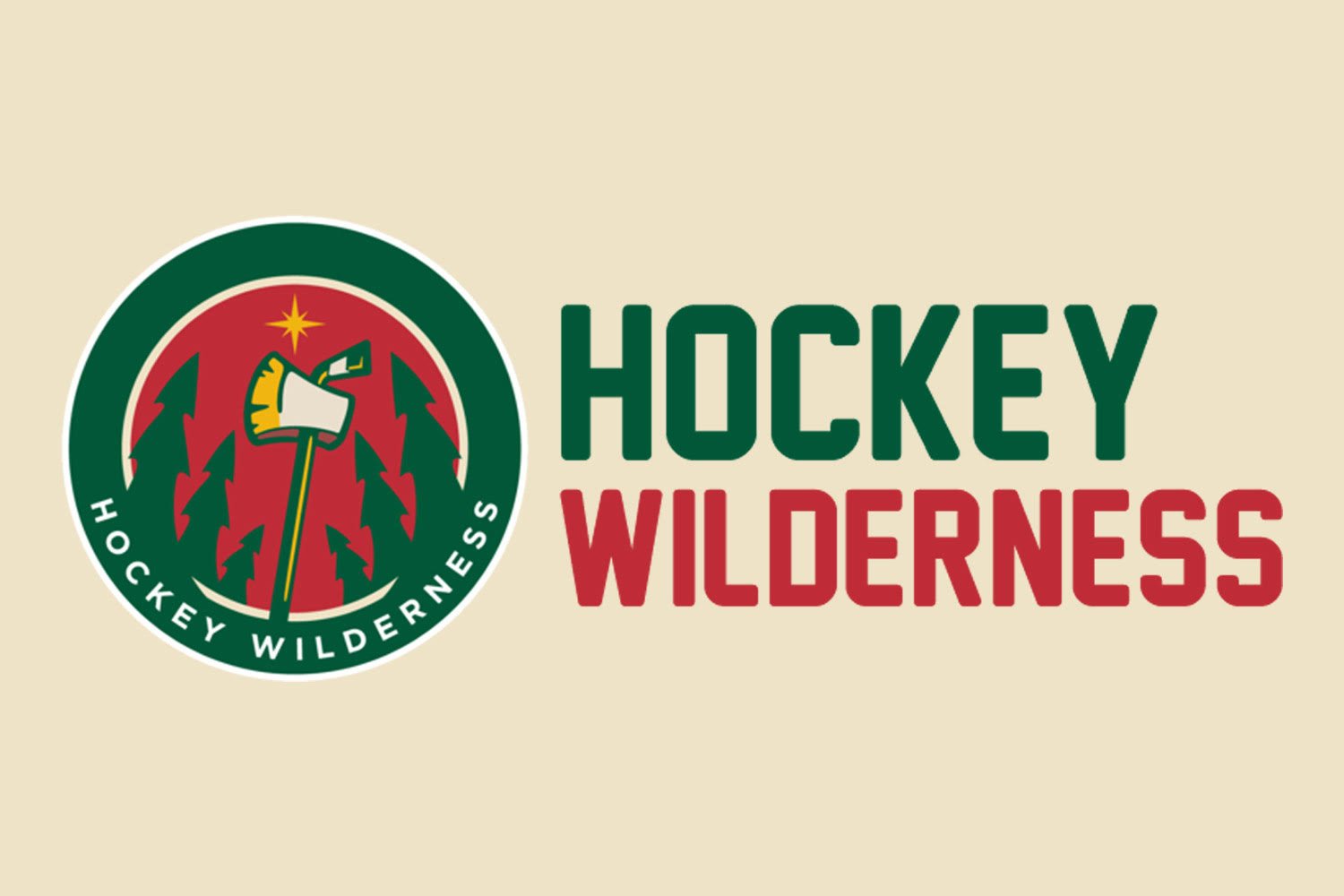 MINNESOTA WILD AT SAN JOSE SHARKS
8:00PM Central, SAP Center, San Jose, California
TV: Fox Sports-North Plus
Radio: KFAN 100.3 and affiliates
Streaming: Fox Sports Go app
As an incredibly humble blogger, I really don't want to point out that I nailed it on the following points in my Preview of Minnesota's game against the Anaheim Ducks:  
What happened in the game is the Wild got a sixty-minute effort and then some, dominating most of the third period (though the Ducks did score the only goal of the frame) and overtime. Adam Henrique did have an impact, scoring that tying goal with a little more than six minutes remaining in regulation. He did so off of an outrageous bank pass by Corey Perry while Perry appeared to be lying down taking a nap. Minnesota received primary (Jason Zucker) scoring, secondary (Matt Dumba) scoring, and tertiary (Zack Mitchell) scoring. But again, as a humble blogger, I'm not trying to brag that all of these takes came to fruition, I'm just saying that those were things that happened in the game... and they're the things I said would happen... which is just a coincidence. I'm humble.
That primary/secondary/tertiary scoring thing was an enormous key to Minnesota's success in Anaheim, but it's a theme that has to carry throughout the remainder of the season for the Wild. While Bruce Boudreau needs his top players scoring regularly, he also needs to see other players from deeper forward lines and from the blueline chipping in offensively every night. The balanced attack is exactly how the Wild found success last season, when different players factoring into the scoresheet every night became the norm.
Tonight, the Wild has moved from SoCal to NoCal to close out its West Coast road trip at "The Sharktank That Alex Stalock Built." Oh, hey! We might see Alex Stalock!
SAN JOSE SHARKS 
It hasn't been a… "bad" season for the Sharks, but it hasn't exactly been spectacular either. San Jose is 15-10-2, seven points behind the division-leading LA Kings, and five points behind the Vegas Golden Knights for second place in the Pacific.
The reason that the Sharks have been a good-but-not-great team this season is plain to see… they have had a ton of success at one end of the ice and almost none at the other end. Defensively, San Jose gives up the second fewest goals against per game in the entire NHL, but it simultaneously scores the third fewest per game. Logan Couture leads the team with fifteen tallies, but after that, there's just very little goal production throughout the lineup, with nobody else on the team north of seven goals on the year presently. Things have very recently improved, though, as San Jose has potted ten goals in the past two games.
Most obvious amongst those missing from the Sharks' scoring leaders is former Wild caveman, Brent Burns. What on Earth has happened to Burnsie?! The big, speedy, toothless, excessively hairy, animal loving, puck moving defenseman has gone from 76 points and a Norris Trophy in '16-'17 to a downright regular two goals and fourteen assists through 28 games of the current campaign. That officially makes it fine that the Wild once traded him away, right? Burns did score the Sharks' overtime winner Thursday against the Hurricanes, after San Jose staged an incredible rally back from a 4-1 deficit to earn the victory. He then had two assists last night in the Sharks' 5-0 domination of Ottawa, bringing him to nine points in his past nine games. So, Burnsie just may end up having a decent season after all. Hopefully the Wild can stop him from continuing on this roll tonight.
Sure, the Sharks dominated last night, but perhaps tired legs will cause them to falter this evening? Pete DeBoer played backup Aaron Dell in that game to save Martin Jones for tonight's contest, but then Dell stopped all 25 shots he faced en route to his second shutout of the season. Old coaching clichés would indicate that DeBoer has to stick with Dell, being that he had a clean sheet in his last game, but we'll see.
After the last couple games for this team, there's a lot of confidence in the Sharks dressing room right now, so the Wild will likely need another exceptional defensive effort.
STORYLINES
Ah, the shunned goaltender grudge match is a thing of absolute beauty, isn't it? Stalock was traded to Toronto in February, 2016, during his fifth season in Northern California. He essentially played himself out of town—and out of the NHL—by putting up a rather poor .884 save percentage. He provided his eventual Western Conference Champion teammates with little confidence that he could go out and make the saves necessary to win games. DeBoer had a hard time playing Stalock, so off Stalock went, and so commenced his remarkable comeback story, which is still in progress currently. It's a story that isn't terribly dissimilar to that of Darcy Kuemper, who was shielded from his grudge match with the Wild on Tuesday. Boudreau apparently will do no such shielding tonight.
Matt Cullen was scratched for the first time Friday in Anaheim. His usage on the penalty kill—the veteran's bread and butter—has diminished recently, and he frankly hasn't made much of an impact at either end of the ice, so Boudreau decided to give him a night off. Despite the Wild's fourth line of Mitchell, Daniel Winnik, and Marcus Foligno accounting for the team's second goal against the Ducks, Cullen is expected to draw back in tonight.
Also drawing back in (per Sarah McLellan of the StarTribune) is Gustav Olofsson, who has been watching from the pressbox since Nate Prosser's first game back with the Wild on December 2nd. Prosser stays in to play on the third pair with Gus, and rightfully so, having been solid as a rock since returning for his third NHL stint in the State of Hockey. Prosser has done everything you would expect a veteran depth defenseman to do. He positions himself well defensively, he blocks shots, he battles, and he sticks up for his goaltender. Friday night, he took a slapshot up high while the Wild was on the penalty kill, doubling him over in pain momentarily while he waited for the shock in his arm to subside. Then he stood back up, stayed on the ice to finish the penalty kill, and didn't miss a shift after that. In fact, he was right back defending Devan Dubnyk's honor by mucking it up with Ducks' forwards at the top of the goalcrease a mere two minutes after blocking the shot. What a soldier.
HOT TAKE ALERT! I'm a big fan of using Matt Dumba in overtime. Dumba has had some really good games with Jared Spurgeon out of the lineup. Paired with Ryan Suter, Dumba had more than thirty minutes of ice time last game (and he actually deserved it), as he fired six shots on net and just had a generally excellent performance.
PREDICTION: Mikko Koivu scores his first goal in twenty games tonight!
INJURIES
No—Zach Parise or Spurgeon.
The Sharks are without Mikkel Boedker and Joonas Donskoi, who are both on IR per Rotoworld.
The Gamethread will post at 7:30PM Central. Below are the projected lineups, thanks to DailyFaceoff.com.