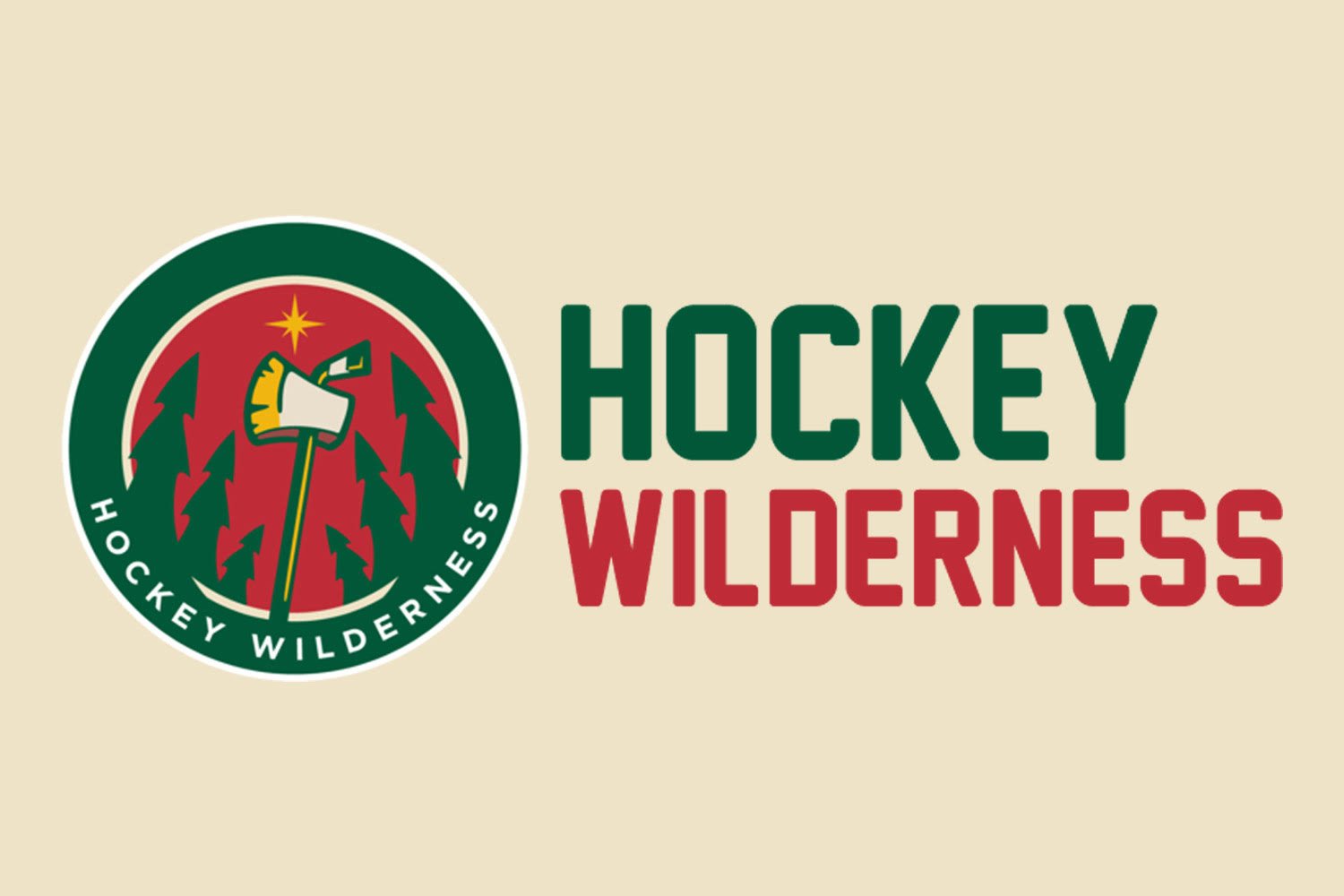 We've gotten through Iowa's Pacific Division schedule and now it's time to turn where the bread is buttered: the Central. Last year, it was a daunting gauntlet that seemed to eat itself up. If you're not familiar with the playoff structure of the A, the top four in each division make it. The Iowa Wild open up this season against the Milwaukee Admirals (Nashville Predators) on October 7th.
On the 2017 Stanley Cup Playoff roster for the Preds, five guys playing significant time (10+ games) spent most or part of the last two seasons grinding it out in Milwaukee. This includes Nashville's leading scorer last season, Viktor Arvidsson, who tallied 61 points (31G/30A).
Unlike previous teams mentioned in this series, the Admirals have been Nashville's affiliate since the 2001 season after the AHL-IHL merger (remember the IHL?).
Key Dates
Saturday, October 7th at Iowa (Wells Fargo Arena, 19:00 CST)
Sunday, October 8th at Iowa (Wells Fargo Arena, 17:00 CST)
Tuesday, November 28th at Iowa (Wells Fargo Arena, 19:00 CST)
Friday, December 15th at Milwaukee (BMO Harris Bradley Center, 19:00 CST)
Friday, January 5th at Milwaukee (BMO Harris Bradley Center, 19:00 CST)
Saturday, January 20th at Iowa (Wells Fargo Arena, 18:00 CST)
Sunday, March 25th at Milwaukee (BMO Harris Bradley Center, 17:00 CST)
Sunday, April 8th at Milwaukee (BMO Harris Bradley Center, 15:00 CST)
Friday, April 13th at Iowa (Wells Fargo Arena, 19:00 CST)
Saturday, April 14th at Milwaukee (BMO Harris Bradley Center, 18:00 CST)
With the departure of the Charlotte Checkers (Carolina Hurricanes) to the Eastern Conference, Iowa's Central Division slate of games gets beefed up a little. Milwaukee and Iowa add two more games to their season match-up, playing five in Milwaukee and five in Des Moines throughout the 2017-18 campaign.
Both sides meet to start the year but will have almost two months off between contests when Milwaukee returns to Iowa on November 28th. If Iowa plays like last year, we'll likely see a playoff battle as the two meet three times in the waning days of 2017-18.
Last Season
October 28th: Milwaukee 1 - 6 Iowa
October 29th: Iowa 3 - 2 Milwaukee
November 5th: Iowa 3 - 5 Milwaukee
December 6th: Milwaukee 3 - 1 Iowa
December 28th: Iowa 0 - 3 Milwaukee
March 17th: Iowa 1 - 2 Milwaukee
March 18th: Milwaukee 1 - 4 Iowa
April 9th: Milwaukee 2 - 3 Iowa
Not many people believe in the black magic of home ice advantage, but in looking at last season it deserves a bit more than a scoff of apprehension.
The season series was split 4-4, but the home side was victorious in 6 of 8 opportunities. Iowa won the goal battle 21-19 (+2), an advantage seldom held by Lalonde's group over playoff-bound opponents last season.
The Admirals finished 43-26-7 (93 pts) and third in the Central Division; a meat-grinder of a group that had 6 teams finish with 80 pts or more, a league best. For a stretch, they had the best record in the league, but after February 24th they lost every other game for nearly a month.
Milwaukee has had a lot of regular season success under Dean Evason, a former Bruce Boudreau disciple with the Capitals from 2005 to 2012 (Boudreau kept him on after his one season under Glen Hanlon). Despite earning 89 or more regular season points in five of six season, the Admirals have never made it out of the first round (they were bounced in the best-of-five series in just 3 games by the eventual league champs).
They also scored 225 goals (tenth best in the A), but their goal differential sat at a +10 due to a steady cocktail of one goal bouts. Even in games decided by three goals or more (33 times), they were nearly .500 (16-17). Their biggest margin of victory came via 9-1 blowout over Texas.
Prospects
David Poile wheeled and dealed, gaining notoriety as the GM that successfully worked the trade machine to build a contender, walking away with GM of the Year honors. However, some would argue that Nashville's road to the Stanley Cup went through Milwaukee.
With the biggest additions being Scotty Hartnell and Nick Bonino, there shouldn't be a lot of hulabaloo surrounding either roster, but NHL.com does have a few Admirals on their top prospect list for the Predators in 2017: Vladislav Kaminev (2 NHL GP), and Alexandre Carrier (2 NHL GP).
Vladislav Kamenev (2nd round, #42 - 2014) will be starting his third season as a pro in North America with the Admirals in 2017-18. He is one of the featured prospects "looking to make the leap" and RotoWorld ranks him as the Predators fifth option at left wing. With Milwaukee, he was the second leading scorer at 51 points (21G/30A) as a 20-year-old. (Pontus Åberg had 52 with 14 games in hand).
The Omsk, Russia-native appeared in all eight games against Iowa last season where he had one goal and three assists. He was also the captain for two Russian junior squads; he helped win a silver medal with the U20 squad at the 2015-16 WJCs, a tournament where he became infamous for this:
Alexandre Carrier (4th round, #115 - 2015) had a successful rookie season with Milwaukee as the leading scorer among defensemen on the team and a top 30 finish among AHL rookies with 39 points (6G/33A). Like Kamenev, he was 20-years-old and played in 2 NHL contests with Nashville...also in January. He's been noted for his two-way play, but half of his goals last season came on the peepers.
He also had similar scoring success against Iowa, like Kamenev; Carrier scored two goals and added three assists in eight games. His biggest night came on November 5th in Milwaukee where he scored with two goals and one assist. Both of his goals were coupled with assists from, guess who? Vladislav Kamenev.
The downside for Carrier is that the current depth chart by RotoWorld doesn't list him as one of the top eight defensemen for Nashville in 2017-18.
Samuel Girard is considered Nashville's top prospect, but he's slated to return to the Q this season with the Shawinigan Cataractes where he was tied for the team's leading point scorer with 75 (9G/66A). He played in 6 games with Milwaukee and got his first professional goal against Rockford last year.
Frederick Gaudreau played just 9 regular season games with Nashville last year, but made 8 playoff appearances and earned a three-year deal this summer. He's currently listed as the fifth center for Nashville by RotoWorld.
On deck: Rockford IceHogs (Chicago Blackhawks)