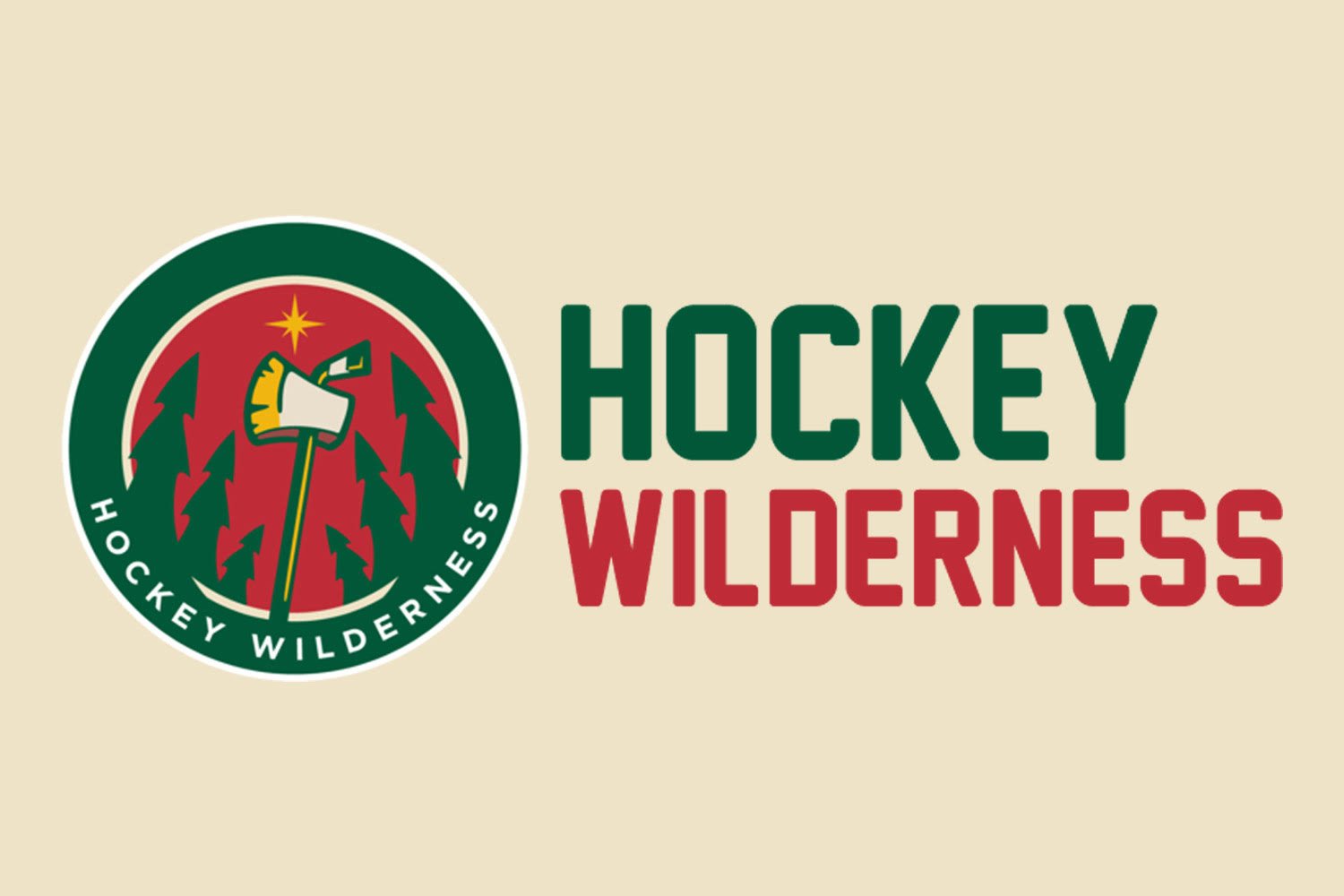 For a team that needed to desperately make "tweaks" to the roster, the Minnesota Wild were awfully quiet during the draft. New GM Paul Fenton made precisely zero trades both on Friday and Saturday draft days and stood pat with all eight of their picks. Adding eight new players to the future of the franchise is a big deal, however, none of those draft picks are actually likely to make the NHL roster this season.
That brings us to Sunday's first day of Free Agency. Sunday, July 1st marks the opening day of free agency and another chance to add players and re-shape the roster for the next season and beyond. Crunching the numbers, the Wild will have about $11 million in cap space to spend.
The Vegas expansion was good to the NHL this season. After years of medest bumps to the salary cap ceiling that necessitated the use of the Player's Union escalator, this year's number is set at $79.5 million. That's an increase of nearly double the increase the salary cap had undergone in each of the last two years and largest since 2013-14.
This increase certainly helps the Minnesota Wild. In dire need of making changes, this added room to add salary in a trade helps. Not to mention, should Fenton and Company stand pat like they did around the draft, the pending Restricted Free Agents need to be re-signed in Jason Zucker and Matt Dumba.
Minnesota Still needs a 3rd or 4th line center with Matt Cullen's deal up and the strong likelihood of Cullen heading to retirement. There's also the need for some wingers to be brought in as well, especially if the Wild chooses to buy-out Tyler Ennis.
Ennis is a curious case. It might cost too much to unload his contract on another team, even if trading Ennis might be the best solution. His $4.6 million cap hit is clearly an over-payment for what he brings to the team at this point. Buying Ennis out can save about $2.4 million against the cap. The negative to that is Minnesota would have to pay the buy-out for next season as well. If the Wild are thinking about further down the line rather just for this season, the front office could choose to eat his contract for one more season just to be done with it forever. Ennis might not offer exactly what this team needs, but it still might be better than paying him for absolutely nothing for the next two seasons.
So where does that leave the Wild?
Minnesota currently, as of Monday, June 25th, have 13 forwards signed for a total of $42,441,795 with Jason Zucker the only pending RFA, and Matt Cullen, Daniel Winnik, Kyle Rau, and Kurtis Gabriel all becoming Unrestricted Free Agents.
There are seven defensemen signed for $20,117,629 with Nick Seeler, Matt Dumba, and Ryan Murphy all pending RFAs. Seeler should be relatively cheap, Dumba should command some decent salary, and Murphy probably won't be retained.
Finally, there are two goaltenders in Devan Dubnyk and Alex Stalock signed for a total of $4,983,333.
That means that 22 players are signed for next season for a total of $67,567,757.
Notable Unrestricted Free Agent Player List (Per CapFriendly.com)
How Minnesota navigates free agency is just as important. Negotiating team friendly contracts is of the utmost importance. This team needs to catch lightning in a bottle all over again like the Wild did with Eric Staal. There shouldn't be multi-year deals to bottom six players like Chris Stewart. Finally, giving out stupid money to players well north of the age of thirty should be avoided.
This Wild team has always spent to the cap, and that's not always a bad problem. But for new GM Paul Fenton, he should be smart with how his spending is comprised. Spending to the cap with smart, cost-effective deals looks much better for the future of the franchise. Those signings maintain flexibility and keep options open. Those contracts offer an 'out' if they don't work. Players that reach UFA status have often been in the league long enough, and are certainly old enough to know what you're getting. Contemplating a couple long term, expensive contracts on 28 year olds is risky, and the Wild should know that best.