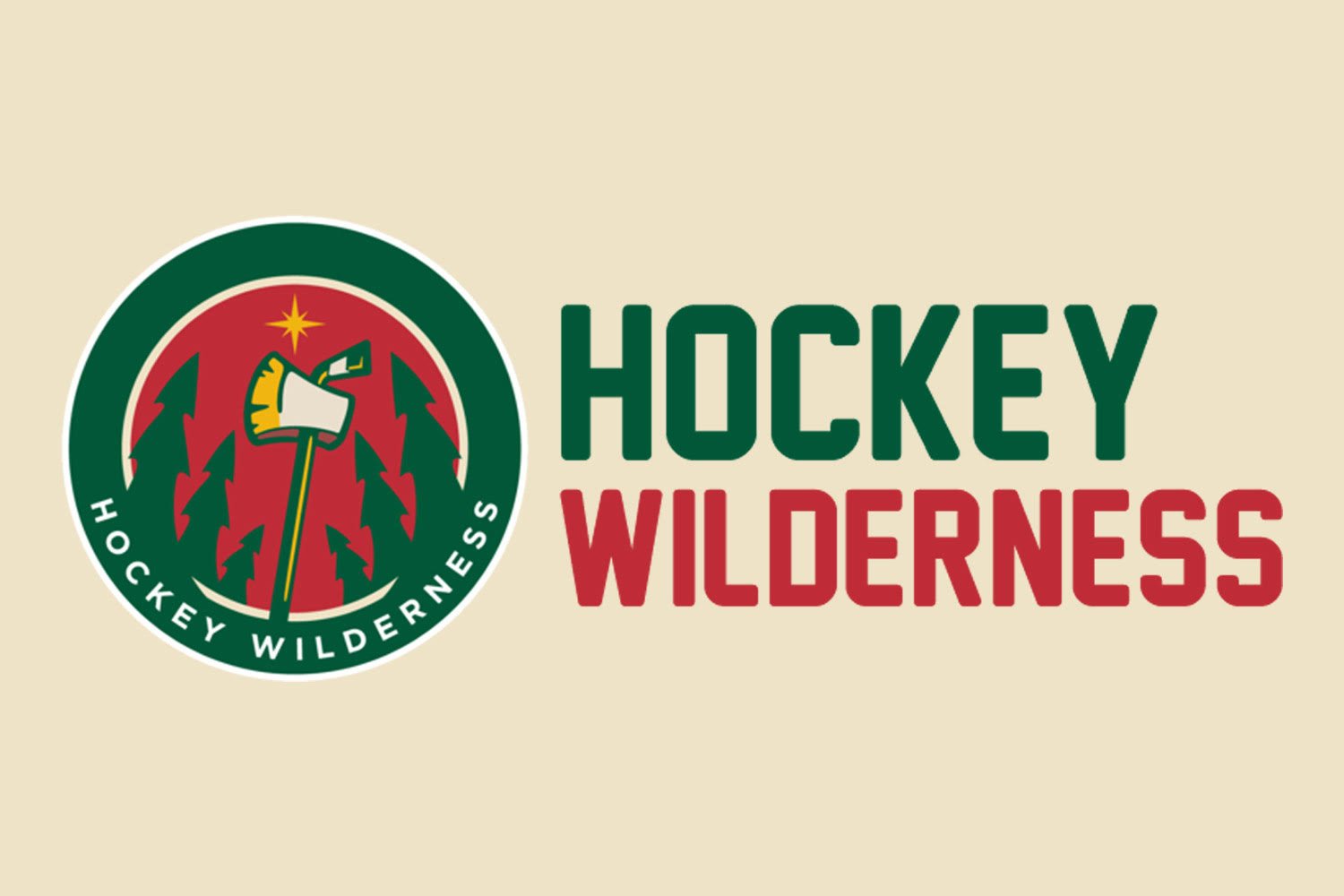 Watching the Minnesota Wild beat the Chicago Blackhawks on home ice Tuesday night was a blast. For one, defenseman Matt Dumba scored his first goal in 34 games to win the game for the Wild in overtime. Dumba had been itching to find the back of the net for months, and watching him get mobbed after netting the game-winner was as satisfying as much as it was relieving.
But while Dumba's goal wound up getting most of the attention after the game, it was the performance of Kevin Fiala that really made Tuesday's game a treat for all in attendance.
Fiala, the 23-year-old Swiss winger acquired in the one-for-one trade for Mikael Granlund last February, scored a pair of goals in the second period to give the Wild a two-goal lead going into the game's final 20 minutes.
Like Dumba, Fiala was in the midst of a significant goal drought of his own. It had been nearly a month since he last found twine, and he was awarded with a well-deserved pair of scores against one of Minnesota's fiercest rivals.
Frankly, though, the No. 11 overall draft pick of 2014 came close to being the hero on multiple occasions. He was monstrous throughout the contest, but came to life once the 3-on-3 overtime period began.
Fiala got the first good look of the extra session about 22 seconds in. After taking a drop pass from defenseman Jonas Brodin, Fiala picked up a head of steam through the neutral zone and fired a laser beam on net that nearly beheaded Blackhawks goaltender Corey Crawford. Fiala's wrister hit Crawford directly in the mask, immediately dislodging the buckles on impact. Crawford, who has a lengthy history of head injuries, thankfully did not show any signs of discomfort and remained in the game.
After the ensuing faceoff, Fiala showed off his blazing speed once again, leading to yet another quality scoring chance. After escaping a pursuing Chicago forechecker in the defensive zone, Fiala raced through center ice, finessed his way past Jonathan Toews and made Duncan Keith — a three-time Stanley Cup winner and four-time All-Star defenseman — look pedestrian.
Fiala's shot ended up going wide of the net, but his tenacity and ability to create time and space was nothing short of mesmerizing.
His overtime heroics didn't end there. Just seconds after his scoring chance on the end-to-end rush, Fiala evaded a pair of Chicago defenders and set up defenseman Jared Spurgeon for a quality opportunity, but Crawford made a big blocker save to keep the game even at two goals apiece.
At this point, Fiala was already a full minute into his shift. A minute-long shift at 3-on-3 overtime would leave an average human being gasping for breath, but Fiala somehow remained a threat even with minimal energy.
Seconds after Spurgeon's scoring chance, Fiala got another quality opportunity of his own. Once again, Fiala was squared up one-on-one against Duncan Keith. And not only did he beat Keith, he made him look helpless. After dangling past Keith, Fiala sent a one-handed backhander skyward that nearly resulted in a tap-in goal for Eric Staal, but the veteran forward couldn't track down the pinballing puck in time.
Despite Wild head coach Bruce Boudreau screaming at him to get to the bench, Fiala remained on the ice — completely gassed — and managed to get one more solid look before ending his shift.
After a Toews wrister hit the Minnesota crossbar, Fiala retrieved the loose puck, advanced it forward to Mats Zuccarello in the neutral zone and directed Zuccarello's return feed on net, though Crawford once again came up with the big stop.
In one minute and 39 seconds, Fiala was directly responsible for five quality scoring chances that nearly ended the game in Minnesota's favor. Though none of those chances ended up getting past Corey Crawford (and one even resulted in a high-danger odd-man rush for Chicago), Fiala's dominance in overtime was something Wild fans hadn't seen in years.
But even after a performance like Tuesday night's, some still question Fiala's consistency. Why does this Kevin Fiala only show up some nights and not every night?
This question has some wondering if Fiala could be a viewed as a trade chip as the February 24 trade deadline approaches. Fiala was rumored to be on the trade block earlier in the season, and with one year remaining on his contract at a manageable cap hit of just $3 million, he seemed like a player destined to be in discussions come this time of the year.
But a lot has changed since then. That was during a period in which the Wild were 4-9-0 and one of the worst teams in the NHL. Since November 1, Fiala has 30 points (11 goals, 19 assists) in 47 games. Only three other players on Minnesota's roster — Eric Staal, Ryan Suter and Zach Parise — have more points since the start of November.
Perhaps Fiala's sporadic performances are just a mental quirk, or simply a result of unsolvable hockey voodoo. But one thing is for certain — if Fiala can play at the level he displayed Tuesday night more consistently, the Wild will have a very good player capable of singlehandedly taking over a hockey game.
"There's nights you look at [Fiala] and he's so dynamic. He's bringing people out of their seats, quite frankly," said Boudreau after the victory over Chicago. "If he can continue to do that, it would be quite special.
"When he's going, he's as exciting as anybody."