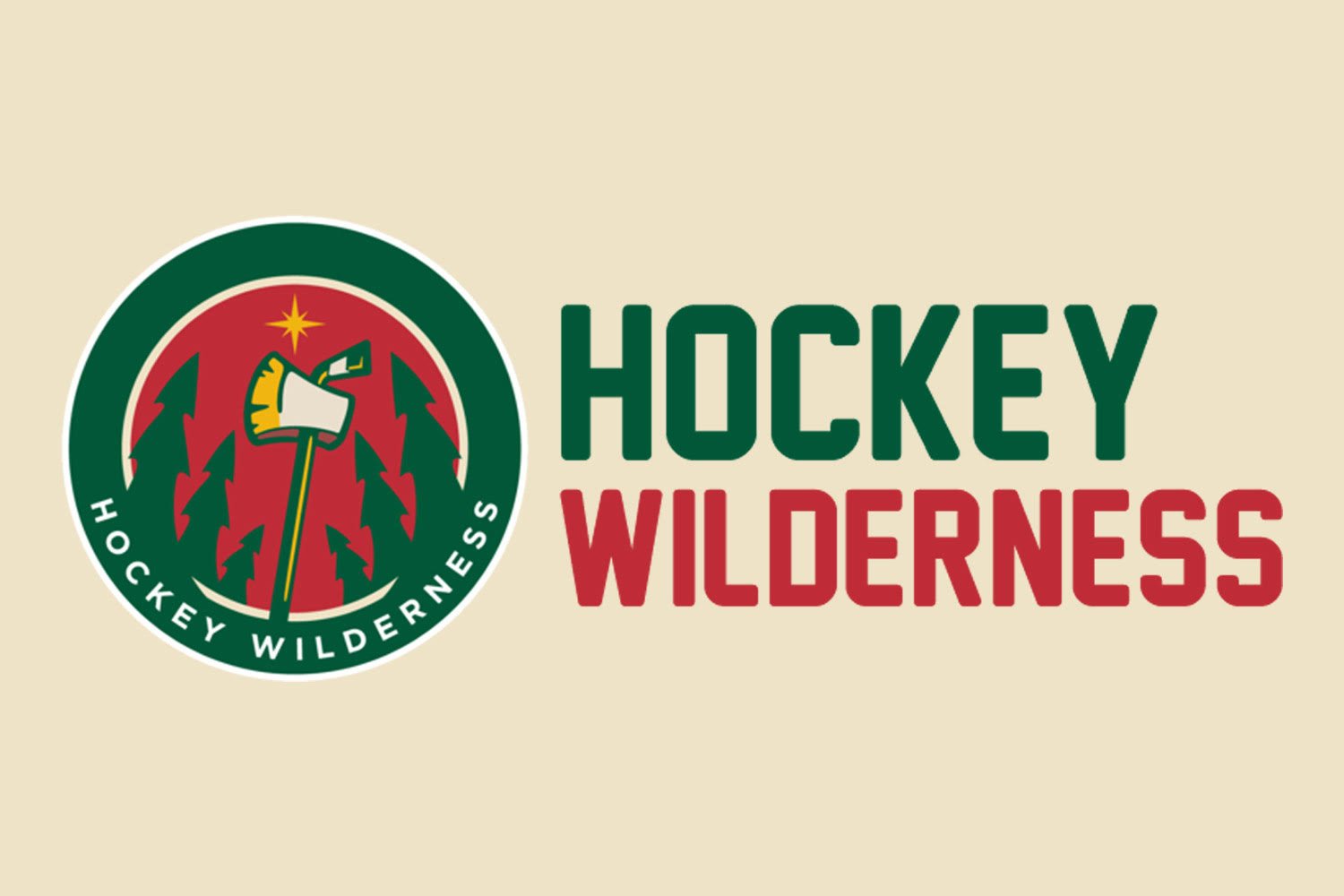 The Minnesota Wild are the third team to officially clinch a spot in the 2021 postseason and now we're stuck here wondering what to do with our time.
There are still nine games left on the schedule and with Minnesota firmly in the middle-two playoff spots in the division — unless something absurd happens to the Vegas Golden Knights or Colorado Avalanche — there isn't too much standings jostling to be had. We're all just coasting on the joy of life and being a hockey fan in Minnesota. No negativity.
Anyways, so what other narratives and storylines should we look out for with the remaining games? Is there still time left to be dramatic about anything?
Well here are some thoughts.
Kirill Kaprizov's Calder Campaign
Easily the top story of the Minnesota Wild season so far has been Kirill Kaprizov. Really, for the last few seasons it has been awaiting his arrival and working our own way through our personal expectations for the Russian rookie.
Well he's surpassed all of those and has become an electric star; almost immediately adapting to the NHL and making defenseman look like they're on the dullest of blades.
With fellow newcomer and Dallas Stars forward Jason Robertson putting his own claim on the Calder Trophy, things are getting a little heated between us and that other fanbase. I'm sure that nothing else — like stealing our past team — has to do with the despise we have looking south.
As Kaprizov continues to have multi-goal games and setting up his teammates on the powerplay like the opposition doesn't exist, all we can hope for is the debate to settle down over the next couple of weeks as Kirill pulls ahead of the points total and leaves everyone in awe.
Nico Sturm's Rise and the "Fourth" Line
Other than the clamoring about Kaprizov and some other young forward talent, there was a low, steady hum of hype to see what Nico Sturm can do with more talent surrounding him.
With other players getting better and being promoted up the lines and the addition of a couple of solid veterans, the talent trickled all the way down to Sturm centering a line with Zach Parise and Nick Bonino on the wings.
As he started out the season as a fourth-line winger, Sturm hasn't really been given a chance up with the Big Name Forwards of the Wild, but instead is anchoring the depth and is a sure sign of someone that just contributes on a nightly basis while in his natural center position. We've already written about how damn good he has been this season, so it's nothing new on this website.
But with games ultimately not mattering whether or not they get the two points in the standings, I am curious to see if head coach Dean Evason gives the line a boost in ice-time, or even gives Sturm some opportunities to be with one of Kaprizov or Fiala. Since their centers are Victor Rask and Ryan Hartman respectively, maybe give Sturm a chance.
Pending Free Agents
This off-season, GM Bill Guerin clearly sought out some established players on short-term deals that would give a little bit of a talent bumper between the NHL roster and the prospects.
Skaters like Nick Bjugstad, Nick Bonino, Marcus Johansson and Ian Cole — even including pending UFA Brad Hunt into the mix — are players that might not be here beyond this playoff run. With major contracts coming in for Fiala, Kaprizov and Joel Eriksson Ek, there most likely won't be enough financial room under the cap to bring back a name or two.
Also considering the rise of prospects like Matt Boldy and Marco Rossi being (hopefully) on next season's lineup, bringing back older guys might not be the smartest decision.
But you never know, maybe if Bonino keeps up his recent production or Bjugstad wants to take a team-friendly hometown discount, then it makes sense to have that flexibility — if it still works. Let's keep an eye out for how they perform in these final nine games and if it is enough to warrant a second opportunity in Minnesota.
Matt Boldy???
Ever since signing his Entry-Level Contract and being assigned to the Iowa Wild, Matt Boldy has been teasing us with glimpses of brilliance. Through seven games, the 20-year-old has scored three goals and nine points in his first exposure to professional hockey.
Since he has signed that contract and his trip to Iowa isn't on an Amateur Try Out — as some teams opt for, to delay the player's contract by a couple months — his first year of his precious rookie contract has been burned already. So why not give him some experience in the NHL? He's most likely going to start here next season anyways.
We would all collectively be glued to our screens for Boldy's debut and the upcoming four consecutive games against the St. Louis Blues has the potential to be a slogfest.
Let's make these nine games interesting.