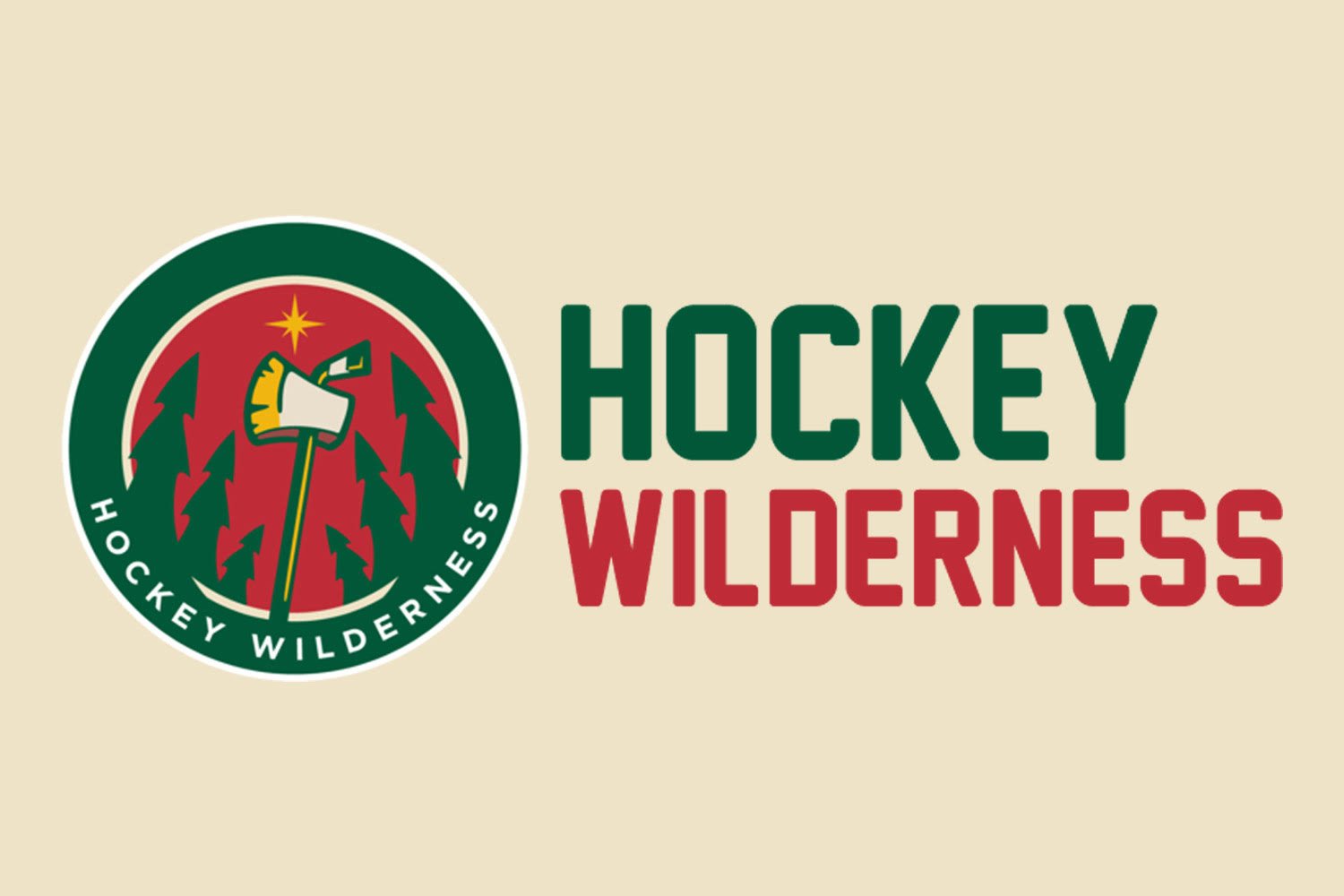 In case you didn't know, Mathew Dumba is good at hockey. Just how good? Funny you should ask that. Dumba is just 23 years old, and this past season, he came up just short of the Wild's all time single season point total as a defensemen, just two points behind Ryan Suter at 51 points. Suter posted 51 points this season, and again back during the 2015-2016 campaign. As one who turns 23 this upcoming September, I'll continue to kick back, enjoy watching Wild hockey and watch in awe that Matt Dumba is just over a year older than me and is turning heads in the National Hockey League.
Although Dumba made his NHL debut in the Twin Cities as a 19 year old, it wasn't until the next season where he became a main stay on the back end for the Wild. In his first season as a member of the 'State of Hockey', he racked up 2 points in just 13 games. However, since then, Dumba has put together 43 goals and 83 assists in 297 games while also registering a +44 rating. In showing strides of success since being drafted 7th overall by the Wild back in 2012, it was this past season that he truly turned a lot of heads.
Last season, Dumba posted career highs in goals (14), assists (36), games played (82), time on ice per game (23:48), hits (136), game winning goals (4) and taking one for the team in blocks (112). However, one stat that will really cause concern for people is the amount of giveaways he had, also a career high at 52. Now, there is nothing better than seeing Dumba fly up the ice, but something he has to work on is the right time to make the charge down the ice. It's all fun and games until he turns the puck over and it's a 2 on 1 the other way, and the puck is in the back of our net. Other than that, his 6 foot, 184 pound frame is a force to be reckoned with as he is a very psychical defensemen.
Offensive Grade: A-
Defensive Grade: B-
One thing in the back of Dumba's mind is the fact that he is a restricted free agent this off-season since his 2 year deal worth $5.1M has expired. And since the departure of former Wild General Manager Chuck Fletcher, things for Dumba along with Jason Zucker have become very suspicious as to what their contracts will be. And since the cap situation isn't the best for the organization, it will very interesting to see what both are offered this off-season.
To give some comparison of what Dumba could be paid (highly unlikely, but is nice to see his worth) two other power-house defensemen had identical numbers during this past season. Roman Josi for the Nashville Predators had 14 goals and 39 assists this year and is currently in year 5 of his 7 year, $28M dollar contract while Alex Pietrangelo for the St. Louis Blues had 15 goals and 39 assists and just finished with his 5th year of his 7 year, $45.5M dollar contract.
The sky is the limit for the future of the back-end of the Minnesota Wild (assuming he stays in Minnesota), but to give us hope Dumba has been quoted saying "I love it here in Minnesota," he said. "The people are great. My teammates are awesome. I built a lot of good friendships here. I see that happening". (SO YOU'RE SAYING THERE'S A CHANCE).
Contract Status Grade: Get it done, before we lose him
Stats found on hockey-reference.com & contracts found on capfriendly.com