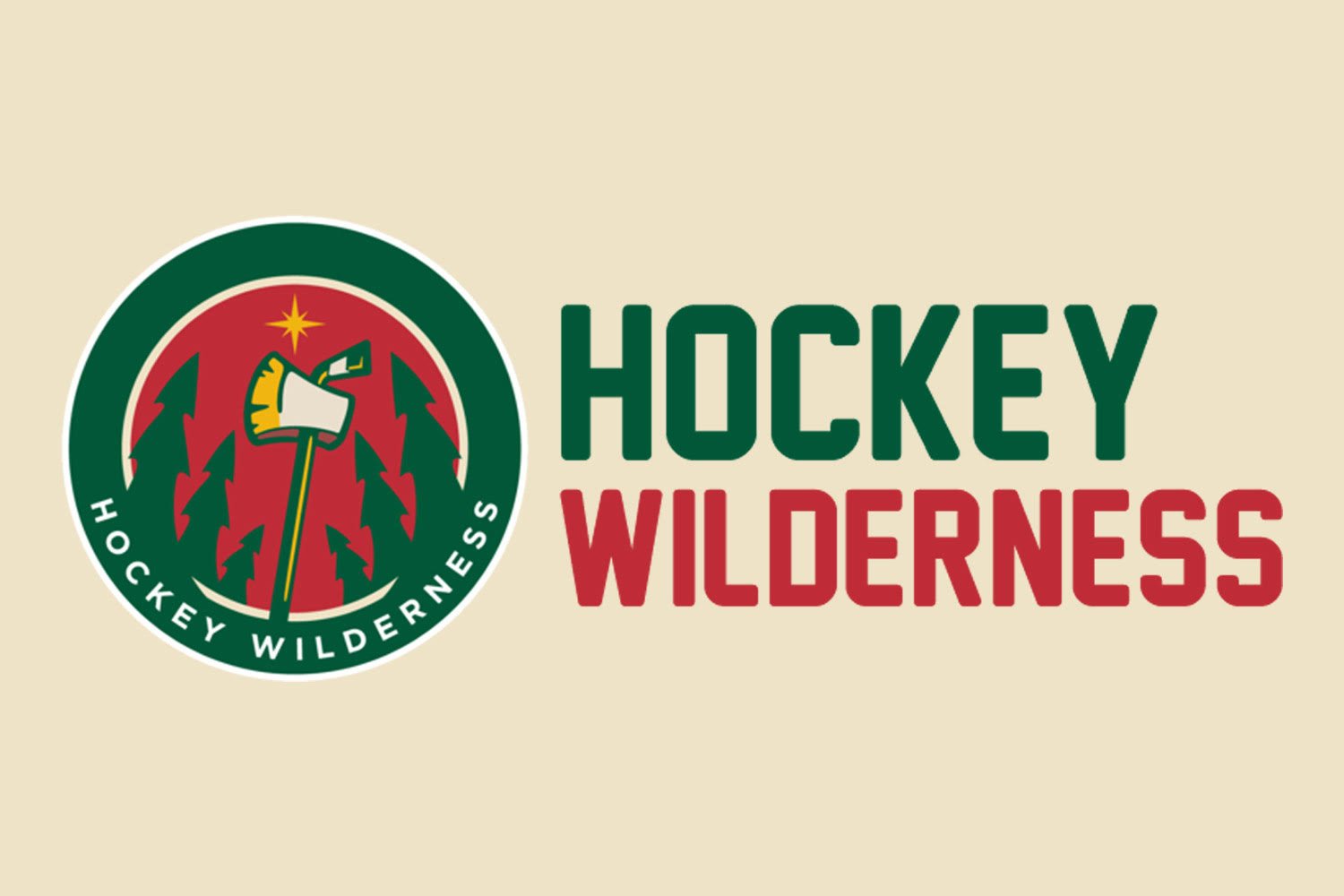 MINNESOTA WILD AT LOS ANGELES KINGS
9:30PM Central, Staples Center, Los Angeles, California
TV: Fox Sports-North Plus
Radio: KFAN 100.3 and affiliates
Streaming: Fox Sports Go app, NHL.tv (free game)
Yeah, I know the Wild lost last night in Anaheim, conceding a late goal and allowing the Ducks to officially punch their proverbial ticket to the playoffs. But you know? That game—like the remaining two—really meant nothing to Minnesota and everything to the Ducks, and there was still a fair amount to like about the way the Wild played, at least in the earlier stages of the contest. 
In game two of the Sans Suter Era, Minnesota again did a solid job defensively, using a full team effort to thwart a bevy of scoring chances. Joel Eriksson Ek and Zach Parise were both noticeable in second effort backchecks that saved goals in the first couple periods, and the half-AHL blueline was again stout. The issue last night was not so much on the backend, but rather that the Wild simply didn't generate enough offensively in the later stages of the game. 
Tonight, Minnesota plays an even more meaningless game, as its opponent in Los Angeles has officially clinched, thanks to the Blues losing in somewhat embarrassing fashion last night to the down-and-out Chicago Blackhawks. So, with the Ducks and Kings now officially in, there is only one playoff spot remaining, with Central Division rivals Colorado and St. Louis battling for that final wild card position. Just one point separates the pair with two games remaining for each, and—remarkably—a head-to-head matchup looming on the final day of the regular season that could theoretically be for all the marbles. Man, I hope that ends up being a marble match! Both teams seem to be flooring it in reverse, racing to be the club that can most unimpressively back itself into the postseason.
In all honesty, we really shouldn't care if the Wild wins tonight, but with two games remaining on the schedule in Los Angeles and San Jose, Minnesota definitely needs to get one more victory before heading into the playoffs. A three-game losing streak is certainly not the finish that Bruce Boudreau wants to see from his squad to close things out, and with two opponents on the docket that are guaranteed a postseason spot, there should be victories out there for the taking. 
Minnesota needs two more points to hit the 100-point threshold.
LOS ANGELES KINGS
Despite an up-and-down season, the Kings have gotten themselves back into the postseason after missing last year, bowing out in the first round in '15-'16, and also missing in '14-'15. But as friend of the Interstate Hockey Pod (shameless plug) Jack Jablonski pointed out, just get the Kings into the playoffs, and you never know what can happen with its core of veteran players. After all, this is a team that finished 8th in the Western Conference in '11-'12 and 6th in '13-'14, and it won the Stanley Cup in both of those seasons.
A big reason for LA's extension of its campaign has been the career year of Anze Kopitar, who has scored more goals (35), assists (56), and points (91) than in any other season of his 12-year NHL journey. Kopitar has been so stellar at both ends of the ice, getting matched up against opposing teams' top lines, and still managing to pot clutch goal after clutch goal. The Slovenian superstar deserves plenty of consideration for the Hart Trophy. 
Meanwhile, Drew Doughty has had another exceptional year on the Los Angeles blueline, registering 59 points, and a resurgent Dustin Brown has also had one of his best offensive seasons with 24 goals and 57 points. In the playoffs, this won't be a team to be trifled with, because the fact that its big veteran guns have played throughout the season like… well… big veteran guns... bodes well for this club.
Worth noting, former Wild defenseman Christian Folin played a starring role for the Kings in their hugely important win over the Avalanche on Monday. He made several bone-crushing hits, blocked shots, and saved multiple goals in the crucial victory. 
STORYLINES
It was fascinating to see Tyler Ennis's name as the lone healthy scratch for Minnesota last night. That game in Anaheim felt like a prime opportunity for the Wild to rest one of its key veterans, as there's no doubt that everybody is dealing with bumps and bruises of some kind at this stage. While the decision was a bit perplexing, it was also a clear indication that Bruce wanted to win against his old team and stop the Ducks from clinching a playoff spot on his watch. For the sake of the Wild's playoff run, however, I would hope to see both Ennis and Jordan Greenway in the lineup tonight, and one of Minnesota's top forwards enjoying a night off in the pressbox. 
Devan Dubnyk's play was very impressive last night. He was razor sharp all evening—for the second game in a row—and the only two pucks that beat him were a carom off of Nate Prosser's chest and a rebound off of a deflected screen shot from the point. Now, I don't know if you recall, but Dubnyk had a bit of a rough go toward the end of last season. There is no shortage of confidence for the big netminder right now, however, and that is definitely something to hang some hope on for Wild fans as the regular season wraps up. Tonight, though, we'll see Alex Stalock between the pipes. With Minnesota's players likely to display a slightly lower level of care than usual, he will be relied upon quite a bit if the Wild is going to find a victory to reach that 100-point plateau. 
Can we talk about Matt Dumba's blast from the top of the left circle last night? It's the second time he's scored a power play goal like that in the last week, and both tallies have been somewhat Oveckin-esque in their style and appearance. The Wild should look to set Dumba up with one-timers in this spot a LOT in the postseason, because the puck is jumping off of his stick and coming off in a way that is very hard for goaltenders to track. More Dum-bombs, please! 
INJURIES
No Ryan Suter, no Jared Spurgeon, no Gustav Olofsson, no Luke Kunin.
For LA, Alex Iafallo is nearing a return from an upper body injury and may play tonight. Defensemen Jake Muzzin and Derek Forbort are both out, per Rotoworld.
The Gamethread will post at 9PM Central, so drink an evening coffee, and swing on by! Here are the projected lineups, thanks to DailyFaceoff.com. Thanks for reading!