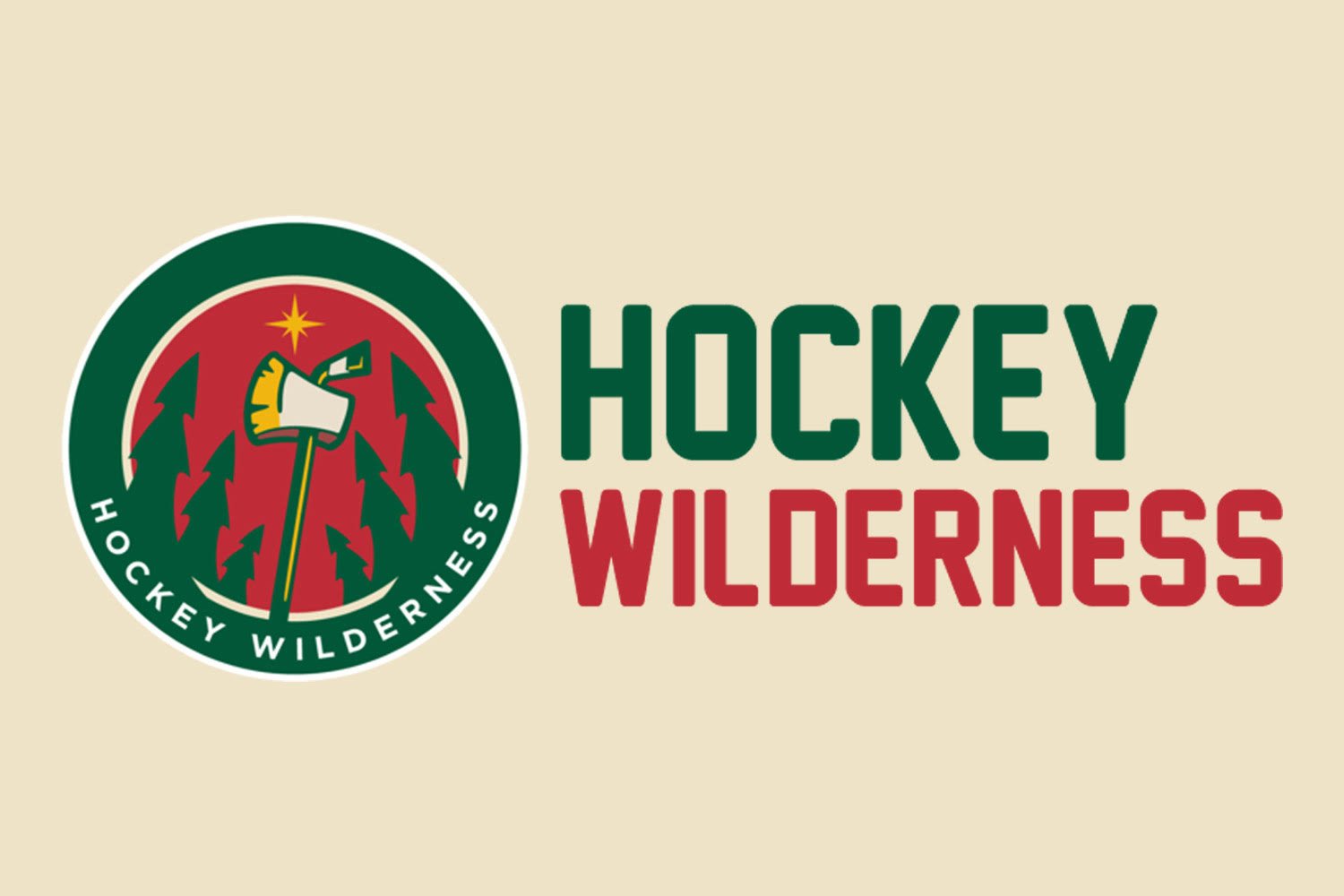 HOUSTON - For the second time in less than a month, Aeros head coach John Torchetti took the blame for not having the team ready for a big game. The first time, I agreed with him that he was at fault. But after Sunday's 3-2 loss to the Grand Rapids Griffins in Houston, I thought the defeat was more about what the Griffins did and less about what the Aeros didn't do.
After the loss, the Aeros and Griffins are now tied at one game apiece, and the series shifts to Grand Rapids for Games 3 and 4 (and 5 if necessary).
Darcy Kuemper and Justin Fontaine were again the best players on the ice for the Aeros. Marco Scandella, too, was very formidable, and that helped earn him a call-up to the Wild to start the playoffs. They're going to have to keep playing at a high level to get past the Griffins, who earned the split they were seeking at Toyota Center.
The Aeros did not respond to the desperate Griffins, and the hosts were down 1-0 after 20 minutes, 2-0 after 40, and then 3-0 before rallying with third-period goals by Fontaine (PP) and Brian Connelly (extra attacker).
It was hot inside the building, and the atmosphere was akin to the area just outside a dogs nose on a hot, sticky day in August. The ice was soft, but that did not seem to thwart the Griffins, who crashed the net and made the Aeros chase the puck ad nauseum.
If Houston does not get past the Griffins this week, they will have played their last game in Houston for the foreseeable future. The pivotal Game 3 is Wednesday night at 6 p.m. central time. In a five-game series any team can beat anyone, but you've got to think it's a must-win game for the Torchetti-led Aeros.
Let's keep the puck rolling a little longer in Houston.