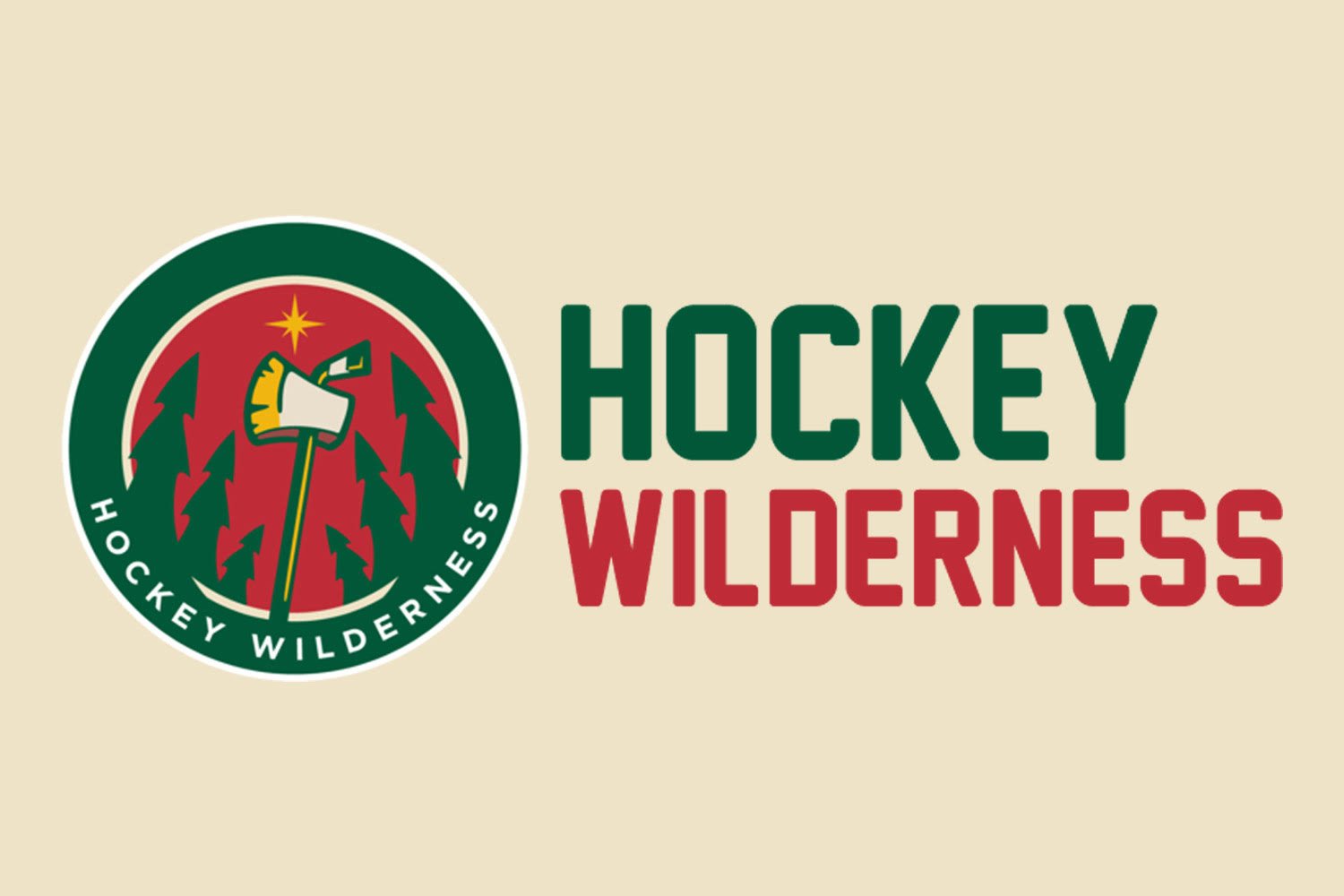 The Aeros seemingly aren't convinced the baby Oil aren't out for blood. Today, according to the one and only Heather Galindo, the Aeros called up Corbin Baldwin. A 6'5" 215 pound goon. As you can see from the video above, he is fairly decent at it, too. In four seasons in the WHL, Baldwin racked up 379 PIMs in 248 games.
If you're Taylor Hall, you're likely happy the AHL automatically suspended you for one game tonight, and are probably praying the lockout is solved and you can get back to the NHL where your enforcer is going to take the beating you so richly deserve.
If you have the AHL video package, you may want to tune in tonight. Hockey players don't much appreciate when two of their top players get taken out in one game. You have to imagine Baldwin wasn't called up to supplement the scoring loss from Granlund or the defense of Brodin.
But you never know.
UPDATE: 1:57PM: Michael Russo, the don of Wild hockey informs us that Baldwin is not a goon. I defer to his greater knowledge, and agree, they likely would have called up Josh Caron if they needed a goon. I'm still not sure what else Baldwin brings to the table, though.
Also, Taylor Hall's hit has been ruled shoulder to shoulder by the AHL, and his game misconduct rescinded. This should settle the question of if it was a head hit. It does not, however, make the hit any less dirty. Charging is still charging.