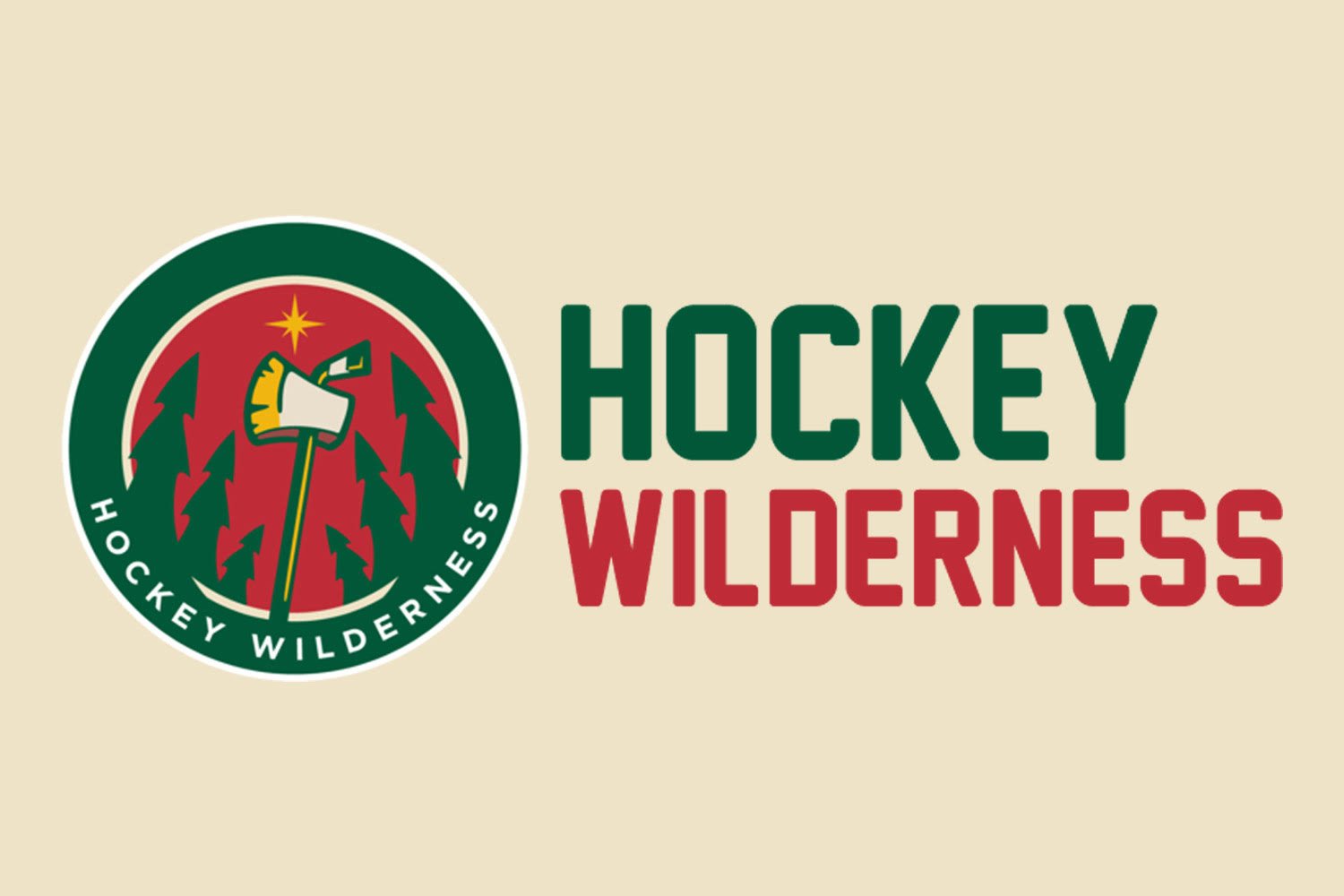 I was just reading over on wild.com that Aaron Voros is a one of kind player in that he likes to bump and bang and drop the gloves and tell everyone all about it. Wild.com says
This MN Wild Freak got to see firsthand how much Voros likes to jack his jaws when I went to the St Louis Blues Game on November 30th.  Every time Voros was on the ice, his lips were moving. He definitely has the gift of gab and he's not afraid to use it.  His constant chatter or mostly shouting shows he has great passion for this game. Lemaire describes Voros energy in a press quote:
I have played with guys like Voros before and sometimes it is inspiring, but the constant jaw jacking can get annoying too...then again I am a blogger so how can I judge? Perhaps Aaron Voros is a blogger, too...because bloggers always have something to say...especially in the state of hockey!