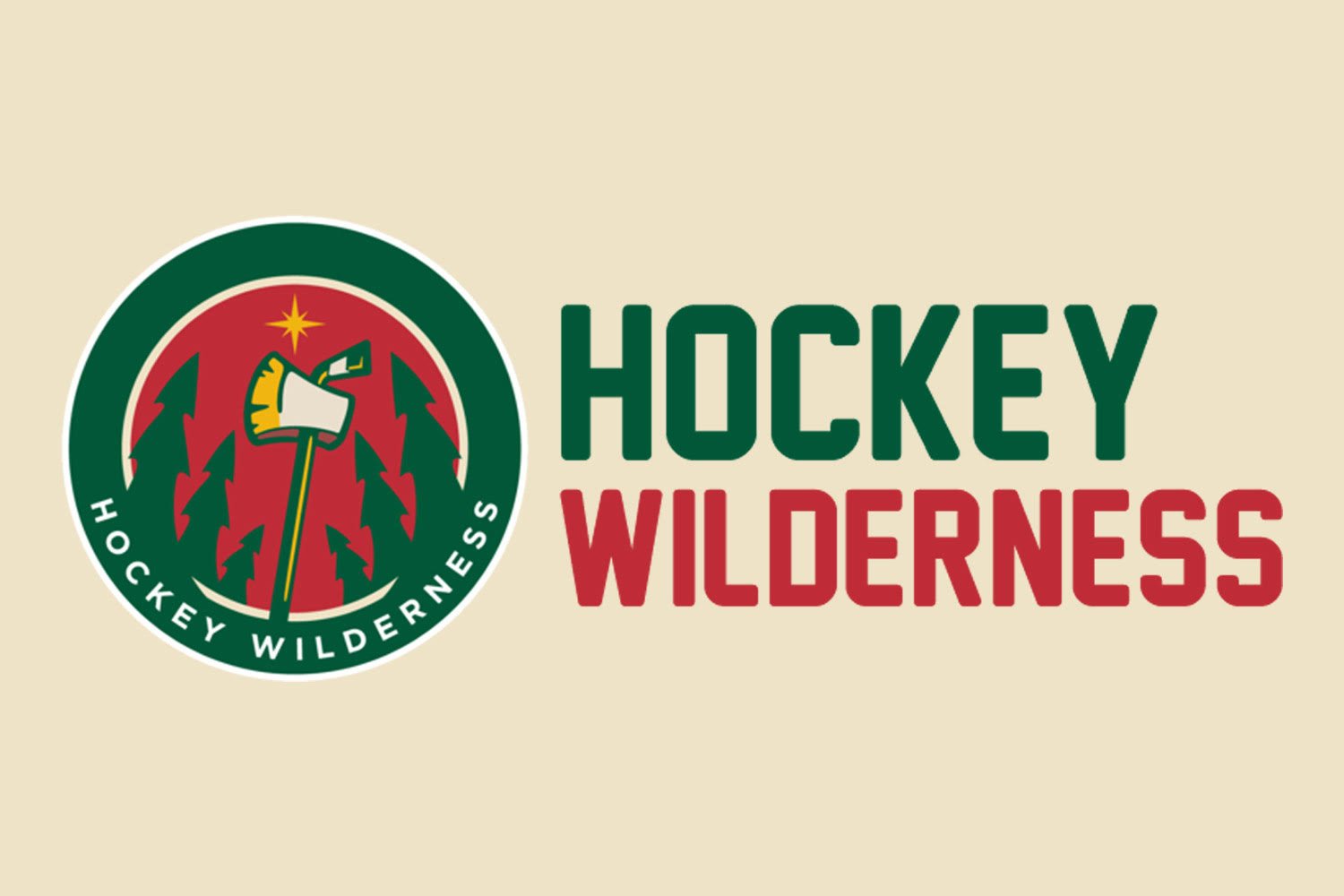 The answer to this, of course, is yes. Adding savvy vets in Staal and Stewie was a smart move, but neither one is the franchise No. 1 center the Wild needs and the fan base deserves. It's clear that center isn't going to come through free agency; they cost way too much, and agents know just how much their clients are worth. Therefore, the only way to obtain the object of Minnesota's desire is either through drafting and developing one or biting the bullet and trading for one.
Buns in the Oven
Swinging for the Fences...
There is another option. It will mean the departure of assets, and maybe a few more than we might like at first glance, but bear with me. Are you ready?
I'll give you a second or two to let that sink in. It's a hard pill to swallow at first glance, that's for sure.
Fletcher has had a smart off-season with the signing of Bruce Boudreau, who subsequently hired a potential defensive goldmine of a coach in HHOF legend Scott Stevens, a decent draft for what he had available to him and a fiscally impressive opening day of free agency in which he was able to hold on to his top young defensemen. Minnesota looks respectable heading into the season, but has it done enough to keep up with the rest of the Central Division? No.
The trade proposed above allows Minnesota to keep most of their top young defensive talent, and the other assets would still have a year to several more before making a significant impact on the big club. In that span, a Kuznetsov powered Wild club could have a Cup or two.
Take a look at this projected lineup. Keep in mind, Bruce Boudreau prefers to roll a four-line team, so this really isn't a 1-4 lineup.
Maybe add a veteran NHL 6th-7th left-shot rear guard as insurance for rookie inexperience, but that looks like a Stanley Cup winning roster. No matter which line Boudreau throws out, it will be a threat in every zone of the ice. The "top-six" would be nearly uncontainable in the offensive zone, while the speed and chemistry of the Haula line would create turnovers and odd-man rush situations nightly, and the "big men" line would see Tuch and Stewart throwing massive hits, dominating the corners and winning pucks out to Staal waiting in front of the net for the goal. It's a lineup that would strike fear into the hearts of 29 (soon to be 30) other teams around the league.
Granted, this is a trade Washington would also have to agree with. They have no reason to give up Kuznetsov, but every player has a price, and adding an established top-four defenseman, a first round pick (albeit in a weak draft class), a big potential middle-six winger and a wild card in Sokolov - we all know Washington loves its Russians, which is ironic when you think about it - could be too enticing to pass up for a player that may have just had one great season.
If that's all it was, I'll eat my socks.
C'mon, we all know the State of Hockey - the state also home to the Vikings, Timberwolves, Twins and Loons - deserves a win. If the Wild can conceivably deliver with the roster proposed above, it's time to swing for the fences, folks.
Stepping up to the plate is Chuck Fletcher. Swing, batter batter..