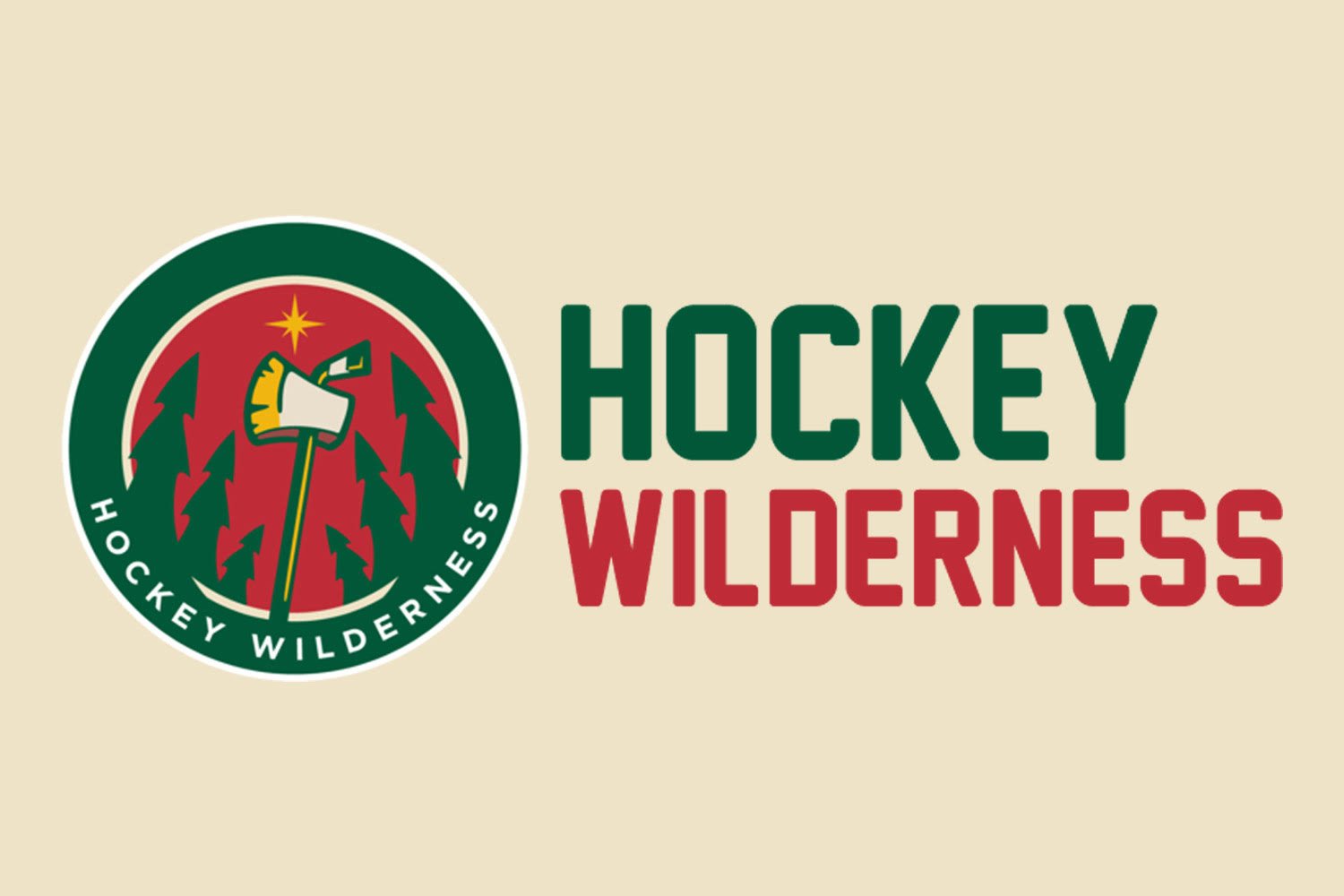 After getting thoroughly outplayed by the Wild, the 'Lanche will be coming into Game 5 with a bit of desperation to 1) have a good showing in front of their fans, and 2) recapture some of the lost momentum in the series. Winning Game 5 does not mean that the same team will come out and win Game 6. In fact, when a team leads the series 3-2, the Game 6 record is 191-149 (.562). However, the team that led a series 3-2 will go on to win the series 78.8 percent of the time. There is no doubt that coaches Yeo and Roy know the importance of winning Game 5.
The Avalanche have won two Stanley Cups since their move to the Mile High City. If you didn't know that, just ask an Avs fan, they'll make sure and remind you over and over about it. The Avs hold a 16-9 record in Game 5's since the '95-'96 season, outscoring their opponents 78-56 in those games. This Avalanche edition does not have anyone on the team that was a part of those prolific Avalanche teams of the late 90's/early Aught's.
The Wild out-worked, out-hustled, and out-shot the second best team in the Western Conference for two straight games and hold all the momentum in to Game 5 with the pressure mounting on the young kids of the Avalanche. Saturday's game should be a fun and intriguing game to watch.