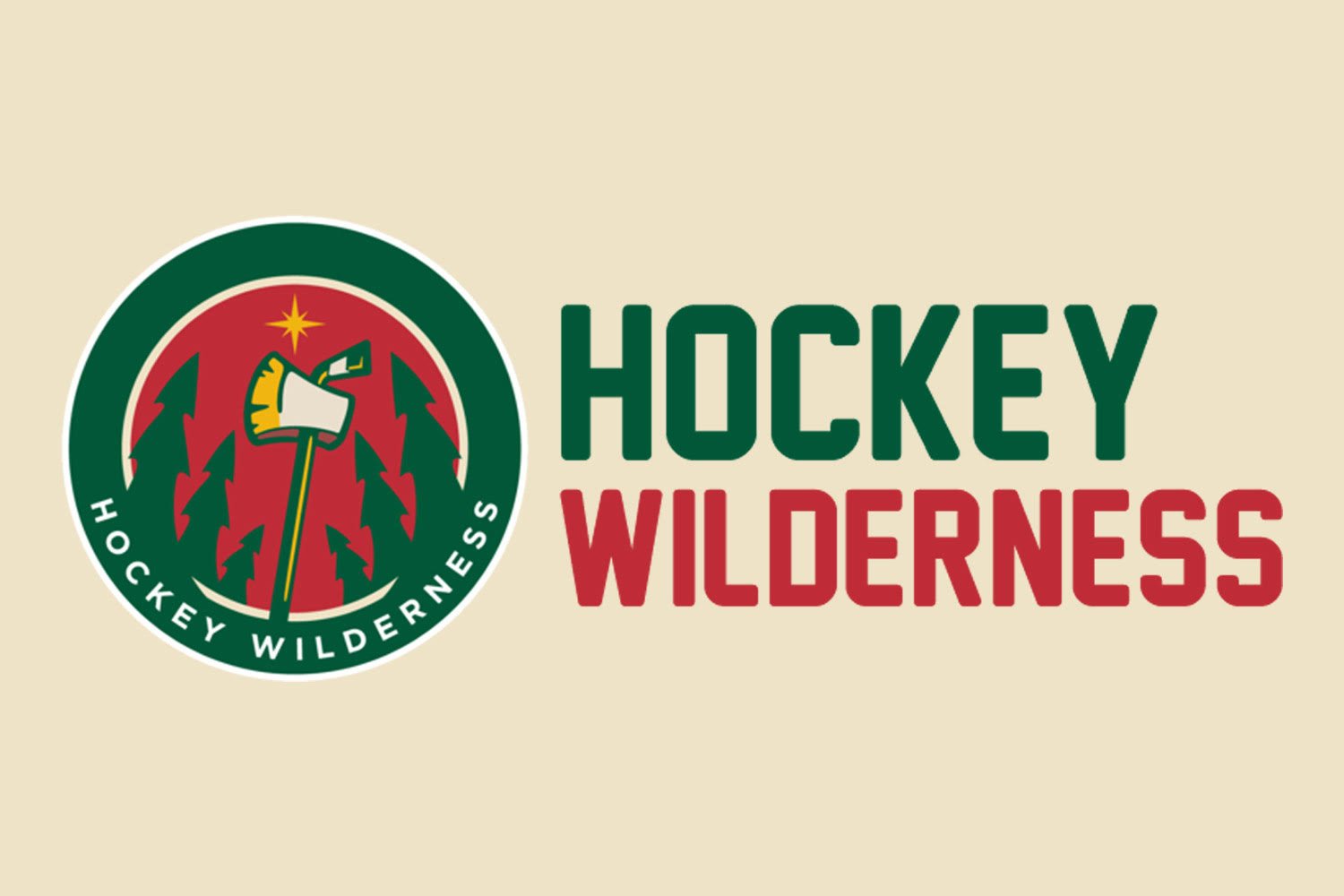 The 2015 mid-season acquisition of Devan Dubnyk by Wild General Manager Chuck Fletcher finally solidified a position that had been largely in a state of flux for two (maybe even three) seasons.  From the time that Niklas Backstrom's longevity came into question, with injuries beginning to stack up in 2012 and onward, Minnesota's goaltending situation had been a major problem for the better part of three seasons.  Wild fans saw a carousel of netminders rotate through Minnesota's goal crease, before Dubnyk finally rode in on his noble steed and saved the team from itself. 
As a member of the Wild, Dubnyk has proven himself to be elite, possessing a somewhat unique combination of massive size and excellent agility despite that size.  Playing behind a well-structured team that still keeps shooters primarily to the perimeter and allows Dubnyk to see the puck has resurrected the big goalie's career in the State of Hockey, and as a result, the Wild has reaped the benefits of what has become the best trade in franchise history.   
But despite all of the positivity and accolades that have been thrust upon Dubnyk since his heroic arrival in Minnesota, he has still received his share of occasional criticism.  The 2016-2017 season was a perfect microcosm of Dubnyk's tenure with the Wild so far, as he was revered as the best goalie in the league for the first five months, but then quickly fell out of favor when the team began to struggle in the month of March. 
There's no question that Dubnyk's play did decline in March, after an absolutely stellar first half had pundits naming him the undisputed favorite for the Vezina Trophy as late in the year as February.  In reality, though, it wasn't just in the month of March that Dubnyk's play deteriorated, as he actually experienced a steady statistical spiral as the season went on.  Looking at his numbers month over month, his GAA climbed every single month from 1.43 in October all the way up to 2.94 in March, before it went back down to 2.67 in April.  Meanwhile, his save percentages were similar, with his otherworldly .952 in October slowly fizzling all the way down to .889 in March.  Yowza.
Despite that ugly downward trend, Dubnyk still finished the regular season with a 2.25 GAA and .923 save percentage, good enough for seventh in the NHL in both categories among goalies that played 30 or more games.  On the whole, that should be seen as a fantastic season, but when breaking it down, one just can't help but wonder what could have been, had Dubnyk managed to stay at the top of his game as the season progressed.
So what's happening with Dubnyk?  Why can't he sustain and play at a steady level for an entire season?  Well, for him individually, the path to improvement is all mental.  As a goaltender, when things are going well, it's easy to get into your own head and start believing that you'll never play badly again.  But then when things don't go so well for a few games, it's even easier to lose confidence and come crashing down to Earth.  As I've written many times, goaltending is a major mind game that requires a steady, unexcitable personality.  The goalie that plays a great game and doesn't get excited about it is the best goalie to have on your team in the long term.  Dubnyk definitely plays with some emotion, which is fun to watch, but sustaining elite play over the course of a season requires a more consistent mental state.
Externally, Dubnyk needs support in the form of a quality back-up netminder.  Entering the season with Darcy Kuemper as second on the depth chart and the only option to play behind Dubnyk was a mistake.  When the team recognized that Kuemper was once again struggling this season, failing to add a back-up at the trade deadline was a fatal error, as the lack of a good second goalie ultimately cost the Wild a chance at a deep playoff run.  Having a second reliable netminder that can jump in every third or fourth game and let the starter legitimately rest and shut his mind off is absolutely paramount in today's NHL.  There's simply too much mental and physical burden placed on a guy to play 60+ games during a season. 
Think about the Pittsburgh Penguins for a minute, which saw their young, star netminder go down with an injury during warmups of Game 1 of the opening round, even before the playoffs officially started.  Now here's a hypothetical for you… If the Penguins' backup happened to be Darcy Kuemper, and not Marc-Andre Fleury, do you think they'd be playing for a Stanley Cup right now?  And what about the only deep playoff run the Wild has ever made?  Do you happen to recall there being a solid tandem of not one, but two netminders on that squad? 
Perhaps it's an excuse for Dubnyk's unraveling, but if the team makes one change to its roster this offseason, it has to be the addition of a proven second goaltender.  That is the real key to sustainability for Dubnyk and a deep playoff run for the Minnesota Wild in '17-'18.