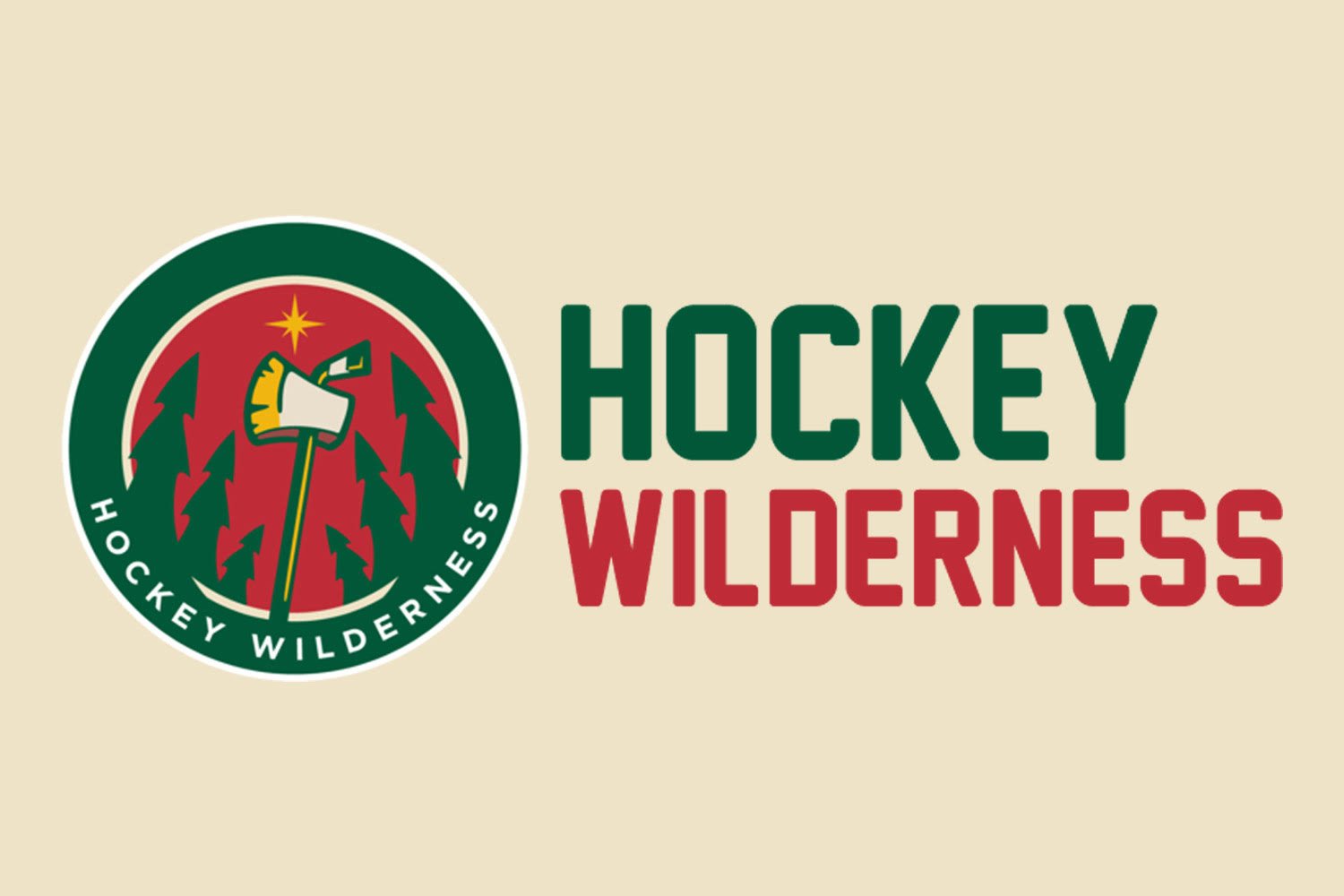 Over at Pro Hockey News, Sharon Weatherhead has a brief update on former first round pick (2004 12th overall), and Wild prospect, AJ Thelen.
Many consider Thelen to be one of the biggest draft busts in Wild history. Still, it is nice to have a look at players in the system from people who are closer to the action. He is currently in the ECHL, playing for the Florida Everblades. Thelen currently has 8 points (1G, 7A) in 20 GP, carrying a +3 rating, and has 17PIMs. These numbers are likely to shore up the idea that Thelen in not ready for the AHL, let alone the NHL.
Weatherhead does not ask him directly about his chances of moving up in the hockey foodchain, but does offer us this:
Interesting that he says hckey is on his mind right now. Maybe I'm reading too much into this, but it did not read to me to be a giant endorsement of his belief in his ability to move up.
-Buddha
*Authors note. I also write for PHN, covering the Wild and sometimes the Gophers. Take a look over there whenever you get the urge. They (we) would appreciate you stopping by.