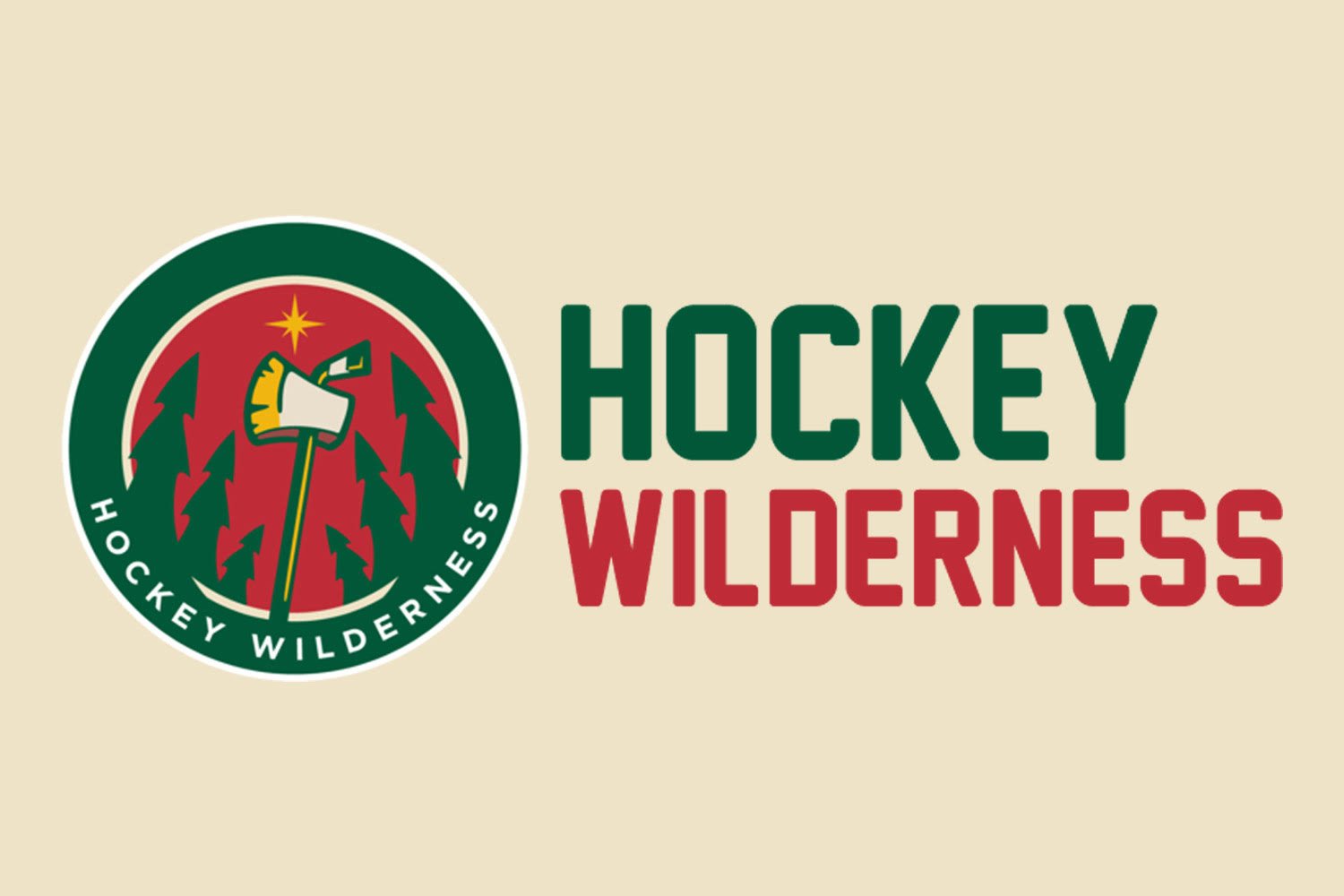 Luke Kunin
Kunin hasn't started off great as he has a goal and an assist in four games as of now. I don't personally get to watch college hockey due to time zones and location but Jack Van Thomme (@Real_JackVT on Twitter), who covers college hockey for Hockey Wilderness, gave me a few more detailed comments on Kunin's play.
Hopefully Kunin can pick it up a notch soon!
Kirill Kaprizov
For some positive news we can look to Russia and the Wild's only KHL prospect Kirill Kaprizov who was chosen forward of the week in the KHL. He had a 3 game point streak including a game with 2 goals and one with a goal and an assist. He celebrated being chosen forward of the week by adding another goal on Monday. He now sits at 7 goals and 6 assists in 19 games. Recently he has added some ice-time and in his last few games he has been among the 6 most used forwards of his team. According to @RUSProspects on twitter he is still on the 3rd line but he isn't locked to that position so likely he is playing more on the power play or having a shift with the 1st or 2nd line here and there.
Dmitri Solokov
Solokov is a very intriguing a prospect. The Wild picked him in the 7th round even though he started the year projected to go in the first and had 30 goals in the OHL on a bad team. This year Solokov's start is interesting with 5 goals and an assist in 6 games but he had a hat trick in one game and he even had his assist in the same game. He also has 35 shots on goals which is impressive. Corey Pronman did say he was impressed by his play in two games where he played well but consistency does still seem like an issue.
Alex Tuch
Tuch has had 3 games in Iowa and had an assist in his first game and the shoot-out winner in his second. He was chosen 1st star in the second game as well.
No clear conclusions can be made yet on Tuch's play. He hasn't been dominant but has done well so far.
Joel Eriksson-Ek
The Wild's 2015 first rounder only made his season debut for the Iowa Wild due to some issues with immigration last night. So the only conclusion we can make on him is that he has good patience so that's nice to know. In his debut he scored a goal for Iowa.
Gustav Olofsson
He scored the only goal for Iowa in their season opening loss and was the 3rd star in that game. That is his only point so far on the season.
Zach Palmquist
I thought he was worth mentioning because surprisingly he has a goal and 3 assists in 3 games. He was the 2nd star in their defeat against the Grand Rapids Griffins.
Grayson Downing
He hasn't done much this year but had 2 assists in Tuesday's game and was the 3rd star.
Jordan Greenway
He has an assist for Boston University in 3 games.
Alex Stezka
Stezka has been surprisingly good with 2 shutouts in 2 games for the Chicago Steel of the USHL. His team record is 3 in a season so if Stezka gets another start in the season he has a chance at tying the record.
Louis Belpedio
Belpedio has a goal and an assist through 3 games for Miami University.
Gustav Bouramann
He has had a surprisingly bad start with only 3 assists through 8 games. He could still pick it up later but as of now his season doesn't look like anything special.
Kaapo Kähkönen
He has had 6 games where he hasn't been able to take a single regulation win and his team has dropped to second to last with only one win. He has a .9096sv% and a 2.51gaa which is serviceable.
Tyler Graovac
He hasn't scored a single point in 3 games so far but he did serve as captain in Iowa's most recent game.