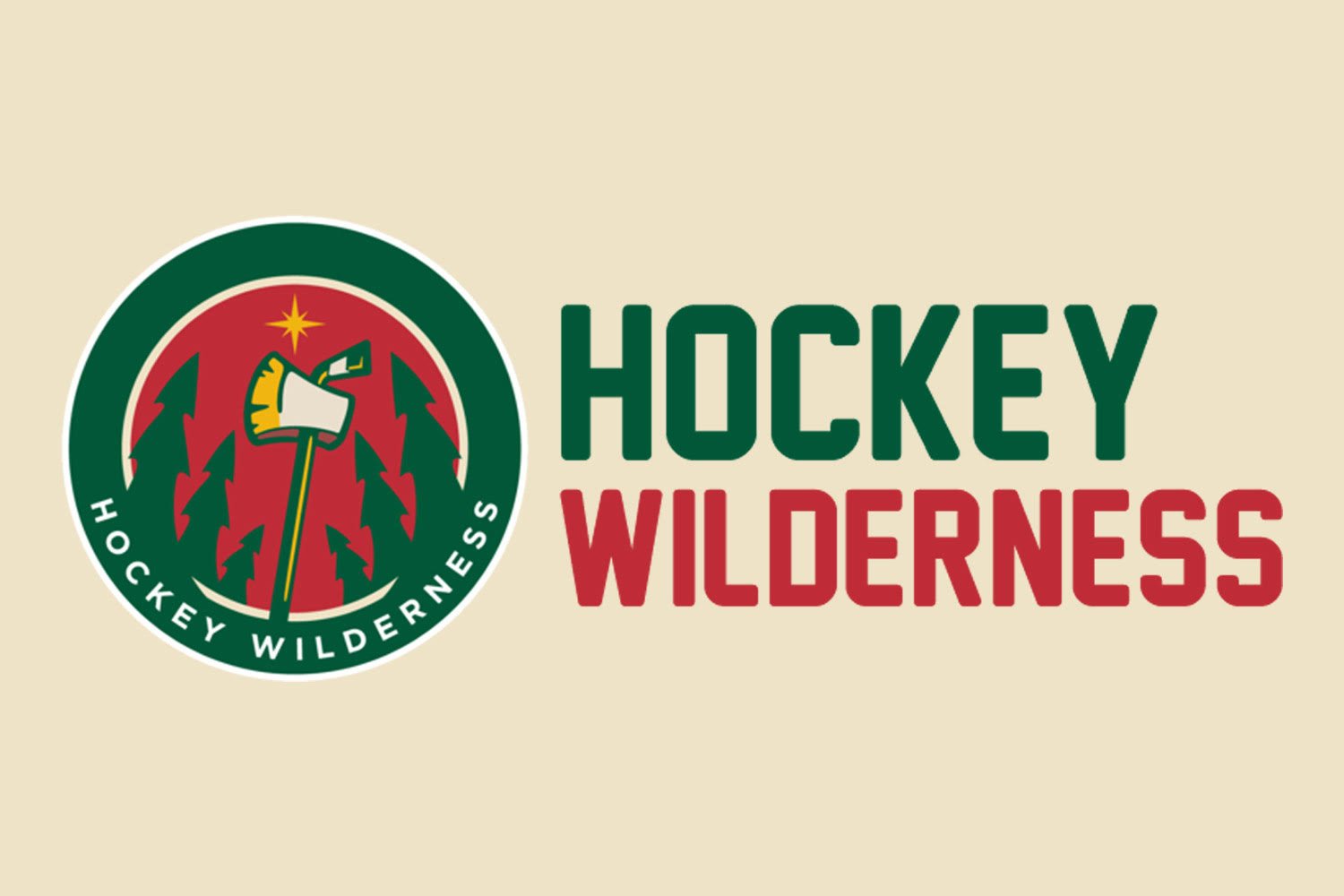 Thursday night the puck drops in Detroit for the start of the 2017-18 Wild regular season. The drudgery of the offseason is behind us, as is the departure of a few old friends during the expansion draft and free agency. The Wild head into the season with largely the same core as they had last year, and expectations for the regular season are high. So what are some new things you'd like to see come out of this regular season? Points are great of course, but as we learned last year, they aren't sole the indicator that a team is ready for a deep postseason run. Here are three things from my regular season wishlist for the Wild:
A reliable backup goalie- Devan Dubnyk has been a workhorse since donning the iron range red. He played in 65 games last year (4th most in the league), and 67 in 2015-16 (2nd most). Despite the heavy workload, he is a top-10 goalie, a top 5 when at his best. Still, the Doob is not immortal. He has had his rough stretches, and fatigue likely had a lot to do with them. Unfortunately, Darcy Kuemper's lack of consistency as backup last year led to Dubnyk taking the ice on nights Boudreau would have rather rested him. With Kuemper moving on to LA, Alex Stalock takes his place as the backup this season. The looks we've had at him so far give me optimism that he'll fit the role well. If he does, I would love to see Dubnyk's game total get down to below 60. Even that brief reduction will go a long way to mitigate the swoon, avoid injury, and, most importantly, be fresh for the playoffs. The Wild need Dubnyk to succeed, and Dubnyk needs Stalock.
A forward to go from great to elite- The Wild, have, for some time, been a team guided by four deep lines rather than two devastating ones. It's an uncommon way to win games in the NHL, but it's worked for us. A big reason has been the performance of the veterans, Parise, Staal, and Koivu, all of whom gave stellar years despite being on the far side of their primes. Though this older core will likely continue to perform at a good-to-great level, the odds of one of them ascending to an elite level this year are low. For that, we turn to the younger core, Granlund, Nino, Coyle, Zucker and the all-too-familiar question: Will this be the year?  It's worth repeating that all 4 of these guys played great for significant stretches last year. All saw an uptick in points as well. The tools are there, and nothing would be better for this team than one of them making the elusive "next step". Granlund seems to get a few articles in this regard every year and continues to flash that brilliance from time-to-time. He's an obvious candidate, but I would love it if the player that makes the leap ends up being Jason Zucker. Before last season began, it seemed very likely that Zucker would be our sacrifice to the expansion draft, but then he came out hot, posting his 2nd 20 goal campaign and playing himself right into protection on a loaded roster. He and Ryan Suter also co-led the league in +/- with 34, if that floats your boat.
March momentum- We've become familiar with "the swoon" in recent years. It's reasonable to say last year's March swoon wasn't as horrific as years past. After all, the Wild didn't have to win the backup goalie lottery or abandon a competent coach to make the postseason. The ticket was basically punched by March. However, having the losing stretch so late in the year was disconcerting. It included losses against divisional rivals they had been beating earlier in the year (STL and CHI), as well as 2 losses to Washington, a team many expected would be waiting for them at the Finals if they made it. And although they mopped up with a 4 game winning streak against lottery teams, it left us going into the playoffs with doubts and little time to resolve them. Obviously it'd be ideal if they have a year that avoids a 2-12 stretch and we can kiss this swoon thing goodbye, but if it does happen, I hope it happens sooner rather than later. Momentum and morale matter to this team, and having all the kinks worked out before the final month will instill confidence in a team looking to redefine its postseason identity.
What is on your regular season Wish list? What is the best setup for the playoffs you could ask for?