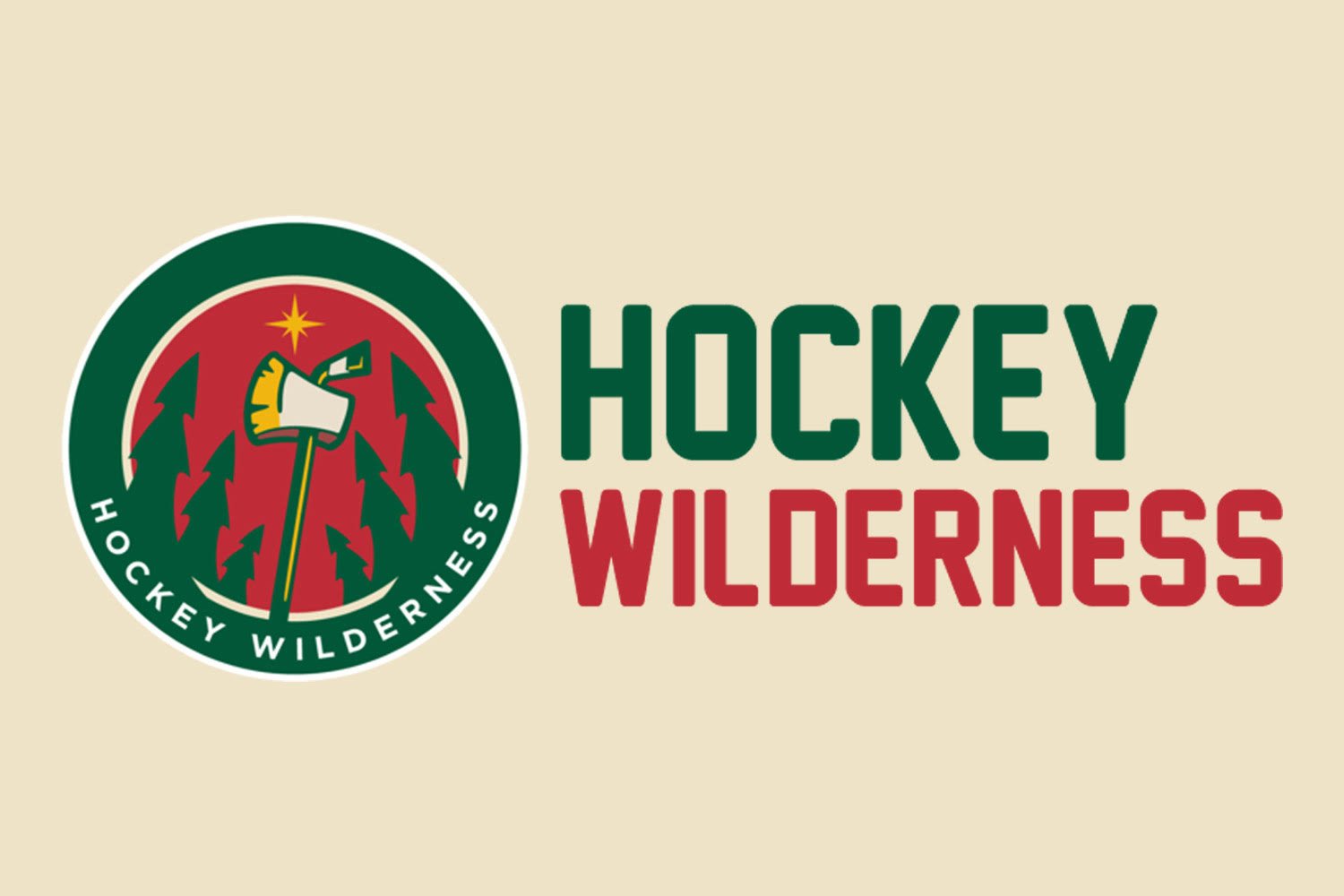 The latest fashion trend brought to you by the National Hockey League and Adidas is their branded "Reverse Retro" jerseys. A look back at certain classic versions of sweaters steeped in a heavy dose of nostalgia.
At first, it was just a color scheme. A clear nod to Minnesotan hockey's past with the palette of the North Stars in the short animation that Adidas and the team tweeted out. But before the official release of the jerseys on Nov. 16, the NHL teased the big reveal with extremely close-up shots of each team's new threads — the tiny details that can make it iconic and just make all of us too excited.
It's a tough pill to swallow and an overall awkward reflection for most Minnesota fans. Similar to the Carolina Hurricanes adopting the Hartford Whalers' design during the 2019-20 season, the Wild going all North Stars might feel like a horrible decision for some fans.
But unlike the Hurricanes — who are still technically the Whalers, even if some Connecticut fans don't want to recognize that — the North Stars franchise still technically exist in Dallas. Norm Green hate aside, it feel very synthetic to try and take advantage of Minnesotan nostalgia and a very good logo.
Even with all the weird emotions, it's still a beautiful jersey.