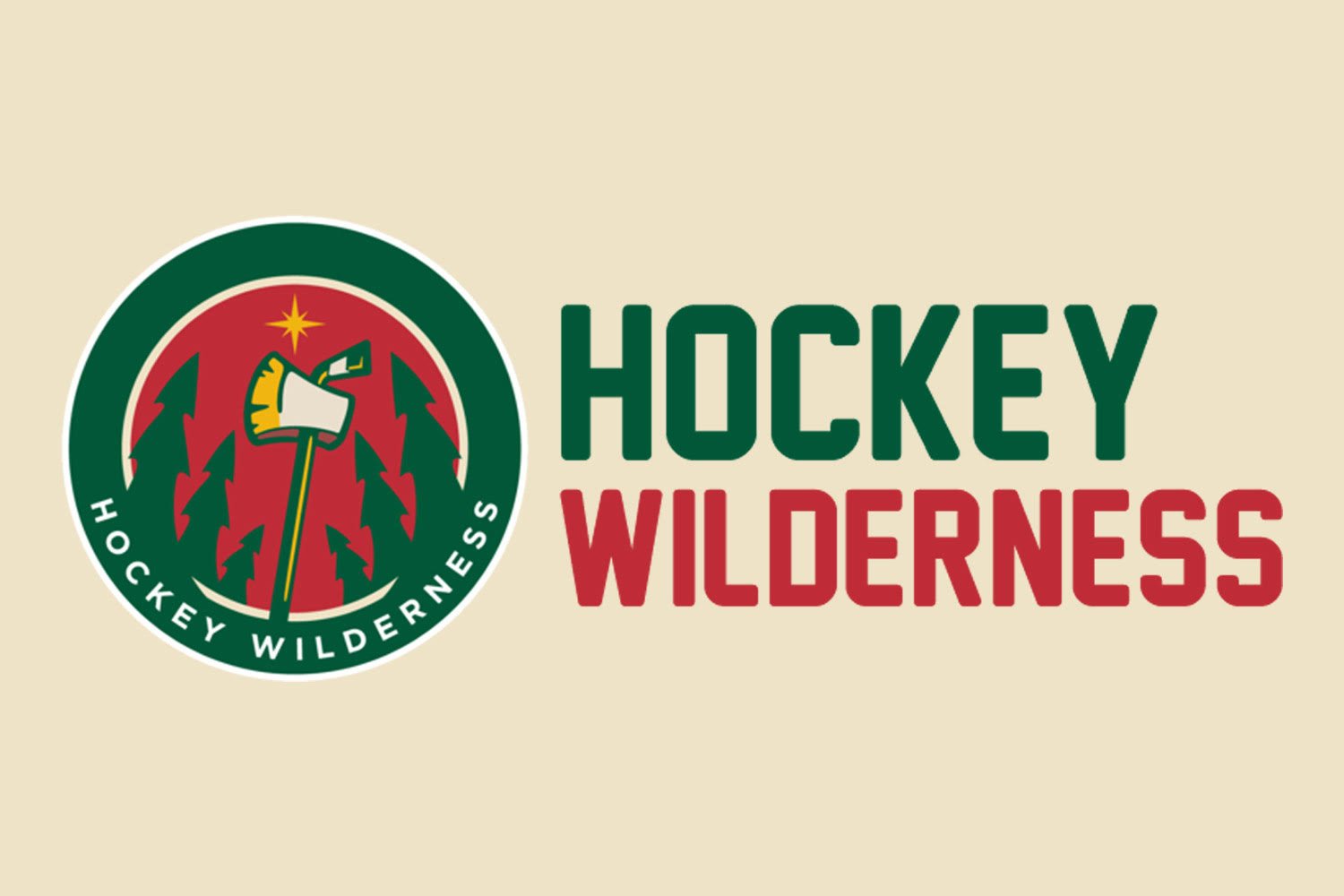 A lot has been made of the Wild's success in the 2016-17 season. We've seen article after article touting the changes Bruce Boudreau has brought to Minnesota. An endless stream of those extolling the virtues and re-emergence of Eric Staal. Blog post upon blog post hyping up the younger generation in Nino Niederreiter, Charlie Coyle, Erik Haula, and of course Jason Zucker.
Mikko Koivu is enjoying a great season. Zach Parise is the workhorse on the team. If Parise is the horsey, then Ryan Suter is obviously the Ox, plowing through a lot of tough minutes and seemingly never growing tired. Hell, even Jason Pominville has gotten into the mix lately. All signs are pointing to a successful season and a deep run in the playoffs.
The sports betting world has started to take notice, and now the Wild are listed on Vegas Insider as the favorite (tied with the Washington Capitals) to win the cup at 13/2 odds. Making matters worse, Craig Custance recently graded all NHL teams in a recent ESPN Insider article and the Wild were 1 of 2 teams graded out at an A+, the other being the Columbus Blue Jackets, and they should be buyers in the trade market this season.
I don't much understand Vegas odds, nor the notion you can be an A+ team and still be in the market for a trade, but what do I know anyway?
Do the Wild have areas of need? Oh fer sure. There's a great argument to be made in bringing in a backup goaltender you can trust. Although I think Darcy Kuemper is a decent option between the pipes, it feels like that option will only come to fruition in another city. His time in Minnesota needs to come to an end, and I said as much nearly 2 months ago. I'm just not certain where the Wild turn for goalie help right now and remain cap compliant.
Depth for the skaters is always a welcome trade as well. The rub there is you very likely cannot just acquire a bottom 6 forward or 3rd pair defensemen for nothing but draft picks, and the Wild have projected cap space of just over $800K right now so taking on any salary without dumping some turns this whole process on its head.
Where would one even turn?
The Colorado Avalanche are very likely in a position to blow everything up, from the front office on down. It's tough to imagine however that they would be terribly active at the deadline or willing to make a deal within the division. If ownership is going to pivot the team in a new direction, I would expect the cuffs are on Joe Sakic right now, and the real fire-sale is pending over their offseason with a new GM at the reigns.
A couple intriguing options are out there though. One such player I came across was Derek Ryan from the Carolina Hurricanes. Ryan is a 30 year-old center and a pending free agent as of this summer. In 35 games for the Hurricanes this season he has 8 goals with 10 assists and wins nearly 57% of his draws in the faceoff dot. His cap hit? Just $600K.
So, crazy idea here, why not try to bring in this guy and shift Haula out to the wing? Their numbers are pretty comparable, with Ryan even getting the edge in some key stats like faceoff winning percentage. Having Haula on Ryan's wing gives you 2 decent players in the dot on 1 line, allowing Ryan to cheat a little more knowing Haula is there to back him up.
Giving Haula the Mikael Granlund treatment frees him up from the shackles of being an NHL centerman. It allows him to use his speed an agility to fly through the neutral zone and playing from the wing in the offensive zone could help him capitalize on more scoring chances. His speed would still be there on the back-check and he's not shown to be a liability on defense.
Even if you're not sold on shifting Haula out to the wing, Ryan looks like he'd be an upgrade over Tyler Graovac who is currently occupying the 4th line center roll. With Chris Stewart and Jordan Schroeder seemingly finding their stride together, bringing in a veteran presence to anchor that line could elevate them to a new level. Ryan's even strength CF% hovers around 50%, whereas "Battery" is struggling to break over the 40% mark and Graovac is not nearly the faceoff specialist or points producer Ryan has shown he is this season.
While it's my opinion the Wild are probably more in the market for a dependable goaltender to backup Devan Dubnyk through the rest of the season, there aren't a heap of affordable options out there right now and I'm not terribly confident the Wild can pull another goaltending rabbit out of their hat again this season. The defensive corps seem to perform just fine, and when Jonas Brodin returns from injury it will almost be like they acquired depth on the blue line through a trade. Forward depth could always use some help, and Ryan could be had for cheap, perhaps for as little as a draft pick and maybe throw in a mid-tier prospect to sweeten the pot. He would not be costing the Wild the world in cap space and would definitely, at minimum, shore up the 4th line center position.
There are certainly other options out there in the trade market for forwards. Higher profile names with a higher cost attached to them. Ryan isn't likely high on anyone's radar right now and the Carolina Hurricanes are a bottom bubble team in the Eastern Conference who may well be in the seller's market this trade season. If I'm Chuck Fletcher, I'm at the very least making that phone call.