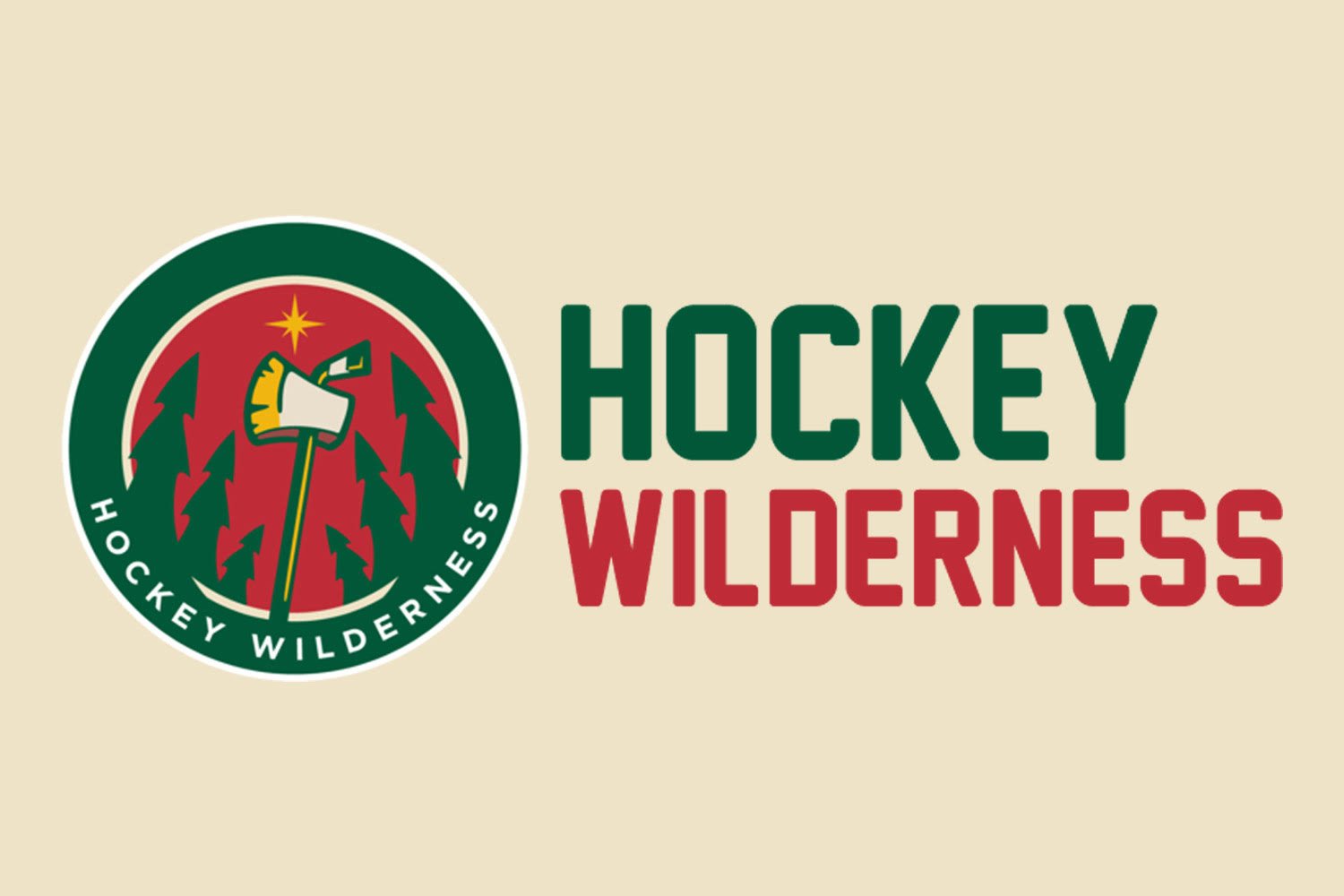 On Monday, the Minnesota Wild gave three of their players qualifying offers. One of those being Matt Dumba. Since being drafted number 7 overall by the Wild back in the 2012 NHL Entry Draft, Dumba has exceeded expectations on the ice for the Wild. However, now that his 2-year, $5.1 million dollar contract that he signed back in July of 2016 is up, it is now time to give him what he deserves. But how much does he really deserve?
Statistics
Dumba truly started to shine for the Wild during the 2015-16 season where he played in all but one game, and contributed 26 points as a 3rd pair defenemen alongside Mike Reilly. Since then, Dumba has shown up a lot more on the stat sheet. Coming off a career year in which he posted highs in goals (14), assists (36), and points (50) last season, while also logging a career high 23:49 TOI, Dumba has become a hot commodity as a top-tier right-shot defensemen for the Wild.
Ranks among NHL Defensemen
Although Dumba has proven himself on the score sheet for the Wild, it's the stats that get overlooked which Dumba has shown a lot of success. This past season, Dumba ranked among the best in the NHL in some very critical categories. In terms of even strength goals, Dumba ranked 4th with 12 ESG's tied with Alex Pietrangelo. One stat that needs a lot of praising for Dumba is in the game winning goal category. Dumba scored 4 GWG's this past season. As a defensemen, not a forward. Let that sink in. He tied 2nd among NHL defensemen, joining the likes of Drew Doughty, Seth Jones, Dougie Hamiliton, and 4 others. As for 5-on-5 play, Dumba also showed that he can carry his weight. Dumba last season ranked 12th among active defensemen in terms of even strength assists with players like John Carlson, Kris Letang, and Roman Josi, and then 6th in even strength points tied with Jake Gardiner.
He's also been a team player. Last season Dumba ranked in the middle of the pack for goals against while he was on ice. Dumba was on the ice for 73 goals during the 2017-2018 campaign. Although not good, but not as bad as what two defensemen from Ottawa tallied. 121 for both Cody Ceci and Erik Karlsson. That number can definitely go down, but you have to remember Dumba is only 23 years old. He's still learning. However, over the past 3 seasons, Dumba came in at 27th among all active D-men in terms of primary points recorded. With 36 primary points over the past 3 years, Dumba is in some good company alongside Ryan McDonagh, and Noah Hanifin. To give some Wild comparison into this, Ryan Suter is just above him at 41 while Jared Spurgeon had 36 as well.
His Goal For percentage over the past three seasons is at 56.36%. Defensemen around him include Ryan McDonagh, Chris Wideman, Dmitry Orlov, John Klingberg and Hampus Lindholm who are all in the 56% range of GF% over the last 3 seasons. Many big name players, like Victor Hedman, Ryan Ellis, and Matt Niskanen are not far in front of Dumba at the 57% GF rate, and Dumba is also above many big named D-men in the league like Byfuglien, Doughty, Trouba, and Burns to just name a few. In terms of puck control, which is a big aspect to anyone's game, Dumba comes in at 46.9%. Anything above 50% means the team is controlling the puck more often than not when the player was on the ice at even strength. Although his number is not right at 50%, to be right around there is good to see going forward.
Comparisons
Matt Dumba deserves everything that he gets in terms of a contract from the Minnesota Wild. He's a bright upcoming star that has a lot of potential and will someday be a #1 defensemen, hopefully with the Wild. The future is bright for Dumba and the Wild need to lock him down before we regret giving away a star player. The money I would give Matt Dumba would be a 5 year deal worth around 26 million dollars with an AAV of 5.2 million dollars.