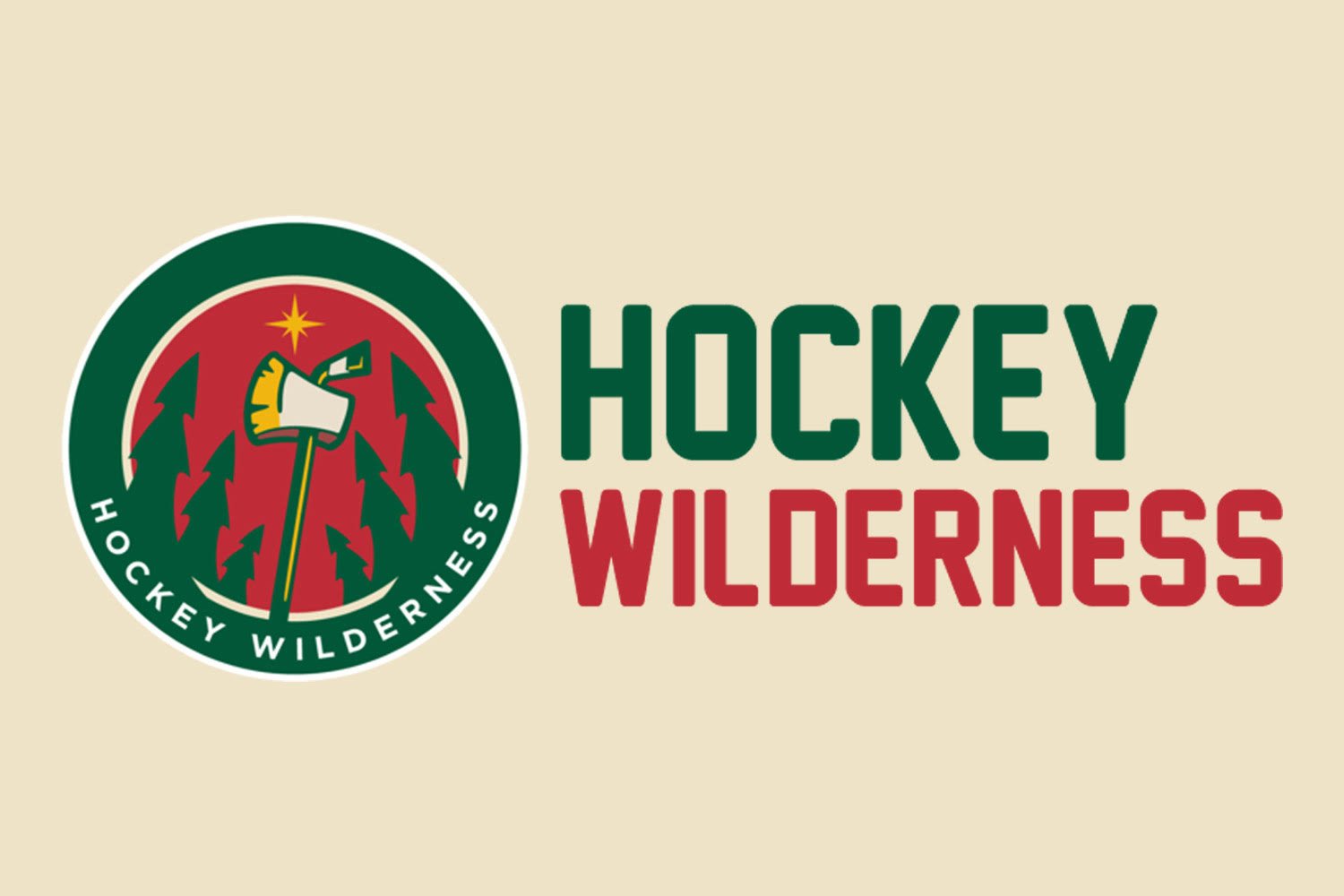 With the announcement of the Minnesota Wild hiring Bill Guerin as their next general manager, the team held a press conference to introduce Guerin as the general manager Thursday,

.

Many questions were asked and answered, but here are the key takeaways from the press conference that we believe stood out, or provided insight into the future of the team under Guerin.

1. Leadership Abilities

We have heard many times in the past few days that Guerin is a great leader and knows how to motivate people. That was shown again in the press conference as Guerin said "You're only as good as your staff. My job is to hold everybody accountable, but also to listen to them." Having a person in the GM role who leads and makes the tough decisions while at the same time listening to his staff and the team will be crucial in helping the Wild get back to where they need to be.

2. Player Experience

Guerin said Thursday that he hopes his long and successful playing career can help him connect with the players and understand what they are going through. This will be a big tool to have a personable and experienced person like Guerin help fix up the culture of this team and make it a committed team-first culture, which leads into our next point.

3. "Commitment. Character. Sacrifice."

Those were the three words that Guerin used to describe his vision for the culture of the team, and what he thinks all of the players and team staff need to have in order for them to achieve greater heights. He emphasized that everyone needs to work together and that the team must always be put before the individual player, which is vital if the team wants to have a chance to win and succeed in the coming seasons. "Commitment, Character, Sacrifice" — all things that good teammates and players have, and Guerin will surely be implementing this principle throughout the organization.

4. Open mindedness to analytics and new ideas

With the Wild's analytic department in shambles, and Paul Fenton seemingly ignoring analytics altogether, this was a big topic that many fans had questions on, and Guerin had this to say: " I think it's great...I'm all in with it. It's another way to look at what's going on. The more information you can have, the better. We were extremely big on it in Pittsburgh."

Being open minded to new information as a GM is almost a necessity these days, and knowing that Guerin will be using analytics as a big part of the organization to make decisions is good to know. Why wouldn't a GM use every bit of information they can get to help them do their job well and improve the team?

5. Minnesota is still an attractive destination

When asked about why he wanted the Wild GM job, he responded with "Who wouldn't want this job? There's everything here to win. Everything."

While you could debate that the Wild have everything they need to win, it is no doubt a good thing that Guerin is confident in the pieces the team has, as it shows the Wild are maybe not as much in the dumps as many Wild and hockey fans think.

6. Patience

Will a new GM will normally want to come in and put his stamp on the team, it just is not really possible now in August, as most of the league is quiet and this is the least active time of the year in terms of trades and player transactions. Leipold even said that Guerin's top priority is to get to know the team, and that he won't make any "knee-jerk reactions".

7. Not far away from winning

With the Wild missing the playoffs for the first time in a long time last season, and key members of the team getting older, many are writing the Wild off already. Whether they "rebuild" or keep trying to build on the fly and make this team a winner will be determined by Guerin and his staff as the season plays out. However, early indications from Guerin indicate that he still believes this team can win, and that they are not all that far off.

As of now, it seems that Guerin and the rest of the team believe the Wild can return to being the playoff team they were for six years, and that with some adjustments, this team could be a contender soon.

Guerin certainly has a lot on his plate now, coming into a new position at the end of August with training camp just three weeks away. Much of his focus will likely be centered around an eventual contract extension with Jared Spurgeon, getting in front of superstar prospect Kirill Kaprizov to introduce himself and explain his vision, along with just getting to know the coaching staff and his players.

We will obviously learn more in time, and the weeks coming will surely be busy with news as Guerin gets settled in and starts addressing the pressing issues that are at the forefront right now. While we don't know how good of an NHL GM Bill Guerin will be, or if he can deliver the State of Hockey it's first Stanley Cup, one thing is for sure — he seems to be a great leader and communicator, with excellent motivational skills, which were all traits that Paul Fenton did not have. Being the type of person he is, hopefully Guerin will be able to clean up the messes from last season, leave it in the past, and get back on the road to making the Wild a competitive team again.