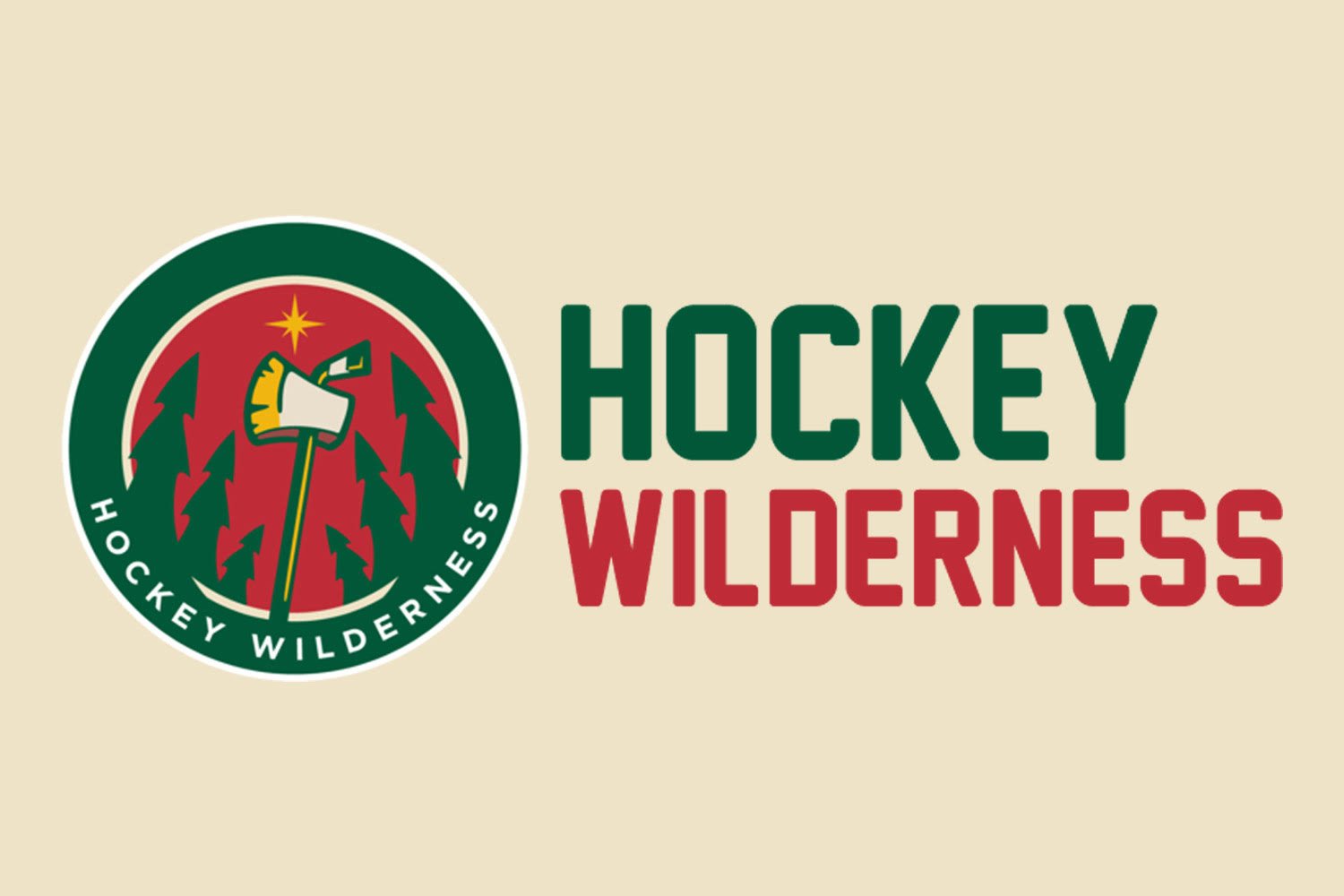 The 2017 NHL draft weekend got off to a particularly boring start for the Minnesota Wild. As some of you may remember, the Wild's first round pick was was traded to Arizona as part of the deal that brought Martin Hanzal and Ryan White to Minnesota at the trade deadline last year. The Wild's 2nd round pick was dealt to Buffalo back in 2015 for Chris Stewart. But, finally, after 84 picks had gone by, Chuck Fletcher and the rest of the Wild's brass were up, and with their first selection of the 2017 draft the Wild selected: Ivan Lodnia.

Ivan Lodnia

Age: 18

Born: Novi, MI

Drafted: MIN (85th OVR Pick)

Position: RW

 

Ivan Lodnia, or as he prefers to be called, Vanya, will have a lot of eyes on him this season as he gears up for his third campaign with the Erie Otters of the Ontario Hockey League. He is the youngest player in our Top 25 Under 25 series having just turned 18 on August 31. Lodnia, born in Novi, MI, grew up in the Los Angeles area. His father played hockey, to which Lodnia attributes his initial interest in the sport.     

Last Season

Last season was his second full season playing for the Erie Otters where he had a very mixed role. He saw first, second, and third line minutes on a very deep Erie Otters team that won the J. Ross Robertson Cup, the trophy awarded to the OHL champions. As a 17 year old playing for an already deep team that included the top two scorers in the entire league in Alex DeBrincat and Taylor Raddysh, Lodnia found himself on the 2nd and often times, 3rd line. Even though he was shuffled up and down the lineup, he still managed to put up some good numbers scoring 24 goals and adding 33 assists for 57 total points. Not only did he put up some good offensive numbers, but he was also reliable in the defensive zone.

2016-17 Stats

GP: 66

G: 24

A: 33

P: 57

PIM: 24

With the likely departure of DeBrincat, the league's leading scorer and a first line RW from last years' Otters squad, Lodnia will fill in to a regular top six role. He will likely be called on for the power play and the penalty kill as well. In Lodnia's

he said he considered himself a "skilled, two-way forward." He takes pride in his defensive game and doesn't take many penalties, committing only 19 minor penalties in the last two seasons combined. He's not the type of player that will wow you with flashy skills, but he's the player you can count on to make the right play in the defensive zone. He's the type of player that you can expect to make a good pass, or finish at the net in the dirty areas.

 

Coming Up

As mentioned above, Lodnia will be playing in the OHL this year for the Erie Otters. The Otters' season starts this Friday September 21 on the road against the Peterborough Petes. According to prospect-stats.com, Lodnia's estimated ice time last season was 15:09 per game; which gave him about 3.42 points per 60 minutes of ice time. I'd guess that with the departure of some key forwards that he will be plugged into the top 6 and gain some ice time. My prediction is that he will have somewhere between 73-79 pts this year for the Otters.

 

What Should Wild Fans Expect

Wild fans should be excited about Lodnia. I am expecting him to play at least the next two seasons in the OHL as he will still be junior eligible. Being that he is one of the youngest players in the Wild's prospect pool, he has time to develop his skills in the offensive zone while continuing to work on being a reliable defensive forward. I think Lodnia will end up being a top 9 forward in the NHL, likely a 3rd line wing, that could move his way into a top 6 role someday.