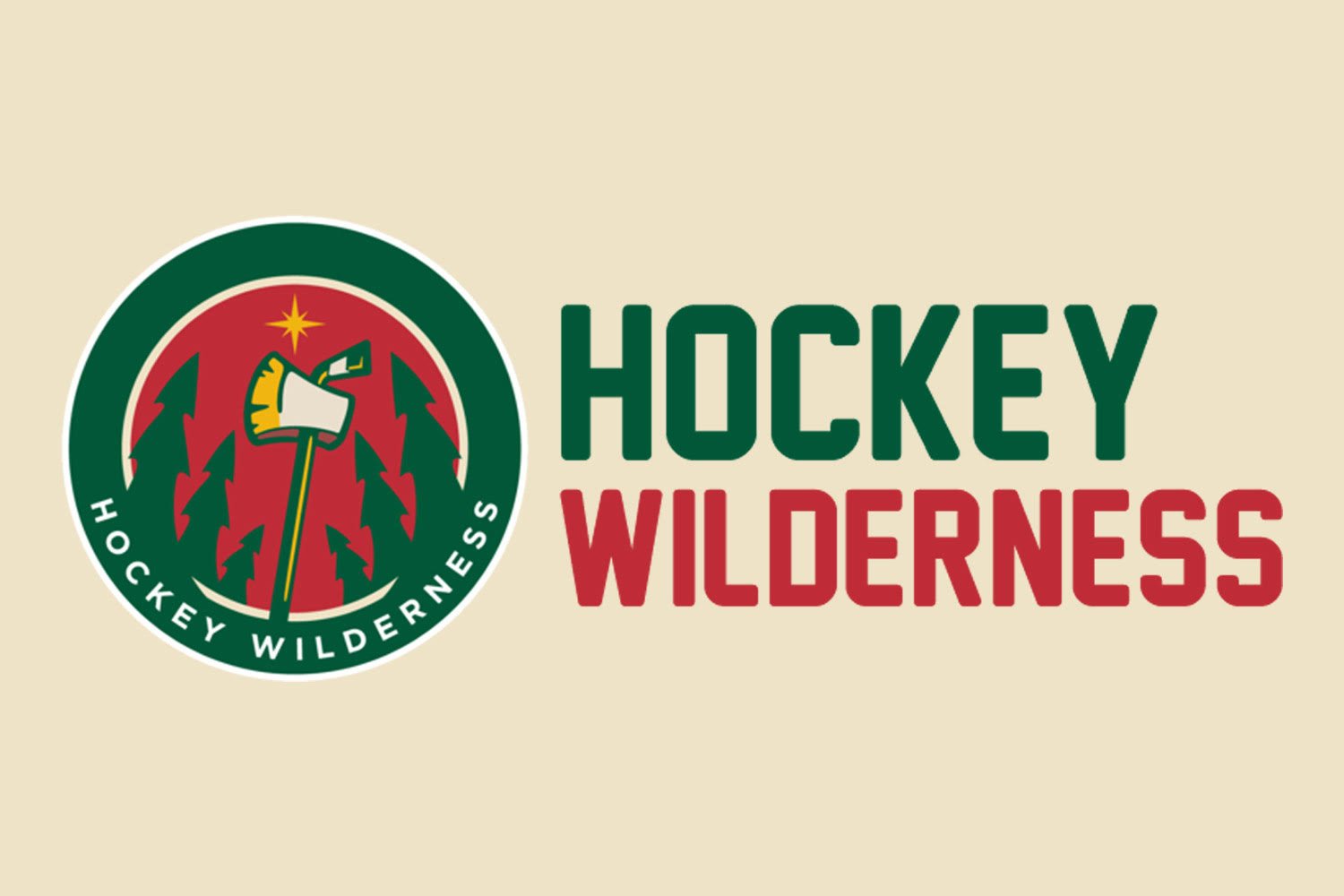 Rourke Chartier
The thing I like most about Chartier is that he's always working. He's uses his speed and agility to avoid checks; he's slippery. His compete level and skating level make him a great penalty killer. Because he is always doing something, he is a fun player to watch.
Future Considerations has him ranked 78th and Central Scouting has him ranked 136th of North American skaters. He should be drafted higher than Central Scouting suggests. One reason he could be so far back on draft rankings is because he's smallish. Some have his height at 5'11', but I think that may be being generous. Scouts also report that he does not have elite offensive skills, but with 33 goals and 37 assists last year for the dominant Kelowna Rockets, he did more than okay offensively.
Future Considerations says this about his game:
This player profile was filmed during Chartier's first season with Kelowna.
Jaedon Descheneau
This small right wing was passed over in last year's draft, after a season where he scored 78 points. This year he responded by scoring 44 goals and notching 54 assists, which was enough points to be tied for 6th overall in the WHL scoring race. Playing on a line with possible first overall pick Sam Reinhart certainly didn't hurt Daescheneau's stats, but Descheneau is certainly good enough to play with his skilled linemate.
He is a fast skater. His biggest weakness is his 5'9" frame, but his small size doesn't stop him from going to the front of the net. He's got that remarkable ability that some smaller players do to become forgotten by defenders even when he's standing in the most dangerous spot on the ice. Being small also allows him to dodge checks of bigger players. I would love to see the Wild take a chance on this little winger because it's clear that he knows how to score, but he also knows when to pass if the situation calls for it.
Descheneau is ranked 95th of North American Skaters by NHL Central Scouting, so he will most likely be available for late picks. The Wild could certainly use more organizational depth at right wing. If Descheneau can continue to perform at higher levels, he would be worth the risk.
This video contains highlights of Descheneau's three goal, three assist game versus Saskatoon last February. He wears 14 in white.
Richard Nejezchleb
He's got a fair amount of speed and agility for such a big man. He uses his speed to get close to the net, and even if his shots are not always dangerous, they get on the net. Because of his size, he looks fast, even if he doesn't accelerate particularly quickly. And he has the ability to skate around or through defense.
He does need to learn to use his size more, and add more physicality to his game. The biggest concern scouts have with Nejezchleb is that his success this season is due to his age. Since he is two years older than most other 2014 draft candidates, it isn't really fair to compare his stats to others players. However, because he is an older prospect, it is easier for teams to see exactly what they may be getting--a power forward type of player with a lot of strength and agility.