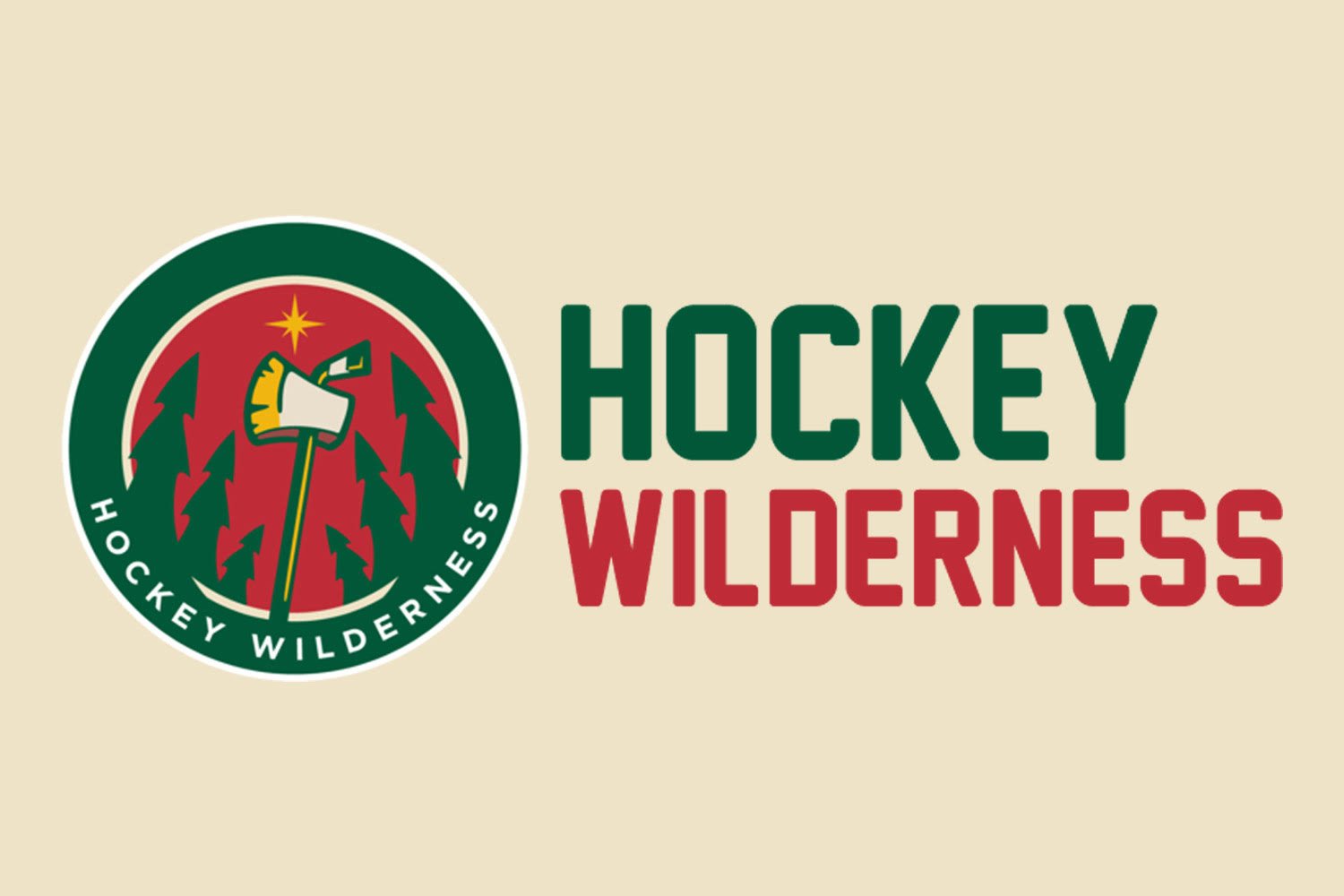 Now that's a much better performance tonight than what happened on Tuesday against Washington. The Wild put on a show for the fans in mostly orange hats at the Xcel Energy Center Thursday night. Here's 3 things to take away from the big 6-2 win.
Thing 1: The giving season has begun
With the holidays right around the corner, Richard Bachman gave Mikko Koivu an early gift. And by gift I mean this might be the easiest goal Koivu has ever scored. It was a rough night for Bachman making his return to the NHL, and this was just.. well. I have no words for this. You never make this play. Ever.

Thing 2: PK keeps rolling, PP gets going again
Coming into tonight, the Wild were 1/12 in the last three games with the man advantage. A spark needed to happen, and did it ever happen tonight. The Wild went 2 for 2 tonight and looked dominate with the extra man.
On the other side of things, coming into tonight's game, the Wild had successfully killed off 30 of the last 33 times the opposing team was on the power-play. Well, after tonight's game going 5 for 6 on the PK, make that 35 out of 39. A huge reason why the Wild have been so good to start the season.
Thing 3: Wild D-Men continue scoring
Coming into tonight, the Wild d-core ranked tied for 1st with Toronto in terms of goals coming from the back-end with 16. Well, after Matt Dumba's goal in the 2nd period, the Wild now sit by themselves atop the league leaders when it comes to defensemen finding the back of the net. If this stat continues, this could pay dividends in a very successful season for the Wild. Not only are you getting goals from those forwards that you expect to score, you are also getting help from the d-men.