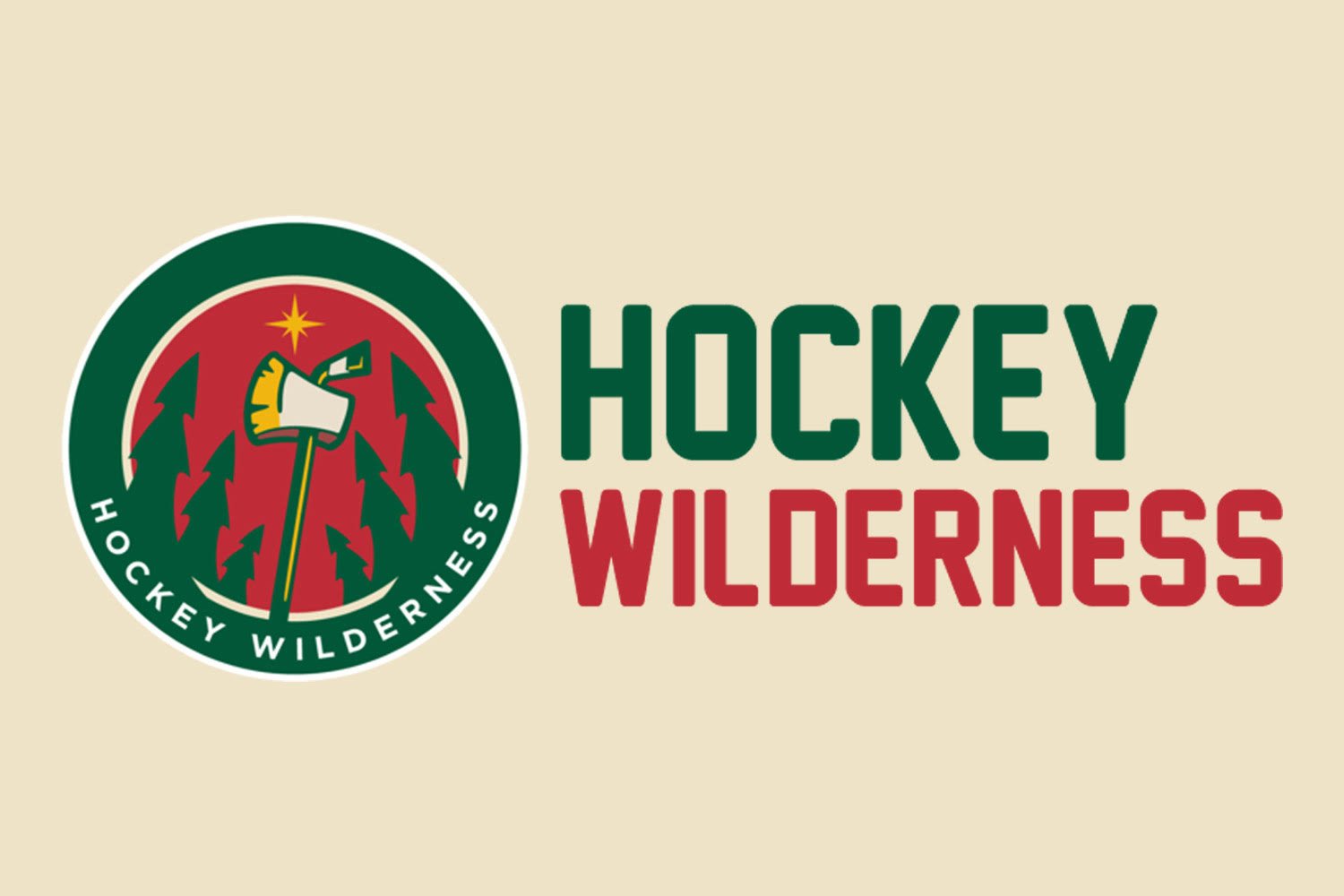 Well folks, Game 1 is in the books, and the Wild fell to the Avalanche Thursday night 4-1. Really it was 2-1 plus 2 empty net goals. Here are 3 things we learned from the first of 82.
Thing #1: Road opener woes continue
After the loss to the Avalanche, the Wild now fall to 1-6-1 when they open the season on the road. Anytime a team opens on the road it is tough because the crowd is going wild and the home team has a purpose. The last time the Wild won a season opener on the road was back in 2015 when they beat the Avs 5-4. It's been awhile since the Wild have won on the road. Although it's only one game, it's still something to keep an eye on.
Thing #2: Getting out-shot almost 2 to 1 won't win you any games
14-5 after the 1st, 32-13 after the 2nd, and 40-21 when the final buzzer went off. Put the puck on net and good things happen. For the Wild, putting the puck on net was few and far between only putting 21 shots on Semyon Varlamov. Twenty-one shots for the Wild is a stat they should have almost at the end of 2 periods if not early in the 3rd if they are having a good night offensively. Game 1 was not that night for the Wild. To make matters worse, the shot attempts were 51-34 at even strength. FIFTY-ONE to THIRTY-FOUR. Even strength play needs to see a huge increase before Saturday's home opener against Vegas (who got smoked by Philly on Thursday night).
Thing #3: The power-play looked rough.
Michael Russo, your thoughts on the Wild power-play tonight?
That sums up the Wild's power-play to a T tonight. The same old same old power-play woes continued tonight for the Wild on the man advantage. Minnesota finished 0-for-3 on the PP. SHOOT THE PUCK!!! I know it's the first game, and the power-play is still going through the motions trying to figure out being a man up, but for the love of God, put something on net while having the man advantage. Let's hope for better come Saturday night.