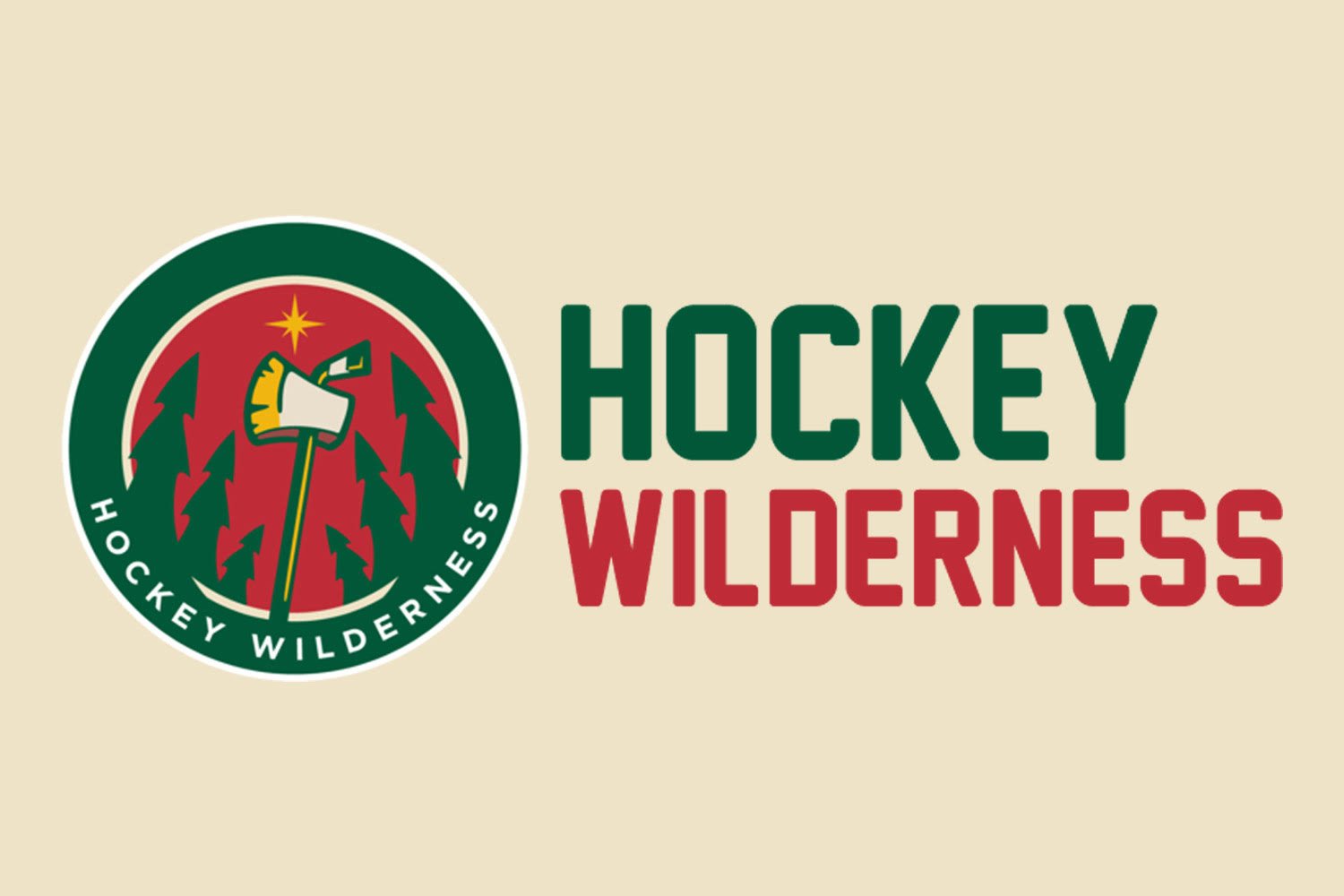 The Wild had no right in being in the game Saturday night against Carolina. That's the god honest truth. Whether it be the Wild once again coming out flat, and lackadaisical, or the fact that they could only put together NINE shots through 2 periods, to see the Wild come out with a point is mind boggling. Thanks to Devan Dubnyk (once again) who kept the Wild in the game from the start. Dubnyk's biggest save was this one below.
Here's 3 takeaways from '80's Night' in St. Paul.
Thing 1: Wild allow most shots on goal in history
This record has been set in stone since December 22nd, 2007 when the Detroit Red Wings put up 51 shots in a 4-1 victory over the Wild. The Hurricanes almost broke that record after 2 periods. The Canes had 37 through 40 minutes Saturday night. THIRTY-SEVEN. CAN SOMEONE BLOCK A SHOT?!? The Hurricanes would end up with 57 shots on goal, the 57th coming thanks to a Sebastian Aho game winner in overtime. I still am in awe the Wild allowed 57 shots in a game and probably will be for a couple days. This game should've been 11-4 not 5-4. All I have to say is thank god for Devan Dubnyk. Let's move on.
Thing 2: 22 penalty minutes
I talked after last game how good the Wild's PK has been so far in the first 3 games, and thank goodness that continued Saturday night. The Wild took 9 penalty's against Carolina and spent 22 minutes in the box. You're telling me that the Wild spent a period and some change killing off penalty's and only allowed Carolina to score once in those nine opportunities? Either Carolina's PP is really bad, or the Wild's PK is that good. Wait, I know the answer to that. Devan Dubnyk. Dubnyk stopped 19 of the 20 Carolina shots on the man advantage alone Saturday night. Twenty shots on the PP. Carolina almost had more power-play shots than the Wild did total shots. That's remarkable in itself.
Thing 3: When will the Wild start on time?
This was the fourth game in a row the Wild have yet to show up on time for puck drop. Coming out slow, being out played, and falling behind has been their M.O. to the start of the season. One of these times the Wild won't be able to play catch up and will get burned badly against the better teams in the NHL. Will this change? Only the players know that. The Wild better figure things out fast before their next game Monday night in Nashville or that game could turn into an early horror story that Wild fans won't want to see.