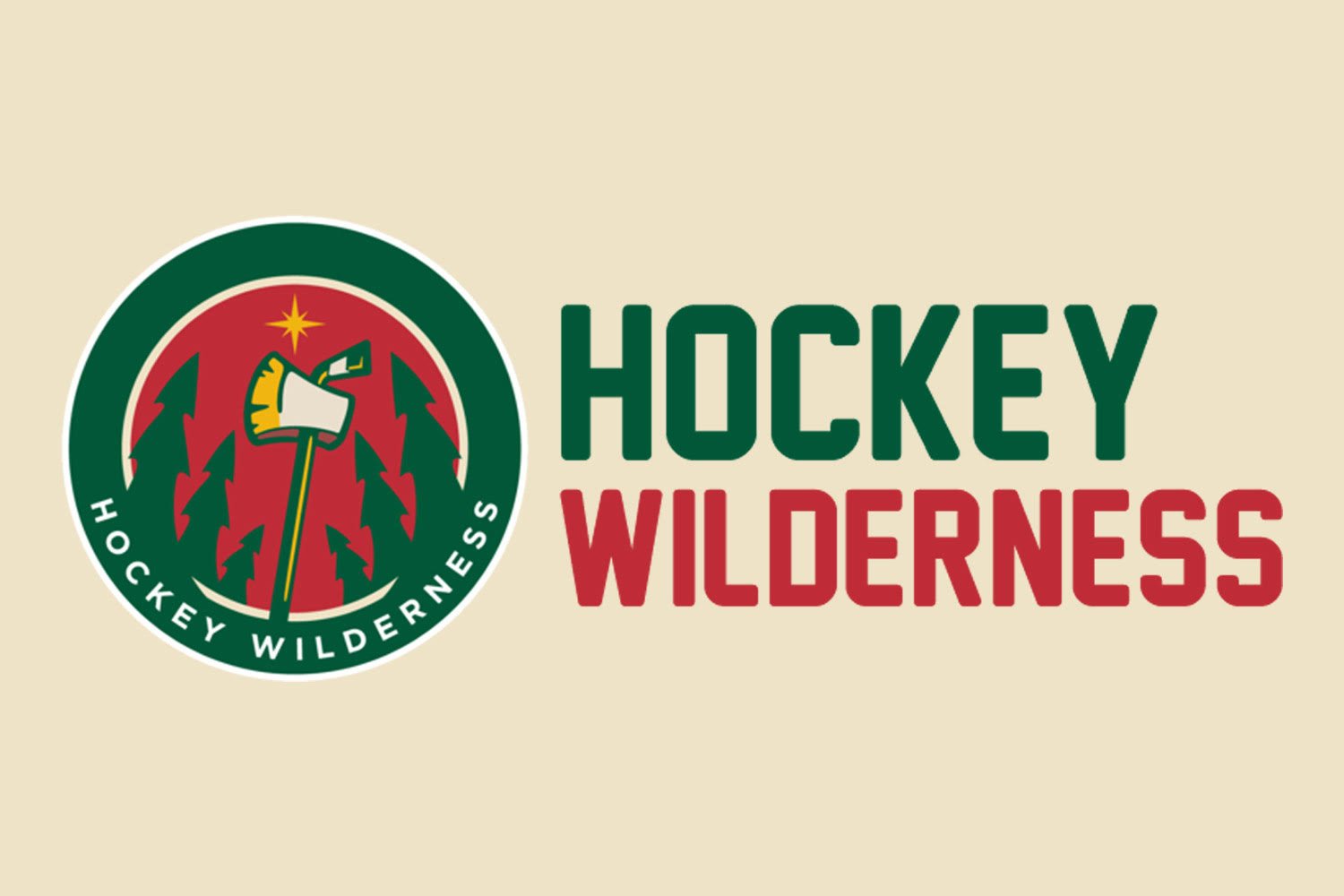 Yikes.
They say you learn most about your team when they lose, rather than when they win, but last night was one of those games you just try to forget about. The Wild forgot to show up in Boston as they lost a stinker, 4-0 against the Boston Bruins at TD Gardens on Tuesday night.
Thing 1: The Wild cannot stop the Marchand, Bergeron, and Pastrnak line
If there was anything obvious last night, it was that Brad Marchand, Patrice Bergeron and David Pastrnak are on a different level than anyone in a Wild sweater. The line combined for three of the Bruins four goals and played at a higher level than anyone on the Wild played at.
Bergeron and Marchand both recorded three point nights, each scoring one goal and adding two assists. Pastrnak failed to register a point last night, but that is not to say he didn't look better than every single Wild player last night. At one point, he had the puck on his stick dipsy-doodling around Wild defenders for a solid 30 seconds. The star-studded top line for the Bruins was simply too much for the tired Minnesota Wild.
Thing 2: Allowing 3 goals against in the 1st period is a recipe for disaster
The headline says it all. The Wild gave up three goals in the first period to Danton Heinen, Marchand, and Jake DeBrusk without putting anything on the scoreboard themselves. Minnesota dug themselves a trench in the first period and were unable to get out of it. It's hard to win hockey games when going down early, especially when it's three goals on the road.
Thing 3: Power-Play is back to scary bad
Yesterday, I wrote that the power-play was trending in an upward direction, stating that I believed they might even score one or two on the man advantage against the Bruins.
Boy, was I wrong. The power-play was atrocious. Since Matt Dumba left the Calgary game, the Wild's power-play has only scored once in 22 opportunities. This trend continued on Tuesday night against the Bruins, as the Wild went 0 for 3 and failed to register a single shot a man up. Another goose-egg for a power-play that still ranks in the top half of the league with a 21.3% scoring rate.