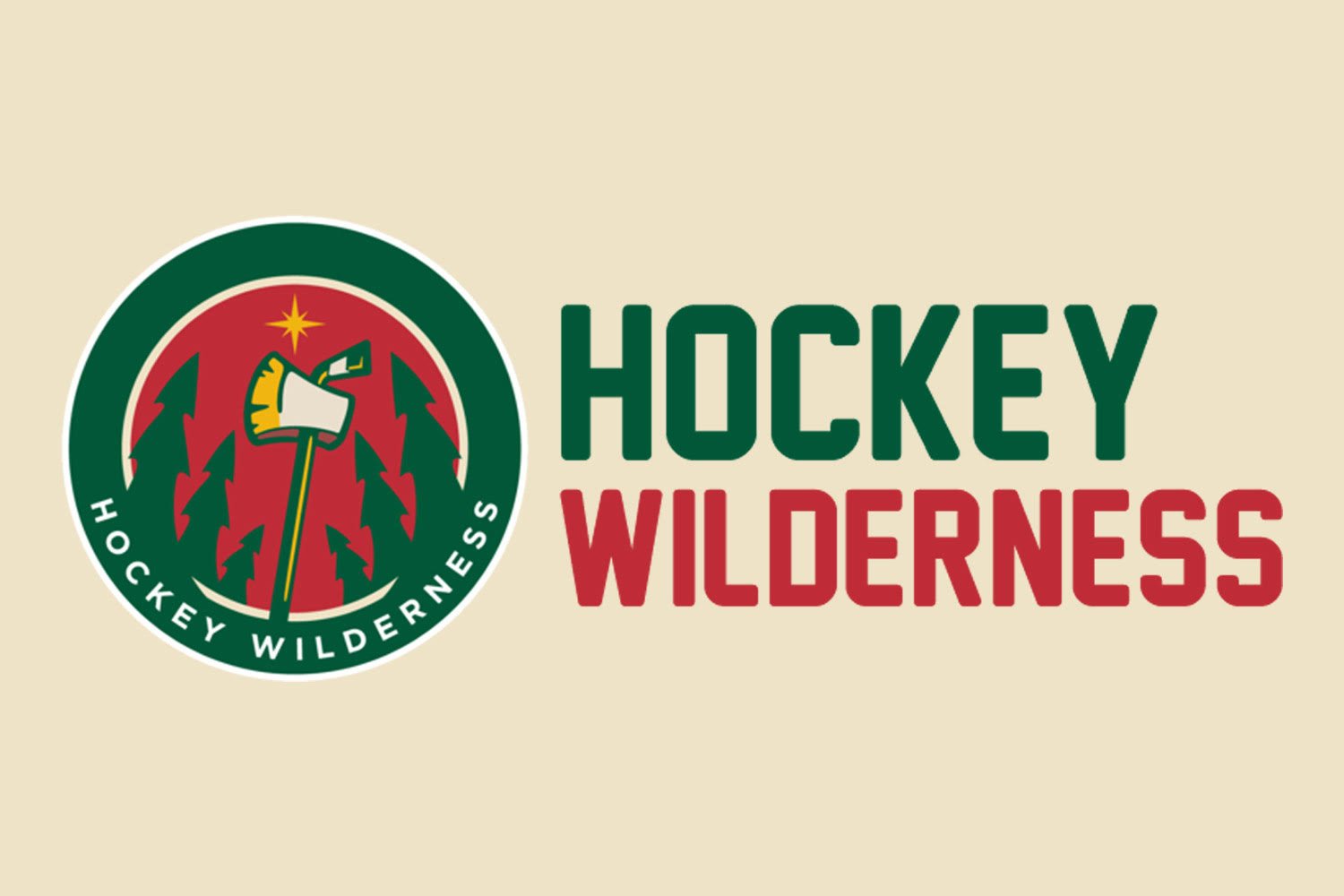 Tuesday night your Minnesota Wild fell to the San Jose Sharks by a 4-3 margin. Much like a lot of previous Wild games this season, they started out by giving up an early lead, and would have to find a way to claw back into it late in the game. Nothing new for this crew, but it's been stated over and over again... You can't keep giving up early leads and expect to storm back and win. The Wild's luck in that department is bound to run out sooner or later, and we saw a glimpse of that Tuesday.
For what it's worth, the Wild still played a pretty solid game despite missing Eric Staal, who was a late scratch due to illness. With a pair of 3rd period goals to tie the score, the Wild looked primed for their 7th come-from-behind victory on the season, but things would not pan out this time.
The Wild lost and Mikael Granlund's 10-game point streak came to an end. So what have we learned from all this?
Goaltending is important
Probably the understatement of the year... every year... since the beginning of hockey. You're not going to win games only stopping 18 of 22 shots on goal, but that's not to say the defense didn't hang Devan Dubnyk out to dry once or twice. If you go back and watch the Blues game, then turn around and watch the Sharks game, you'll notice a lot more traffic in front of Dubs in San Jose over St. Louis.
Goaltending is so important in games, and if your defense isn't keeping the paint clean and keeping big Joe Thornton from parking his big butt in front of Dubnyk it tells me you aren't thinking your goalie needs to see the puck. Dubnyk finished the game with an .818 Sv%, but it's really tough to blame him when a bad line change leads to a breakaway goal or a perfect pass finds an unguarded streaking forward and a yawning goal in front of him.
More shots ≠ more wins
Wild fans are fully aware of this notion. Night after night the Wild are routinely outshot, and a lot of those nights they come away with the win. On the contrary, the Wild were controlling a lot of the play Tuesday and were able to outpace the Sharks with 26 shots on goal to San Jose's 22. For some reason it almost seems logical that if the Wild are able to outshoot their opponents, they should be able to win the games. They are able to accomplish so much with less shots, right?
Well as we see, last night the Wild were on the opposite end of that stick. They played well, they got chances and took advantage of them, but they were just not able to get the puck past Martin Jones enough times.
Missing Eric Staal certainly didn't help the Wild on offense. His big body creates a lot of opportunities down low and if he were in the lineup that could have made all the difference in the contest.
Sometimes you can do it all right...
The Wild played a good game Tuesday. They were controlling the play through much of the first period, got off track for a bit in the second, but came rolling back in the third period. By no means did they play mistake free hockey, as you don't give up 4 goals without kicking yourself in the teeth a couple times. Still, the Wild played well enough to win, even with the mental mistakes, but it just didn't come out in their favor this time.
Again, this is nothing new or groundbreaking. Every season we get reminded why they play the games a few times at least. You can do it all right, or at least do enough to win, and still fall short on any given night.
Tuesday in San Jose was probably our first good example of a game the Wild looked like the better team on the ice, just not on the scoreboard.