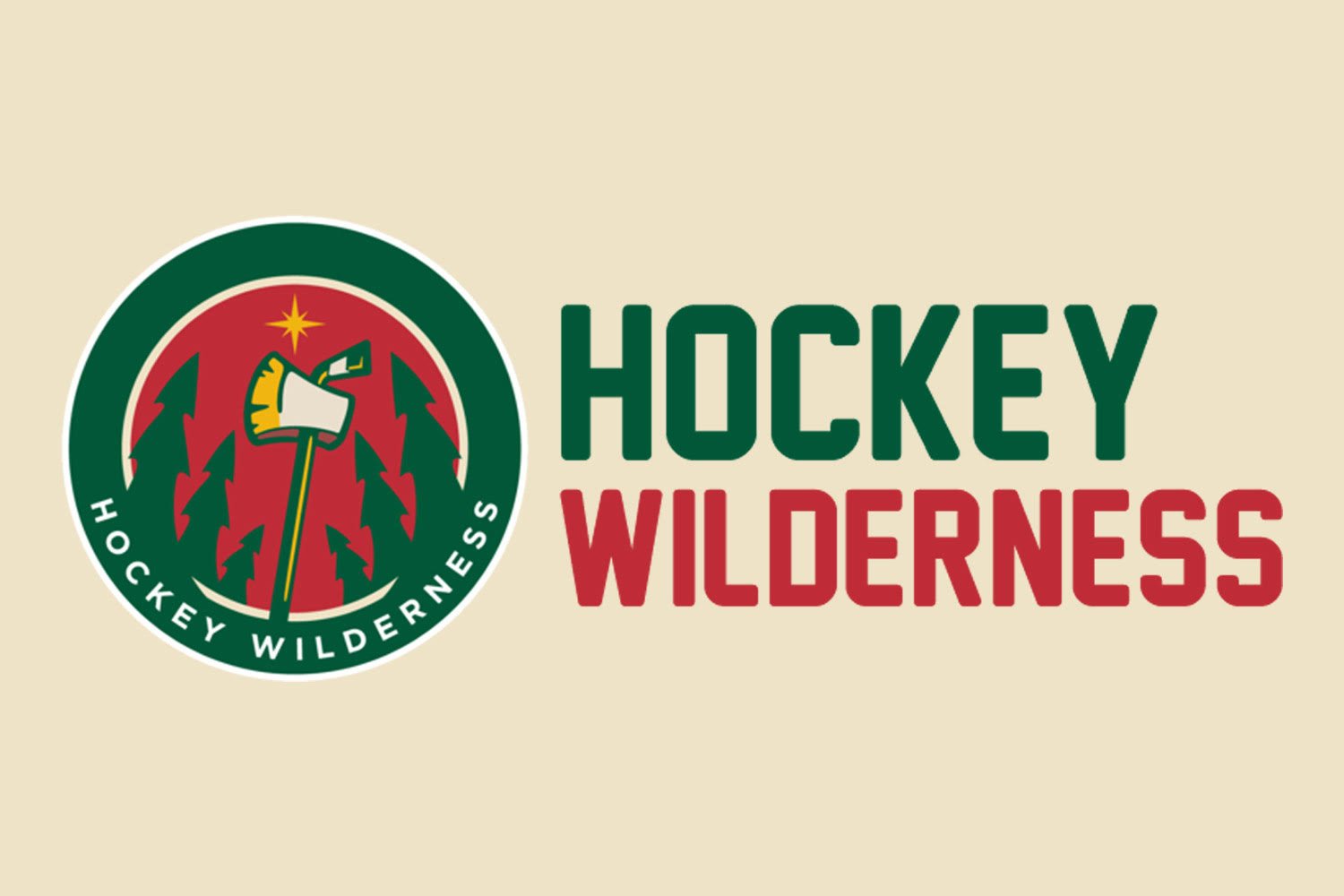 Welp, that wasn't great, was it, Wilderness? 
Minnesota pretty much got dominated in Columbus on Thursday, as the Blue Jackets made the Wild look… well… the same way Minnesota had been making its opponents look during its recent 10-2 run. The Wild—currently down to fourth in the Central and with Dallas right on their heels—are definitely struggling with confidence and chemistry right now (other than Zach Parise, who scored his fifth goal in six games and remains awesome). Good things need to start happening for this squad again soon, before it finds itself in a rut.
What did we learn from Thursday's stinker? 
Thing 1 (Positive Spin): Even When the Wild Are Terrible, They're Still Decent
Off the top of my head, I'm having a hard time coming up with a start-to-finish effort by the Wild this season that was worse than what we saw Thursday in Columbus. The only two that could compete would be October 29th, when Minnesota fizzled into its long road trip with a 5-2 loss to the Vancouver Canucks, or perhaps November 13th, when Washington came to the X and dominated pretty much every step of the way. 
But as bad as this effort against the CBJ's might have been, Minnesota was still in the game, and actually could have tied it with a couple positive breaks in the third. During those last twenty minutes, Devan Dubnyk came to life and made several point blank and sliding saves at one end, and at the other end, J.T. Brown, Eric Staal (twice), and Marcus Foligno all had grade-A chances from in close. 
Sadly, Sergei Bobrovsky, one of the best in the business at taking away the bottom of the net, was able to calmly kick away everything Minnesota could muster. It may be a stretch, but an optimist could argue that if a couple of those chances had found the back of the net, we would be talking about the incredible resiliency of Minnesota's roster, rather than sounding like the sky is falling. So, buck up, Wilderness! The guys will figure it out soon. 
And hey! Here's another positive spin for you! Minnesota got rid of that whole "third period collapse" thing on Thursday! 
Thing 2: One Play Can Sum Up a Whole Game
Nine minutes into the second period, with the Wild trailing 3-1 and badly in need of having something good happen offensively, it looked like that something was developing. Jason Zucker and Mikael Granlund had a clear-cut two-on-one rush, with Zucker carrying the puck, Granlund crashing on the far side, and Seth Jones playing as the lone defender for Columbus. 
As Zucker prepared to dish some delicious sauce to his linemate, Jones slid to deflect the pass, then took Zucker out at the legs, making Zucker slide hard into the endboards in the process. It was a perfect defensive play by Jones, a disappointing derailment of a scoring chance for the Wild, and a spot-on microcosm of what Thursday night's game ultimately was. 
Thing 3: One Picture Can Sum Up a Whole Game
As if the previously mentioned two-on-one miscue wasn't a good enough summation of Thursday's game, I managed to snag this screengrab shortly after Artemi Panarin scored Columbus's fourth goal of the night. 
Do you get it now?