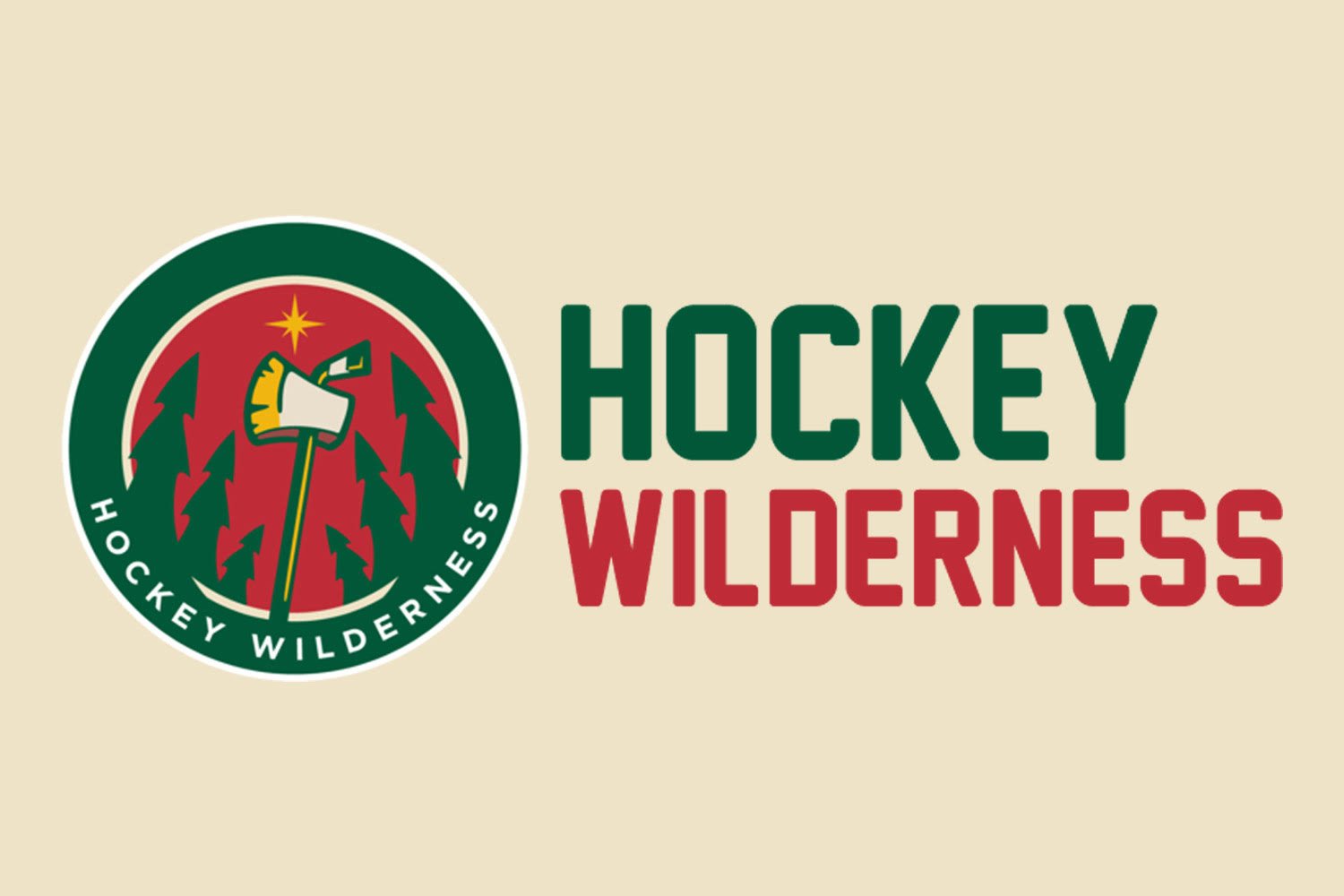 Oh… what a relief it is!
When it's been a month of disastrous hockey and more than two weeks since you've won a single game, despite playing a few in that time that you probably should have won, well… It's safe to say the feelings in the locker room can get a little tense. But the Wild finally got a BADLY needed victory on Saturday afternoon in Winnipeg against one of the best teams in the league and a Central Division rival, which will surely let some pressure out of the cooker. 
We aren't out of the crappy hockey woods yet, but Saturday was a huge step in the right direction for a Minnesota team that had been wandering aimlessly with seemingly no idea which way to turn. Here are the three things we learned from the Wild's win over the Jets. 
Thing 1: Matt Bartkowski was all we needed!
How did we not see this? The answer was right under our noses the whole time!
There is some incredible irony when you consider that Minnesota had been absolutely starving for goals, so with Matt Dumba out long-term and Nick Seeler apparently "banged up," they turned to a veteran journeyman that hadn't exactly been lighting it up in the AHL… and that's the guy that scores. Bartkowski has two goals and seven assists in 28 games for the Iowa Wild this season. He gets called up for his first opportunity with the big club, a club that has averaged just one goal per game in five straight losses and has tried EVERYTHING to get itself scoring again. Bartkowski takes one wristshot from the point and beats Connor Hellebuyck. Of course he does.  
There really is something to bringing guys up from the minors every now and then, especially this season, when the Iowa Wild are actually playing great. The energy in Des Moines is obviously a lot more positive than it has been in St. Paul lately, so bringing guys up can actually inject some good feelings into the NHL team as well. We saw that Saturday with Bartkowski, who—and this may be an overstatement—is probably going to wind up as the savior of our season and franchise. Right?
Thing 2: Devan Dubnyk… STILL GOT IT!
See? All you Dubnyk haters out there need to just stuff it, ok? 
Here's the thing about playing goalie… From a mental standpoint, it's probably the hardest position in all of sports. It's just so easy to get into ruts where you think you're preparing the right way, you think you're coming out feeling great and ready to go every night, you think you're going to be awesome. But then pucks just go past you. Pucks you know you should stop and that you had been stopping earlier in the year are now going in. And as those pucks sneak past you, in creeps mean old Mr. Doubt, and then that's it. You're in a slump, and you can't break out of it.
This is also the challenge with having an obvious number 1 goalie and an obvious number 2 goalie, rather than a more legitimate 1A/1B tandem. When you're "the guy," and there's nobody challenging you, the whole franchise relies on you to figure it out mentally, because it simply can't turn to anybody else. That pressure is immense. 
Well, Dubnyk appeared to break out of his own personal doldrums on Saturday. He was sharp as a tack from the jump, making tough saves look easy and always appearing calm in his goalcrease. In all, he stopped 26 of 27 shots and looked like the Dubnyk of yore.
Thing 3: Charlie Coyle… STILL GOT IT! 
Man, Coyle has been dumped on a lot by fans of the Minnesota Wild over the years. To some degree, it has been earned, because this is still a guy that people have expected to grow into an outstanding power forward in the NHL, and he just… hasn't. He gets moved around the lineup seemingly every game, and with that has come a consistent lack of consistency.
Through this slump for the Wild, though, with everybody looking tentative and uncomfortable just about every night, Coyle has actually been one of the team's best players in my humble opinion. Like everybody else on the team, he hasn't exactly been filling the back of the net with pucks, but he has made some truly awesome plays at both ends of the ice, the types of plays that outstanding power forwards in the NHL would make. 
Coyle got rewarded for all of his hard work Saturday with the game winning goal off of a rush. A Luke Kunin shot got blocked and deflected right onto Coyle's stick, and Coyle calmly deposited it over a sprawling Hellebuyck. Minnesota never looked back.