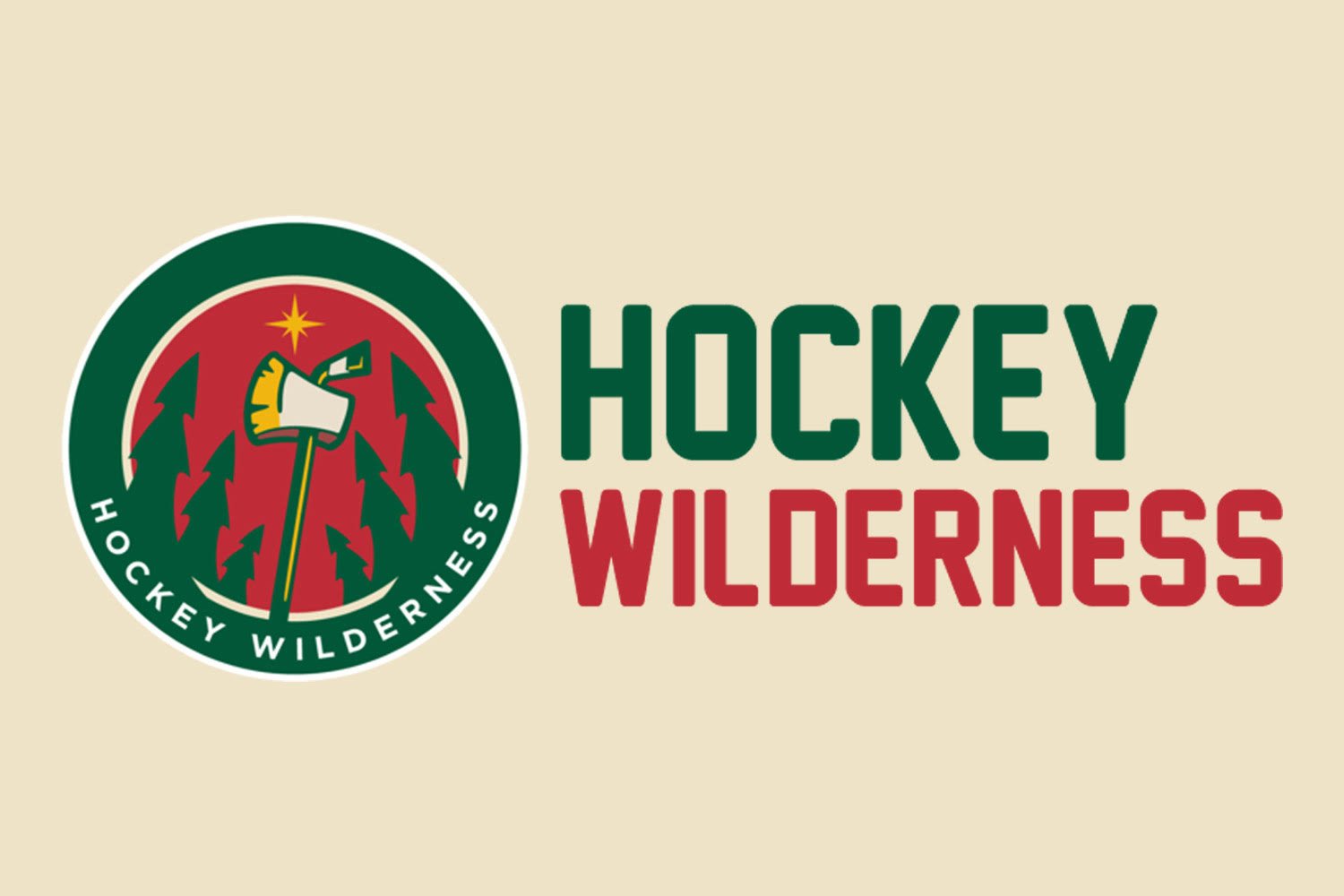 Bruce Boudreau's 100th win as the coach of the Wild coincided nicely with his team's fifth victory in a row. It also came against a squad that many in the State of Hockey have really grown to hate over the years, and one that has already dominated the Green 'n' Wheats once this season. The Wild are nowhere close to playing the best hockey they'll play this year, but they are finding a nice variety of ways to win, which means no complaints from the Team of 18,000 (remember when we called it that? That was back when our #1 jersey got retired). 
Here's what we learned from Minnesota's 3-2 win over the Colorado Avalanche on Saturday. 
Thing 1: Colorado's Top Line Still Can't Be Stopped, But It Can Be Contained
The Wild almost pulled off the impossible Saturday night by holding the top trio for the Avalanche completely off the scoresheet. Nathan MacKinnon was pointless for just the second time this season, and his red-hot linemates nearly suffered the same fate. Fortunately for them, they did connect in the final minute, when Gabe Landeskog potted his tenth of the year off of a primary assist from Mikko Rantanen. The goal by Landeskog and assist by Rantanen brought the line to 54 combined points in just 12 games. 
This group has run amok so far this season against pretty much every team it has faced, so holding them to a late and ultimately inconsequential power play goal was quite the coup. Good gaps, good sticks, excellent goaltending. That's the formula. 
Thing 2: Devan Dubnyk Is Human… Or Is He? No, He's Not
Remember the first month or two of last season when Dubnyk would seem to allow a fluky goal per night? It was something that became pretty frustrating over time, as it really made us question how sharp he would be just about every time he suited up. He eventually shook that off as the season went on, but it took a long time for Dubnyk to start playing like the dominant netminder we knew he could be. 
The fluky goal hadn't existed this season until Saturday night, when a wiffle ball of a shot from Mark Barberio somehow found its way through the wickets six minutes into the game. It didn't re-direct, and it appeared that Dubnyk had a clear line of sight, but he just flat out misplayed it. Obviously these things happen on occasion, but we hadn't yet seen this from Dubnyk this season, so it was briefly concerning. 
Fortunately for Wild fans, Dubnyk returned to non-human/mutant status very quickly, and came up huge throughout the rest of the game, particularly on the game-changing 5-on-3 penalty kill in the second period. Dubnyk has been a shining star for the Wild so far this season, and despite a brief misjudgment early in the game, he remained Minnesota's best player on Saturday, stopping 30 of 32 shots. 
Thing 3: A Good Open-Ice Hit Is Still Really Cool
In today's NHL, a league that does seem to be getting softer by the day, there's obviously a lot less physical play than we saw in the 90's and early 2000's. The powers that be have done just about everything they can (except for eliminating checking and fighting altogether) to focus the league almost exclusively on skill. But there are still a few guys in the league who can blow up opposing onrushers every now and then, and it so happens that Matt Dumba is occasionally one of those guys. 
Watch him CRUSH Alexander Kerfoot here…
Now look at this still-frame of Kerfoot lying in an air coffin. 
Beautiful. 
BONUS THING - Pulling the Goalie Early Is Still Stupid
Pulling the goalie early, a trend that has been festering since Patrick Roy started doing it as the coach of the Avalanche several years ago, remains totally stupid. The fact that Jared Bednar opted to yank Semyon Varlamov with three minutes remaining, a one-goal deficit, and his team just starting a two-minute power play is bonkers. The Wild got the puck immediately off the defensive zone face-off, and with no fear of being called for icing, Jonas Brodin scored off of a 150-foot lob. That's something that he probably wouldn't have been able to do, had Varlamov been in net.
The goal gave Minnesota a 3-1 lead, and would ultimately serve as the game winner. Bednar took his team out of it by pulling Varlamov early. Dumb... Dumb dumb dumb.
Stop this madness, NHL!