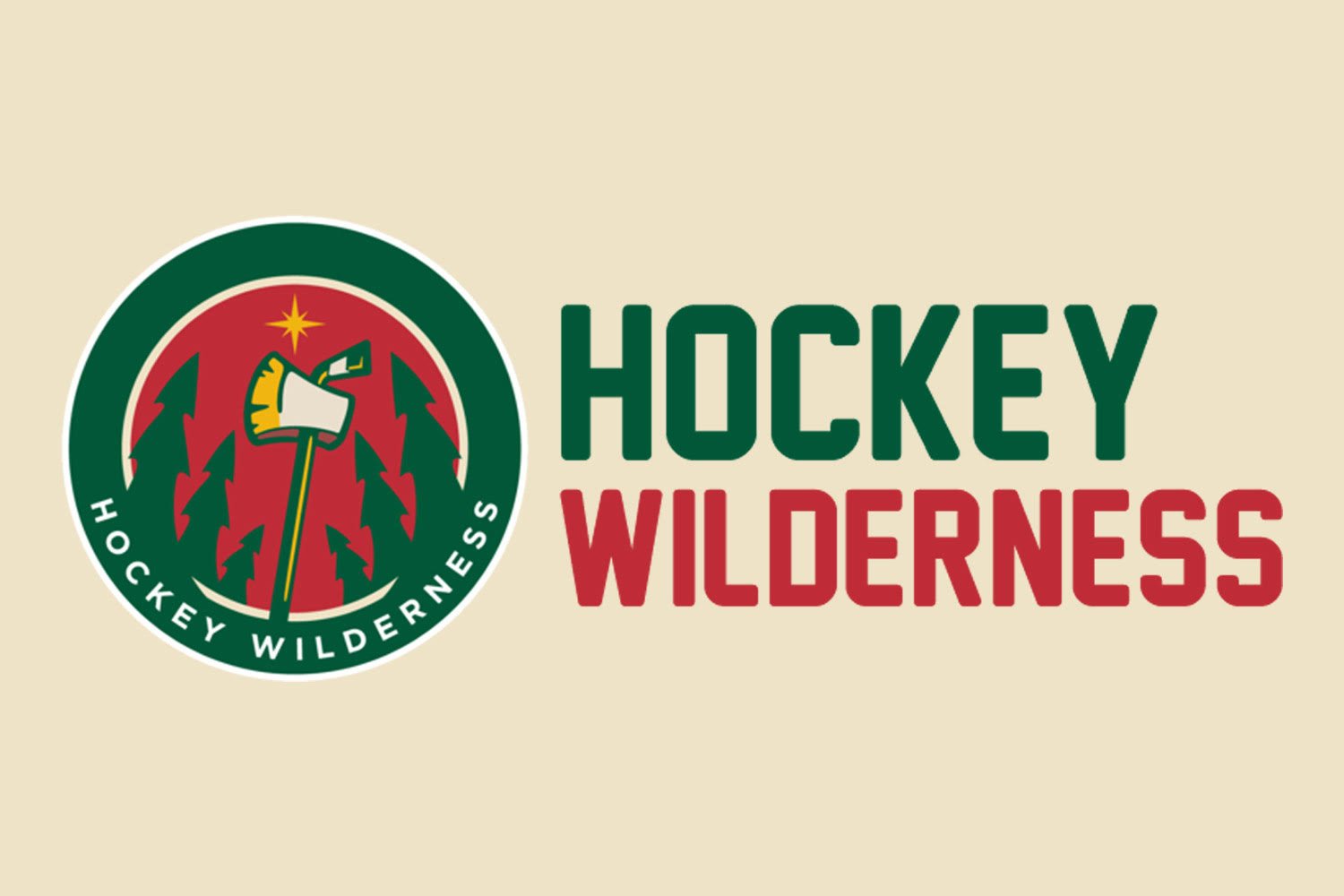 Seven games, 14 days, nearly 8,000 travel miles logged, but the Minnesota Wild's longest road trip in franchise history has come to a close. The Wild finished this string of games with a 5-2 record earning 10 of 14 possible points after their 3-2 victory over the St. Louis Blues on Sunday afternoon. This was a road trip everyone had circled when the season started, a make-or-break stretch over 2 weeks, and the Wild stuck the landing.
Life on the road is never easy, but this squad took to the road like a duck takes to water. The Wild beat a very dangerous Edmonton Oilers team, knocked around Mike Yeo and the Blues a couple times, and won a pair of back-to-back games in the greater Los Angels area. This is one road trip we may look back on in the summer as where this team really came together.
You could see it in Sunday's post-game interviews. Players where having a blast interacting with each other and interrupting interviews with the little inside jokes they've been rewarded with after spending two weeks on the road together. This team looks like they've formed a tight bond, and we may just be getting started.
Slow starts
We keep beating this dead horse, but it keeps coming around time and time again. The Wild getting off to a slow start has become a part of this season's lexicon. The Wild just don't seem to get going until they're down a goal or two. Why that is, is anyone's guess? But it's working.
The Wild are 8-3-1 when being scored on first this season. They are 5-1 when they trail after 1 period and are a perfect 6-0 when they head into the third period tied. They are also 5-1-2 in games where they are out-shot. This squad just gets things done when their backs against the wall. It's a trend we've seen traces of in previous seasons, but in 2018-19 the Wild are taking it to a new level.
Can the Wild maintain this all season? Logically, the answer is likely no. Getting behind in games more often than not should eventually start catching up with the Wild. All we can do right now is enjoy the ride.
Blocked shots
Blocking shots is important in just about any game. Goalies don't always appreciate traffic in front of the net, but it can have its benefits. Against St. Louis on Sunday afternoon the Wild blocked 23 shots. Thirty-one shots still got through, but in yesterday's game those blocked shots were critical. It was the last game in what was already a successful 7 game road trip, and with thoughts of sleeping in their own beds last night, it's pretty darn impressive that the Wild maintained that attention to detail.
Over the 7-game road trip the Wild averaged 16.29 blocked shots per game. A figure that likely would have been higher had they faced stiffer competition from the Anaheim Ducks last Friday. It's an often overlooked statistic, but blocked shots, especially when you're winding down a road trip, can play a key role in the outcome of games.
Granlund the Sniper
Where would this squad be with out their favorite playmaker sniper Mikael Granlund? We've all gotten used to Mikael Granlund setting up scoring plays with his good vision and great hands. This season we're starting to see signs of Granlund the sniper. Just check out his game-winning goal against the Blues Sunday. Granlund almost effortlessly flings a loose puck on net and finds the top corner. Nothing about his form or technique on this one suggests it was anything more than a shot to create a rebound out front, and maybe that's what fools Chad Johnson in net for the Blues.
Granlund is quietly leading the team in points (18) and goals (10) while staying in the top 4 with assists (8). He's off to one of the hottest starts in franchise history (#80in19) and hasn't shown any signs of slowing a month and change into the season
The emergence of Granlund as a playmaker was something Wild fans waited for with Granlund early in his career. Him turning into a goal-scorer looks like a nice side benefit. For a team that has struggled to find a pure goal scorer since the days of Marion Gaborik, seeing Granlund really start to shine, especially in key moments, is something Wild fans have been missing for a long time.