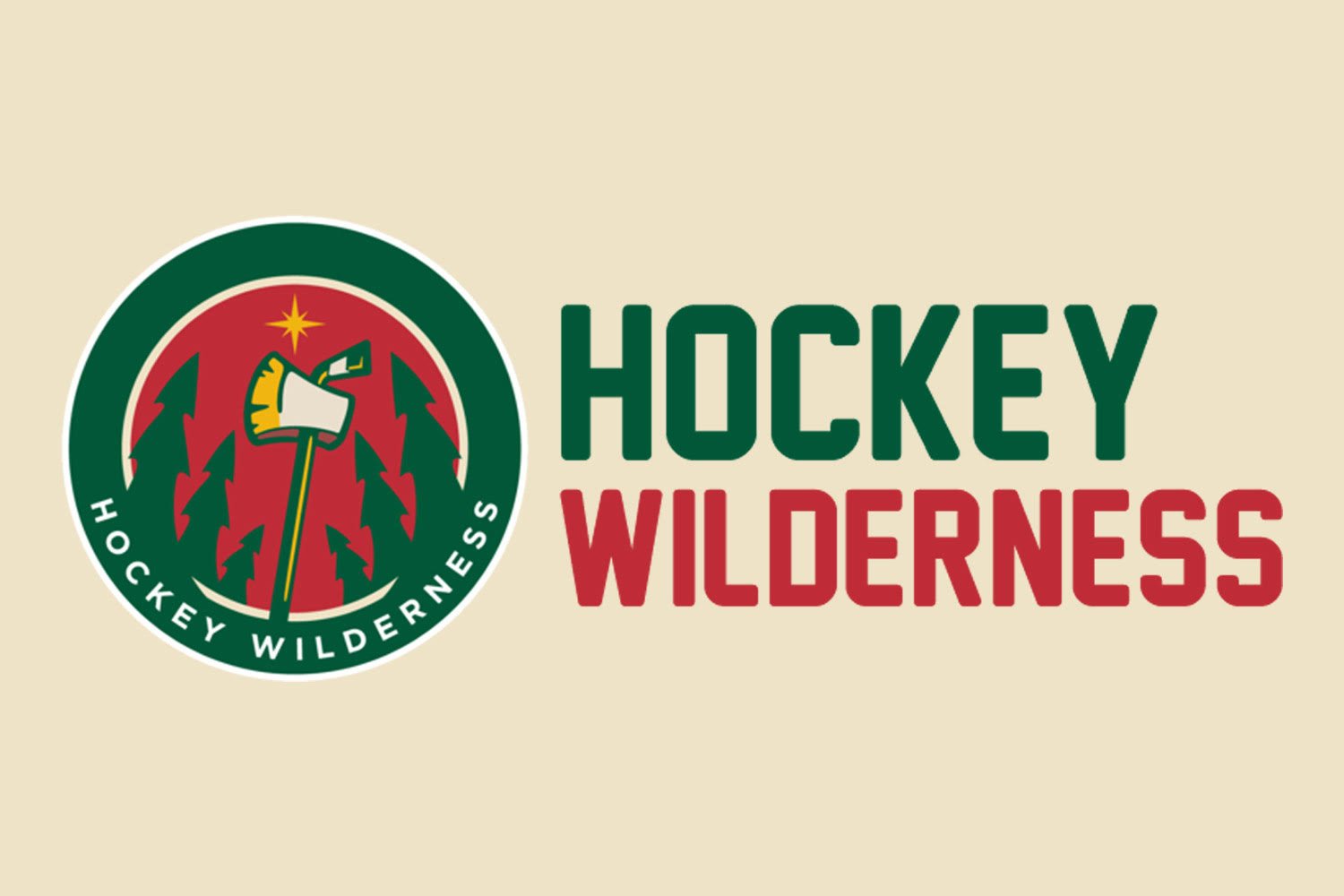 Connor McDavid is so good, it's not even funny. Coming into the night he had 8 points in 10 games against the Wild. Not very good. Not very good for Connor McDavid. But tonight, the Minnesota Wild had no answer for the best player in the game.
McDavid had 3 points on his way to helping the Oilers beat the Wild 7-2 on Friday night. Another frustrating game for the team as they have now dropped 8 of their last 12 games, going 4-8-0 during that stretch and have fallen out of the playoff picture.
Another game, and another terrible 3rd period by the Minnesota Wild. Last night, they gave up 4 goals to the Oilers and had little urgency in their game to make it close after trailing 3-1 to start the 3rd period. The Wild played their 3rd game in 4 nights. So, the atrocious third period may have been due to them not having their legs, but it is still no excuse for giving up FOUR goals in a period, tired or not.
Let's get more in depth and take a look at what we learned after Friday's 7-2 loss in Edmonton.
Thing 1: December Devan Dubnyk, Part II
After Devan Dubnyk's last start, I gave him a little bit of praise for his recent play in December, thinking he may have turned the page after his horrible November between the pipes. My bad everyone, I may have jinxed Devan Dubnyk and I take full responsibility for my actions.
Last night, Dubnyk was pulled after only playing 8 minutes and 52 minutes of hockey. He let in 3 goals on 6 shots and looked very shaky to say the least. Leon Draisaitl scored the first goal of the night after receiving a cross-ice pass from Connor McDavid and beat Dubnyk short side just under the bar. A goal that Devan Dubnyk probably should have stopped.
The second goal Dubnyk let in was a tough one to watch. Ryan Nugent-Hopkins casually flipped it towards Dubnyk and the Wild net minder was unable to coral the puck for what should have been a routine stop and cover. After the puck fumbled around for a couple of seconds Nugent-Hopkins slapped it home past Dubnyk. Another goal that Dubnyk should have stopped.
After the second goal, Dubnyk was walking on a tight rope. It didn't take long for next to go in either. The 3rd and final goal scored on Dubnyk was an absolutely filthy goal by Connor McDavid. McDavid made a couple moves to get himself a shooting lane from the top of the slot and shot one past a screened Devan Dubnyk for a 3-0 Oilers lead 8 minutes and 52 seconds into the period. For Wild fans sake, I will not put the gif in this article as it might raise your blood pressure.
December Devan Dubnyk might not be so great after all. Again, I take full responsibility for jumping the gun. The page has definitely not been turned and ever since Washington Capitals forward Tom Wilson ran him on November 13th, Dubnyk has not looked the same. I am not saying he is injured, but Wilson rattled his cage and his confidence has been MIA ever since.
December Devan Dubnyk is trending in the wrong direction.
Thing 2: Life Without Mikko Koivu
The Minnesota Wild got a glimpse of life after Mikko Koivu Friday night and it didn't go so great. The shutdown 2nd line center role was hard to replace. Mikael Granlund and Charlie Coyle got the nod to try and replace Koivu, but both struggled to do so. It's hard to replace Mikko Koivu and do what he does so well.
It's just a hunch, but there might be a good explanation for why Connor McDavid only had 8 points in 10 career games against the Wild, which is close to the worst points per game against any team during McDavid's young career. Other teams that have kept him to similar numbers, the L.A. Kings and the Boston Bruins.
What do all those teams have in common?
A shutdown center. We all know how good Anze Kopitar and Patrice Bergeron are, but it might be time to throw Koivu's name into that conversation. Mikko Koivu has shutdown Connor McDavid and other superstar forwards for the better part of the last decade and it doesn't always go noticed. Now that he is out of the lineup, we saw life without the captain and it didn't look so great.
Thing 3: Mikael Granlund is Not a Center
When the Minnesota Wild drafted Mikael Granlund 9th overall in 2010 they believed, he would become the team's number one center in due time. The Wild tried him at center for the better part of his first four seasons and he never eclipsed 15 goals or 45 points or played great defensively during that stretch. A lot of people were starting to believe in the notion of trading the young Finn away while he still had some trade value.
Then, Bruce Boudreau took over as bench boss for the Minnesota Wild in 2016-2017. Boudreau started to play Granlund on the wing and that decision has made Granlund a wealthy man and a heck of an NHL hockey player. Focusing more on Granlund's offensive creativity than hiding him away in the defensive zone with a lot more responsibility as a center was the thought. It has worked out great. Mikael Granlund is most efficient on the wing. We know that after six plus seasons of evidence between Granlund as a center versus Granlund as a winger.
After Koivu was sent home for further medical treatment on his knee, the Wild were forced to fill the gaping hole in the lineup. So, Boudreau decided to give Granlund a shot.
Not the best night for Granlund to say the least. His counterpart was Connor McDavid for most of his shifts and the world's best player made no mistake in taking advantage of a line that didn't have a natural center with Granlund playing up the middle. After two periods of playing center, Granlund was put back on his normal line at right wing with Eric Staal and Jason Zucker. His third period at his preferred position was by far his best period.
For the last time, Mikael Granlund is not a center. He is a winger, and a damn good one at that so leave him there.