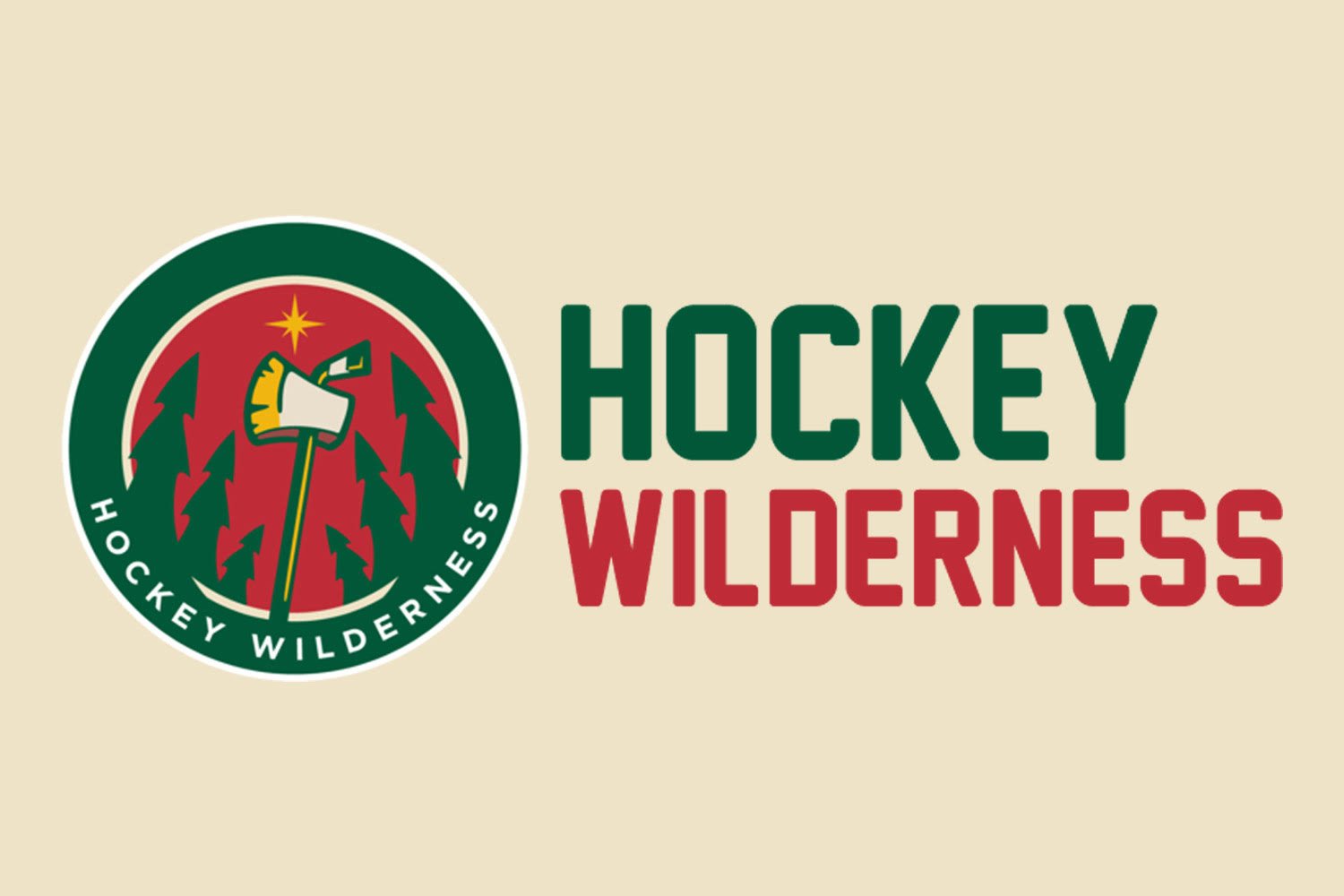 The Wild are such a weird team. It's very hard to get a good gauge on the team. One night they shutout the league's best team, Tampa Bay on the road, then they lose their scoring touch in an important game against the Colorado Avalanche. Very inconsistent. Friday night was another weird game. Looking in from outside of a playoff spot prior to playing the Metropolitan Division leading Washington Capitals, somehow the Wild put together a defensively sound performance and came out of Capital One Arena beating the Cup Champs 2-1, with the new young core leading the way for the Wild.
So, what are three things we can take away from Friday night's win in Washington?
Thing 1: Kunin comes in clutch.
When it came to crunch time. The Wild didn't turn to their veterans, instead it was the young new core that needed to step up. It was a game in which the young guys took charge for the Minnesota Wild, and forward Luke Kunin answered the bell in the third period when the game was tied up at one apiece. Kunin, who had 26 shifts (a career high), received a pass from Zach Parise to send him in all alone on Braden Holtby and made no mistake by ripping one, and I mean ripping one past the Capitals net minder in what would be the game-winning goal. Clutch.
Thing 2: The Wild can keep Alex Ovechkin at bay.
Last night's game was an enigma of sorts. After the game, it seemed as if Chicken Little were going to come crashing through the door yelling, "The sky is falling, the sky is falling!", because Alex Ovechkin was held off the scoresheet. Going into last night's game, Ovechkin was riding a five-game point streak, where he racked up 2 goals and 4 assists during that stretch. Point streak no more! The Wild kept the NHL's leading goal-scorer in check, allowing Ovechkin to only get one shot on net in over 22 minutes of ice time last night. Ovechkin ended the night 0 goals, 0 assists, and a minus 2.
To put into perspective just how strange it was, let's take a look at his career totals against the Wild. In 16 games played, Ovechkin has scored 15 goals (so he was a goal a game prior to Friday night's contest), 11 assists, 26 points (that's 1.63 points per game), 80 shots (That's five shots a game), with an 18.8 shooting percentage and a plus 10. One could say the Minnesota Wild call Ovechkin "Daddy", but last night might have changed that. The Wild showed they can keep the Great 8 at bay, a hard thing to do no doubt.
Thing 3: Jordan Greenway flashes during silky smooth finish.
Boy, was that a beautiful goal by Greenway to open the games scoring last night. NHL.com deemed the goal "nifty" but I deem it silky. In the neutral zone, Greenway outstretched Capitals defenseman Brooks Orpik, kicked the puck from his skate to his stick, then shields the puck away from Tom Wilson (overlooked, but this is a tough task alone in itself), and finally finishes the play by going from his backhand to his forehand, fooling goaltender Holtby to put the Wild up 1-0. In what no doubt was his prettiest goal in a Wild sweater, Greenway showed everyone his skillset does not stop after you talk about his size and strength. Add silky hands to his toolbox.