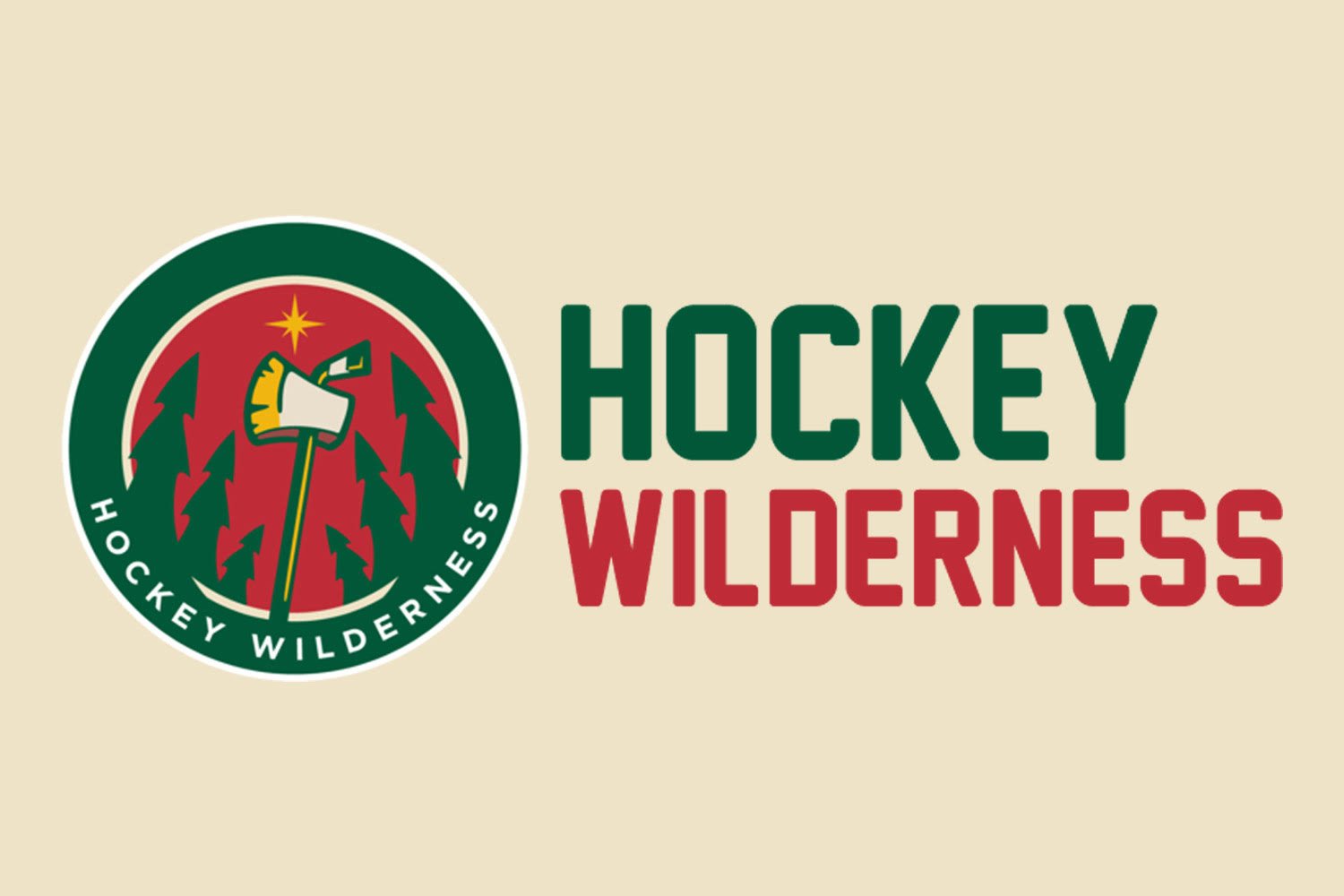 Overtime rules are changing again. With Americans hating games ending in ties, the NHL sought to add a shootout to create a finality and a clear winner and loser each and every game. However the shootout has over stayed its welcome. More and more hockey fans are getting tired of the gimmick that is used to end games that aren't ended in overtime. For years the NHL has gone to a five minute 4v4 sudden death overtime session in an attempt to create more space, more speed, and hopefully more goals.
The 2015-16 season will see the NHL move to a 3v3 overtime sudden death overtime period. We got a small taste of what that looks like during last month's annual Prospect Development Camp. Each of the two intra-squad scrimmages featured a 3v3 overtime regardless of the score. What we saw was chance after chance at each net with a ton of speed and skill to go around on the seemingly much larger 200 x 85 ice sheet.
Generally, when a team has three players on the ice (aside from the goaltender) that team is attempting to kill penalties and is not trying to score. There's no set way to configure the trio on the ice. Many combinations from two defensemen and one center, or two centers and one defenseman can make sense when you're playing to defend. But what combos should a coach deploy when they need to score? Should the coach do a standard center-wing-defenseman? Or what about three wingers?
Here are some possible trios the Wild could deploy for overtime:
Granlund would no-doubt benefit from the added room on the ice. Being able to utilize his vision and puck handling skills would be an advantage on the ice. With Parise and Spurgeon on the ice, the Wild would have defensively responsible players to carry Granlund and they also know how to score the puck. That trio would also carry good speed to it and may make the most logical sense as they try to learn how to play a more pond-hockey style in the new overtime.
Zucker is one of the few players on this Wild team that can create his own shot. Put Koivu, who is a great passer of the puck, on his line, and you'd likely find him open on Hail Mary type lob passes over the neutral zone. With Scandella manning the point, he will not only provide physicality in front of his net, but also his booming shot from a distance of 45 feet rather than 64 feet (which is how far the blue line is located from the goal line) should find its target more often.
This option may be a nightmare defensively, but if Mike Yeo wanted to Blitzkrieg the opposition, this might work. This trio is predicated on speed and shooting. Their combined speed should help them swarm loose pucks and the shots of both Dumba and Reilly could be something fun to watch when there aren't four more bodies in front of the target.
With Yeo's tendency to defer to the veterans, this would be a likely set. Is it the best? No. But what it does do is give the team balance in all parts of the ice. All three a defensively responsible and good at driving the play. Suter is a head-man passing dynamo, Koivu can distribute, and Parise crashes the net and shoots constantly. One of the best things Suter is capable of doing is shutting down the play in his own zone and getting the puck up ice to his forwards. He may not provide a punch from the point, but the offense can only start once your team has the puck, and he's solid at doing just that.
Speed kills. It would be interesting to see just how fast these guys would match-up against a slower opponent. You can't stop what you can't catch. Without a defenseman, this set could be in trouble, but this kind of attack is all about scoring and doing it fast. This trio is highly unlikely, but intriguing nonetheless.
So what option is the best?
Based off of last year's production and trying to mix and match the right playing styles, this the best option for the Wild in a 3v3 five minute sudden death overtime period.
Zach Parise - LW
To no surprise, Parise should be a first option on a 3v3 trio for overtime. His score adjusted points per 60 minutes at 5v5 ranks second on the team for players with over 400 minutes. When you adjust it for 4v4, his 3.30 P60 is third on the team. Parise is also the best on the team, by a long shot, for high-danger scoring chances for with 114 individual chances. His overall speed, defensive prowess, and ability to finish is the reason you want him on the ice in crunch time. He is the team's best overall player and exactly the type of player you want on the ice when you need a player to step up.
Jared Spurgeon - D
Spurgeon has impact all over the ice. Having a chance to work in space will help him make more of an impact. He's the best defenseman on the team when it comes to shot attempt percentage. His 8.77 HSCF%Rel is the best on the team. The .89 P60 5v5 is also the best among defensemen. But more than just numbers, Spurgeon can play physical, can skate very well, and has shown aggressiveness and ability in the offensive zone. Get him in the open ice and he'll make things happen.
Jason Zucker - LW
To not put a center on this line is different, but when you add in Jason Zucker's speed, you want him out there. His G60 was the best on the team. He finishes his breakaway opportunities, and with bad lines changes a frequent possibility and fatigue setting in quicker 3v3, he can provide an X-factor on a trio that already features solid players. Can you trust Zucker defensively? It took a bit of humbling to finally get him to buy-in to playing at least something resembling defense. His 6.32 FF%Rel and +50% Fenwick For numbers shows that he can play a balanced game. That, and his game is rounding into a game that resembles that of a Zach Parise.