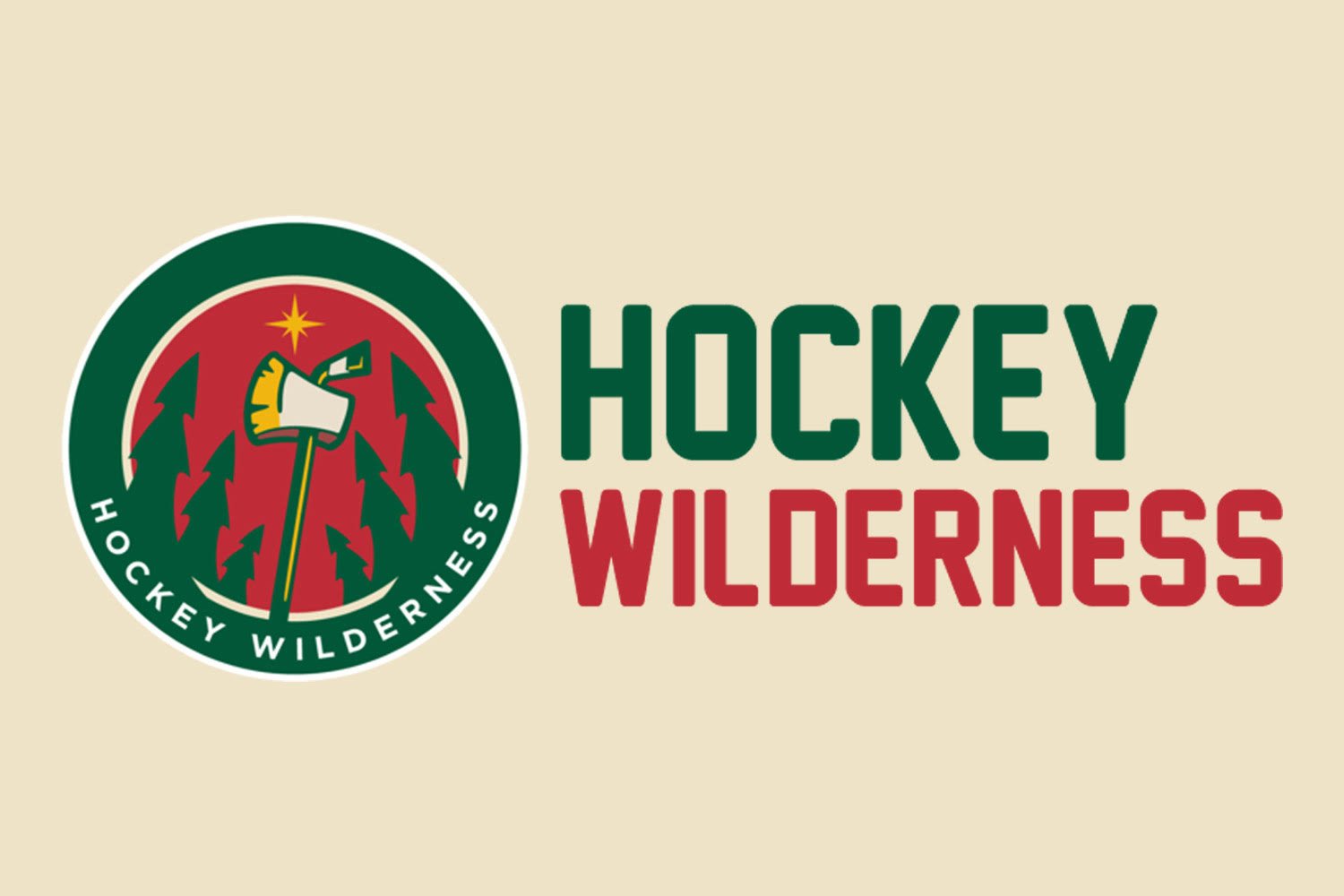 I don't care if you're not a fan of UND (I don't proclaim to be one), it's hard not to like this kind of offense. Too often for their opponents, UND seems to move at half speed, dictating play and the structure of the game before the puck is even dropped. When they get rolling, they score at will and without warning. That's something the #12 Denver will have to keep in check when the Fighting Hawks show up this weekend. Against non-conference opponents, the Pioneers sport a 3.3 goals for average per game, but score only 2.6 goals per game against NCHC opponents.
At the same time, Denver's defense has been relatively porous against both conference and non-conference opponents, allowing nearly 3 goals against per game to both groups. They'll need to keep an eye on that number as UND revs up on offense. Over the course of the season, the Fighting Hawks have played solid on both ends of the ice, with goaltenders Cam Johnson and Matt Hyrnkiw posting solid numbers.
Against non-conference opponents, UND has tended to lock things down, posting lower goals for and goals against numbers than in games versus NCHC opponents. The true nature of this UND squad really does lie in their offensive prowess, evidenced in conference matchups where some of the defensive structure is sacrificed in order to allow their offense to pile on the goals.
If the Pioneers are going to keep things interesting, and they should, they're going to do it by breaking through the holes left in UND's defense. They'll punish them for sacrificing defense for offense and force them off their game. That sounds like a simple task, but it may be a bridge too far for a Pioneers squad which has struggled to slow opponents' transition games all season. UND holds a 142-120-10 all-time record versus the Pioneers. If DU isn't careful, that historical deficit will only grow this weekend.