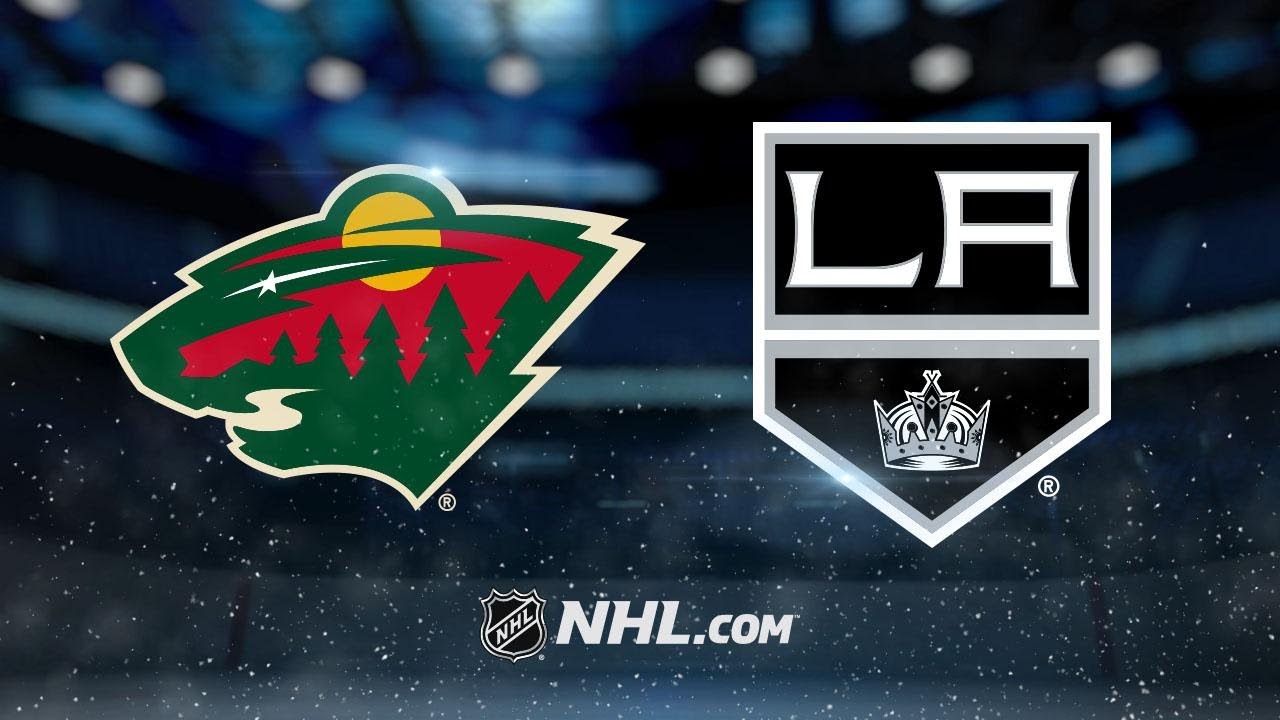 The Minnesota Wild opened a three-game homestand Monday night and appeared to have stolen two points away from the Los Angeles Kings -- who badly needed a win for their hopes.
But the Kings were able to tie the game late and steal those two points back from Minnesota in overtime with a 4-3 win.
Let's recap the game using those fancy gifs!
Pregame
Well, at least a couple young fans left the game happy thanks to Charlie Coyle and Zach Parise!
1st period
The gold medal-winning curling team gets this game underway in St. Paul. Maybe the guys can show the Wild how to go on a championship winning run?
The rejuvenated Dustin Brown puts this behind the back pass right onto the tape of Tanner Pearson, who beats Devan Dubnyk to give the Kings a 1-0 lead late in the first period.
2nd period
Jeff Carter swats a bouncing puck past Dubnyk to give Los Angeles a 2-0 lead. Not looking good for the Wild here, as NBCSN did a good job of reminding the viewers that the Kings are virtually unbeatable when a) leading after the first and b) leading by two goals.
Did Parise jump in a time machine? This looks a bit vintage here for Parise, who gets the Wild on the board and cuts the Kings lead in half.
DID YOU KNOW ERIC STAAL IS REALLY GOOD AGAIN?! ERIC STAAL IS REALLY GOOD AGAIN!!
3rd period
Joel Eriksson Ek, who was notably drafted BEFORE Brock Boeser in 2015, gives the Wild a lead with 2:31 to play in the hockey game. Minnesota appears to be on the verge of taking a pair of points away from Los Angeles after trailing by two goals.
Apparently, Dustin Brown was being horribly held back by Darryl Sutter the last three years. He had a decent game, has had a decent season and has tied the game with 47 seconds remaining. This was the 22nd goal of the season for Brown, who had 25 combined goals in the previous two seasons.
Overtime
It was a good back and forth overtime, but of course, Carter wins it after Dubnyk poke checks the puck right into the slot onto Carter's stick. Kings get a badly needed second point to keep them third in the Pacific Division.
Stay up to date on the Wild with the Giles & the Goalie Podcast!