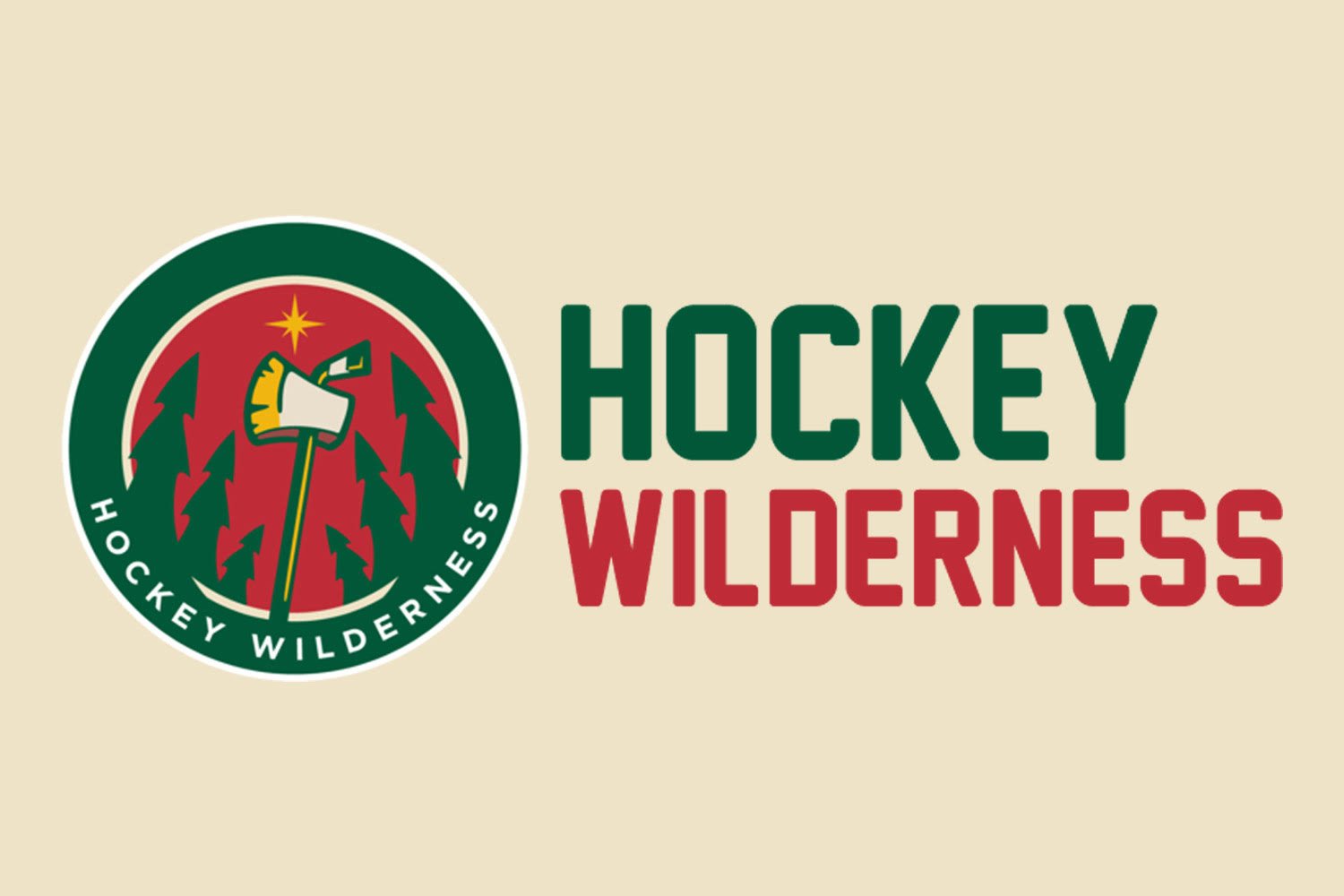 Some players just have a gift when it comes to reading defenses and making plays in the offensive zone, and it's clear as day who those those players are. They just act with a different sort of hunger when they're seeking out those cross-ice passes or trying to scout out a fellow attacking player in a better position — it's almost like a natural ability that forms organically after playing hockey for so damn long.
Xavier Bourgault can be that type of player when you watch him perform in the opposition's zone. He solves a lot of problems on the fly and can figure out where to attack and when, with some unique precision. This alone doesn't net you as a first-round pick, but Bourgault has some ideal tools as well.
While he might not be the physical brute that some fans want, he has an amazing shot that can beat goaltenders while he's in open ice. He was able to play with some very talented players on that Shawinigan squad that did a lot of the board battles for him, but he took advantage of the space he was given to unleash some absolute rockets — 20 in 29 games to be precise.
Bourgault is a late-first, early-second tweener that if given the right developmental tools, can be a very good pick.
Pre-Draft Rankings
#13 by NHL Central Scouting (NA Skaters)
#37 by Elite Prospects
#24 by FC Hockey
#21 by Scott Wheeler/The Athletic
#29 by Corey Pronman/The Athletic
#15 by Dobber Prospects
#17 by TSN
What Scouts Are Saying
-Brayden Olafson, Dobber Prospects
Would He Fit In With The Wild?
I think any player with even a small bead of offense compared to their defense can be used by the Minnesota Wild. Bourgault wouldn't single handedly fix this team's woes in the other end of the ice, but it would certainly add to a crop of young centers that have similar attributes. Both Marco Rossi and Marat Khusnutdinov are seen as highly intelligent players in the offensive zone and this youngster would add to their contributions later down the road.
Could The Wild Get Him?
With the 21st and 25th pick, I think Bourgault would be a solid pick at that level. Some rankings have him lower because he might have just recently exploded in the QMJHL and the transition to the professional level might be more difficult for him compared to other available talents. But no doubt, unless a team really loves his transitional game he put on display next to high octane wingers this season, he should be available where the Wild select.
A Minnesota Relation
A center that is able to get their teammates the puck but that mainly avoids the tough physical battle — it's kind of an anomaly when it comes to past Wild players. Every offensively talented player Minnesota has had, possessed some form of physicality and brutish capability to retrieve the puck back using their body. Maybe the closest comparable is Mikael Granlund? I'm not even sure about that one. Maybe it was letting Mikko Koivu or Jason Zucker doing the physical battle for him and him reaping the rewards for doing so, but that player is what comes to mind first.
2021 NHL Draft Board