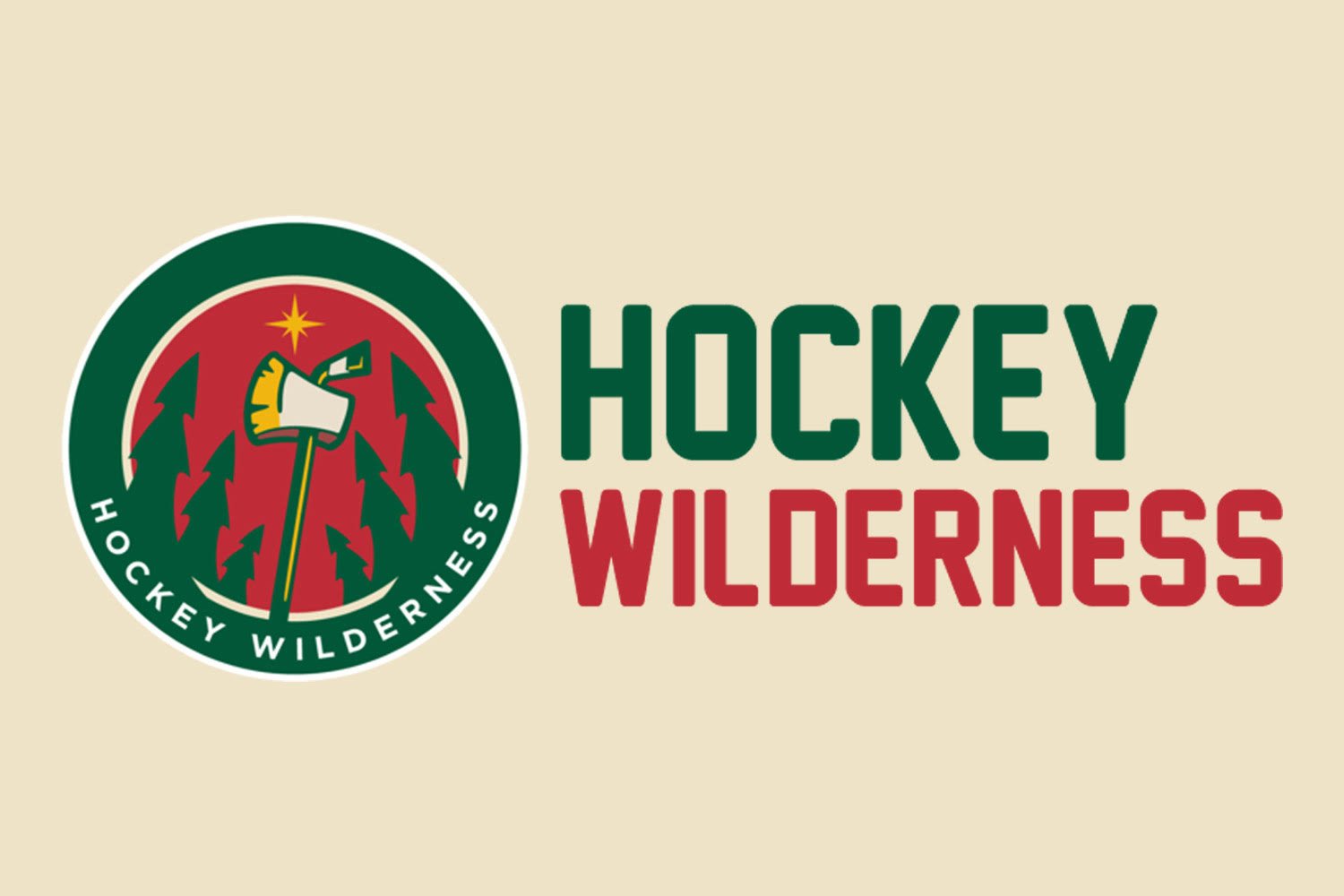 Sometimes you just know a team is going to get a steal of a pick. Everyone that pays attention to the NHL Draft cannot stop raving about William Eklund and his season. One of the few players that continued to play through the pandemic and demonstrate his abilities, he's been praised by almost every Twitter scout or draft blogger there is.
Despite all that praise and hype, he still might be selected out of the top-five on July 23 for some reason.
Colin Cudmore of Silver Seven Sens does a great job compiling all the projected mock drafts and has created an "expected range" any player will go in. With Eklund, it's one of the most wildest ranges: from the 3rd overall pick, to the 12th. It might be the fact that he's one of the oldest top prospects this year and teams are buying in on potential, but he's been able to be one of the most important players in the SHL — a league full of grown men — at just 18 years old still.
With 22 sources of projected drafts, Eklund's most likely destination will be the fifth overall pick and that is still behind controversial top picks like Owen Power and Brandt Clarke.
There's always one forward that drops for one reason or another and the Wild were able to snatch Marco Rossi up at ninth, after he was projected to go as high as third or second overall in last year's draft. I would bet a lot on Eklund being that player fan bases around the world are screaming about for their team in the top-five to draft and then they go draft a taller dude instead.
Pre-Draft Rankings
#1 by NHL Central Scouting (EU Skaters)
#3 by The Athletic/Corey Pronman
What Scouts Are Saying
-Mikael Holm, Dobber Prospects
Would He Fit In With The Wild?
Of course, especially given their lack of talent up front, Eklund would be a welcome addition to a team that just sorely needs offense. Kaprizov and Fiala can't do it all on their own and Eklund projects to be a very solid top-six centerman for years to come.
Minnesota has that hypothetical potential in Marco Rossi as well, but adding another strong prospect down the middle would only bolster any opportunities to be within the breathing distance of a Stanley Cup.
Although...
Could The Wild Get Him?
No. As much as it pains me to say it, Eklund is destined to go to a very bad team. Even with a Rossi-esque dive, it's still in the top-10 picks and with the Wild owning the 21st and 25th overall selections, it's a far way off from being able to pick Eklund.
Even if they really want to trade up in the situation that the Swedish forward is dropping, it would cost a whole lot more than their two first picks and a mid-tier prospect to move into the top-10.
A Minnesota Relation
With his supreme agility and ability to lose his defenders in the offensive zone, in addition to his acute offensive awareness, it reminds me a lot of Pierre-Marc Bouchard. A sneaky attacker that can elude some of the more staunch defenders even if he is under six feet tall.
Bouchard played over 500 games for the Wild and during a time where they were finally able to feel some success after expansion. He even holds the Wild's record for most assists in a season with 50, so I would say that it's a pretty high bar to compare Eklund to, but also this comparison is just for fun and more about style anyways. Not setting a landmark of where they should end up, but just who they play similarly too.
2021 NHL Draft Board