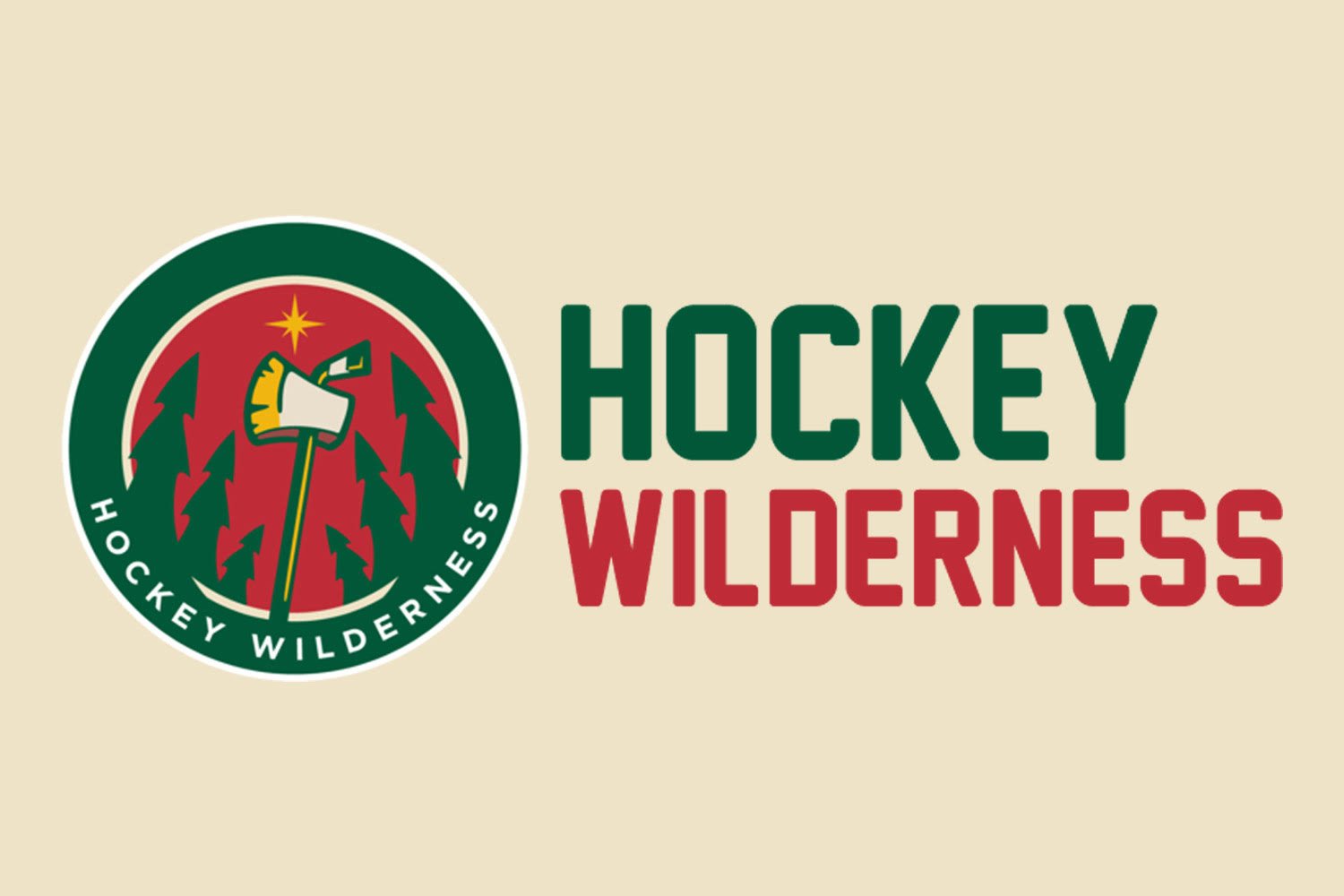 With the 54th pick in the 2021 NHL Draft, the Minnesota Wild selected their hometown defenseman Jack Peart.
Peart is their second defenseman of the draft, after taking Carson Lambos in the first at 26th overall and is projected to be a solid defense-first option despite his size. Standing at 5-foot-11, he's still a very modern option for a mobile two-way blueliner.
He bounced between the USHL's Fargo Force and the Grand Rapids High in the Minnesota high school circuit and is committed to St. Cloud State University for next season, building upon the classic college hockey, mobile defenseman archetype. Peart was first projected to go anywhere from the late-first round to the middle of the second round, so with the 54th overall selection, it's a good bet to make compared to the general consensus around the scouting community.
Plus, he's #OneOfUs so it's easy to just pack that up and take it as a very good pick. He's gonna get a lot of eyes on him.
Peart is quintessentially the modern defenseman, as much as I just keep repeating myself. He's not too lumbering, moving around the ice with a slow skating ability, but he's a very just solid blueliner that seems like someone built to make it for the Wild defensive core — that style of being active but so good at shot suppression.
While he's heralded for his defensive game, he still scored a boatload of points in high school and then a fairly respectable 15 points in 24 games in the USHL for a decent Fargo Force team. He's going to develop and he's already showing signs of being a top-four defenseman that can play in all situations.
With two defensemen and a goalie taken, you have to wonder if the Wild are going to select a forward with their next pick — there are still some very good and reputable names available and might just be when they pick at 86th overall in the third round.