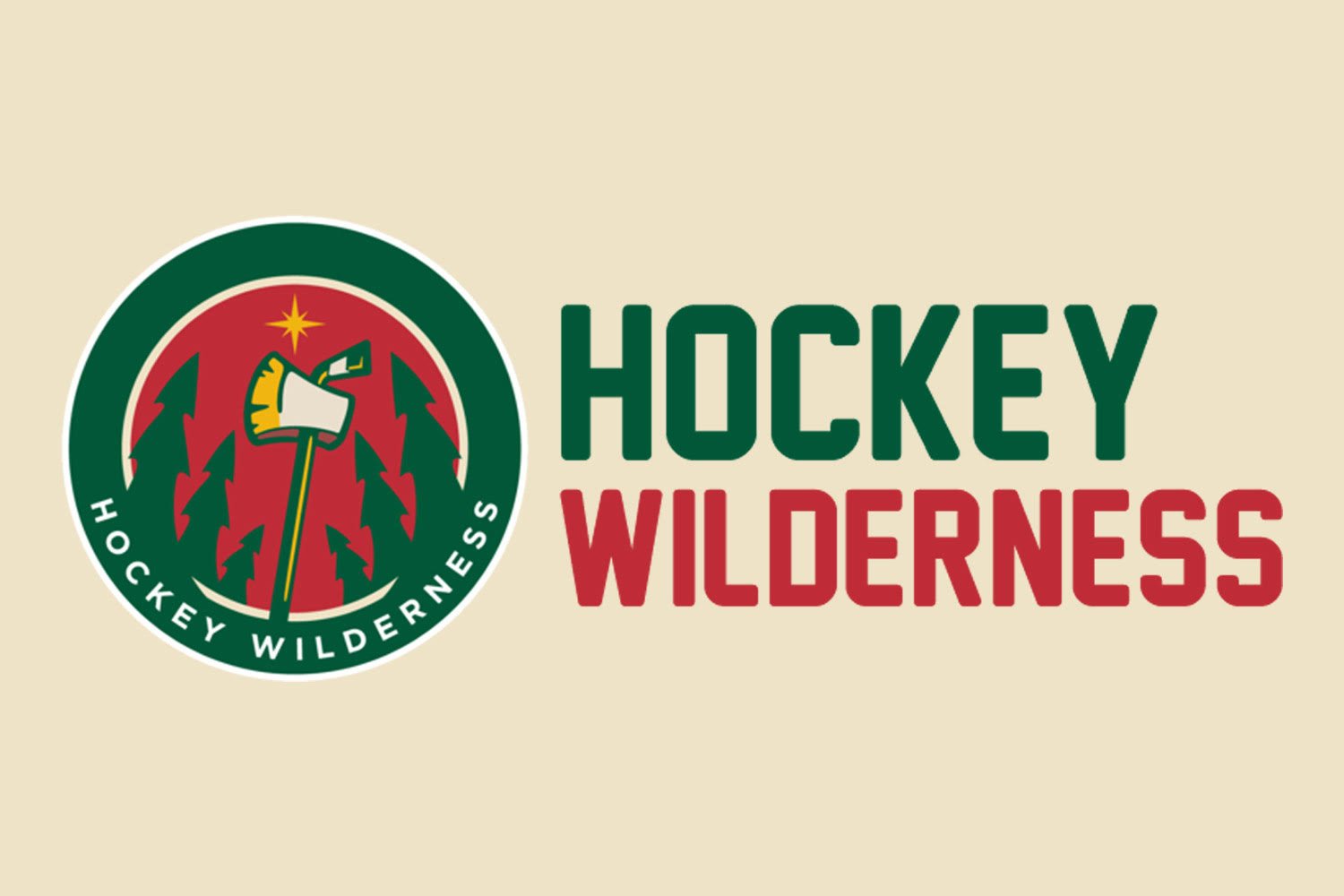 With the 86th pick in the third round of the 2021 NHL Entry Draft, the Minnesota Wild selected centerman Caedan Bankier of the WHL's Kamloops Blazers.
The six-foot-tall, 170-pound Bankier out of Surrey, British Columbia had a slow start to his WHL career in 2019-20, finishing his season with only seven goals and 20 points in 55 games. In 2021, however, Bankier enjoyed a much improved season, finishing a COVID-shortened 22-game season with 11 goals and 23 points, eclipsing both totals from the longer season prior while playing on a Kamloops squad that also boasted Logan Stankoven, who was taken by the Dallas Stars in the second round.
The scouts at Elite Prospects say of Bankier: "He's a skilled playmaker, pre-scanning for options then quickly passing to a teammate in scoring position. Even off retrievals or when forced to the backhand, he usually makes a positive play." Dobber Prospects felt Bankier flew under the radar last season (mainly due to the aforementioned Stankoven getting all the attention), and while the knocks on Bankier are that he is still pretty raw and his skating isn't the best, scouts like FC Hockey's Justin Froese saw some significant improvement with Kamloops last season.
Bankier's selection marks the first offensive pick for the Wild in the 2021 draft after general manager Bill Guerin and Director of Amateur Scouting Judd Brackett opted to grab a goaltender and two defensemen with their first two picks. But playmaking centermen seem to always be a need for the Wild, and grabbing a player who could potentially dish the puck to some of Minnesota's rising stars like Matt Boldy and Adam Beckman in a few years is a shrewd forward-thinking selection by the Wild front office.
Based on pre-draft rankings on Bankier, which ranged from as high as 120th overall by Smaht Scouting and as low as 175 by McKeen's, it seems that Brackett and Guerin saw more potential in Bankier's game than others, and may have made a bit of a reach to nab their centerman prospect.
Next up for the Wild will be their fourth-round selection at 118th overall. The Wild also entered the 2021 NHL draft with Pittsburgh's third-round selection at 90th overall, but included the pick as part of a trade that allowed them to move up to 20th overall in order to select goaltender Jesper Wallstedt in the first round.
In the meantime, check out some of the highlights of the Wild's latest prospect, Caedan Bankier! Welcome to the Wild, Caedan!
This is a developing story.